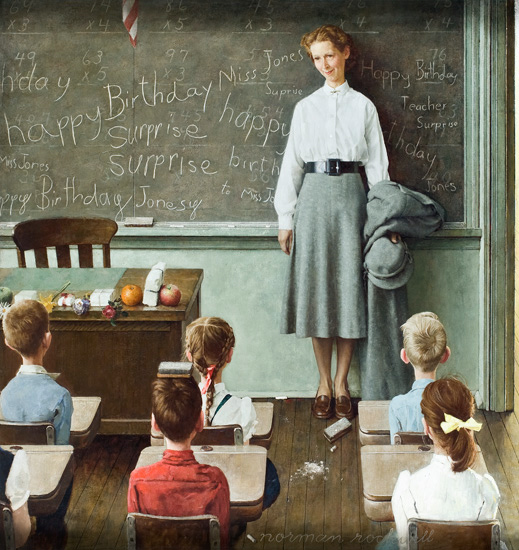 Muddy Colors turns one year old today!
Traditionally, first anniversaries are celebrated with 'a gift of paper'. So that's what we intend to do. We are giving a few lucky readers some sweet books and prints. But here's the catch… if want one, you gotta make us a cake! A virtual cake, that is.  (Mmm mmm…. Virtual.)
Go HERE, and make a cake just for us. Then, post a url link to your cake in the comments section of this post (Do not embed it, and do not email it to us… just post a link). We will look at all of them tomorrow, and our favorite cakes will receive gifts.
What gifts, you ask?
Well, we've got:
2 copies of Masters of SFF Art
3 prints of St. George and the Dragon, painted by Donato Giancola
1 print of Warbreaker, painted by Dan dos Santos
1 print of Conan, painted by Greg Manchess
1 copy of Ilene Meyer: Paintings, Drawings, Perceptions.
2 prints, painted by Jesper Ejsing
Unfortunately, since we have to mail all of these things (at our expense), we have to limit the winners to those of our readers that live in the continental US. But our overseas pals are still welcome to play.
Good luck!