By Jesper Ejsing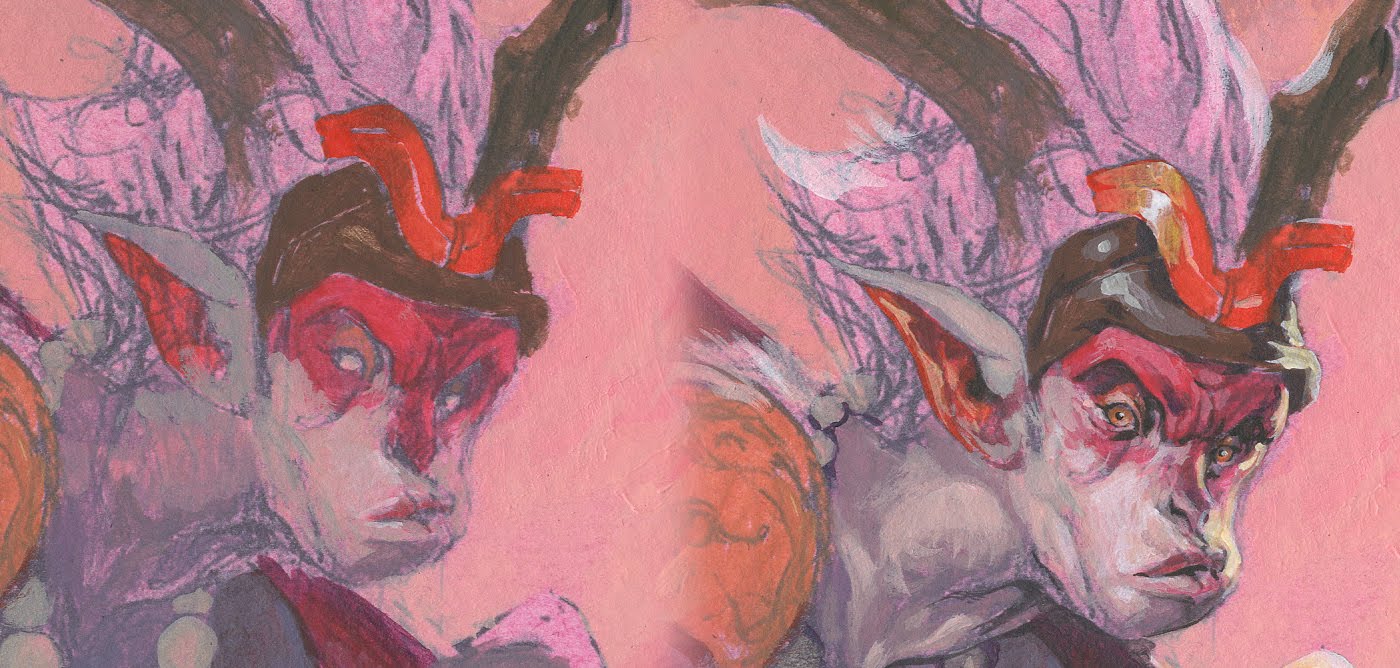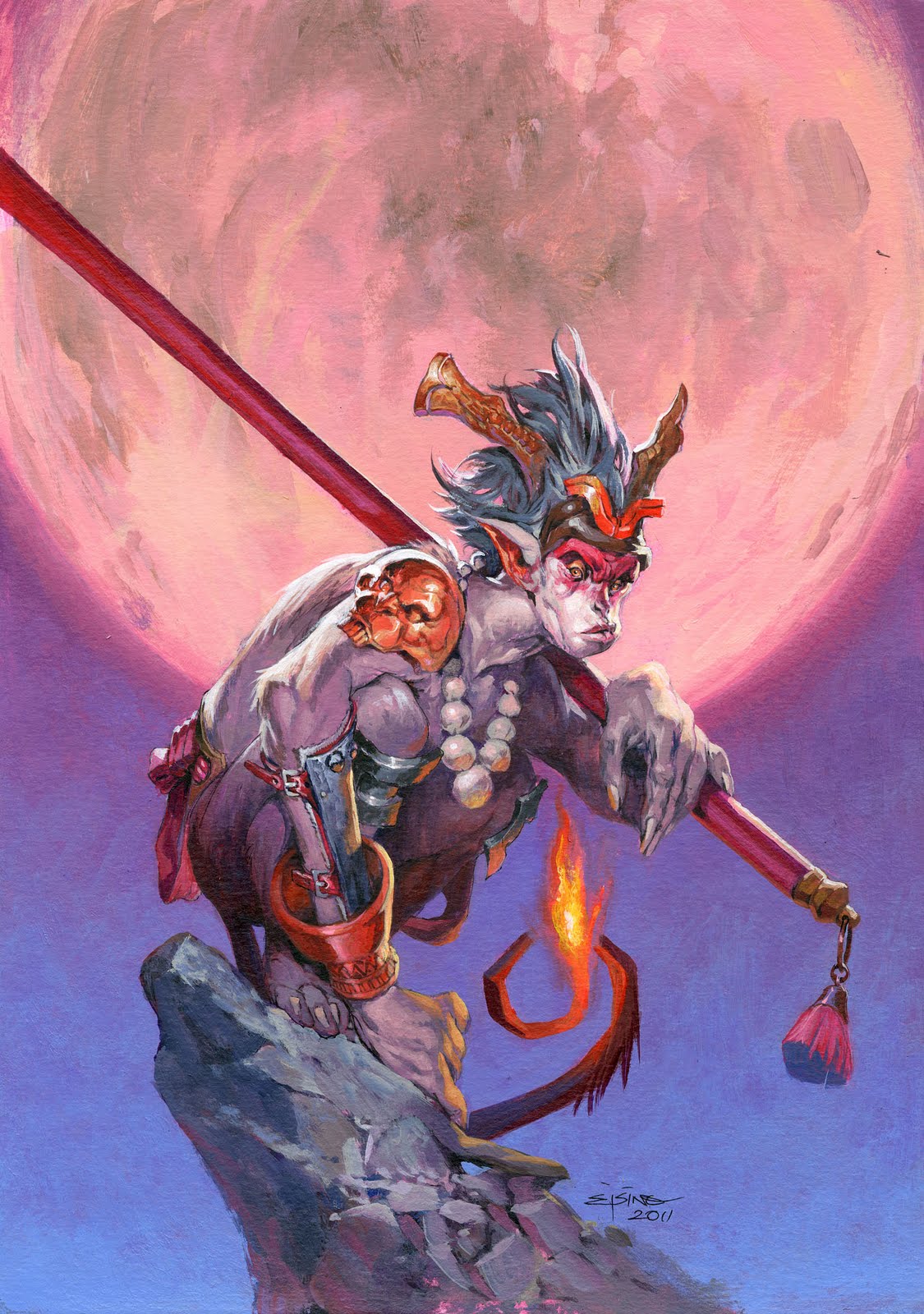 I was asked by the fine people at ImagineFX if I wanted to do a workshop article for the traditional part of the magazine. I was honnored and jumped right in.
Because of the nature of the article, I had to scan the painting during the process. Something I rarely do but often have wanted to. All the time I promissed myself to scan a painting I got carried away midway and forgot to scan for an hour or two, thus destroying any chance of progression steps. Well; today I have a step by step.
If you want to read the whole article please buy the magazine. But here is some of the snaps from the progress: All was done in about 10 hours.
The original is about 20 x 25 cm. on a home-made illustration board.