-By Sam Weber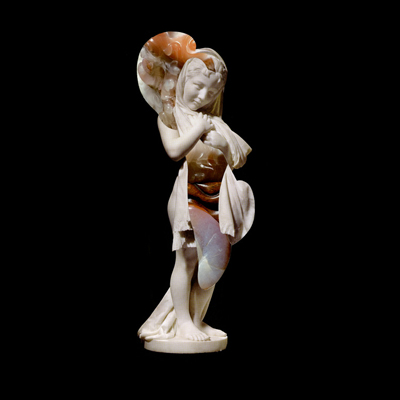 This Wednesday, November 23rd at 8pm EST, I'll be interviewing Irene Gallo. You can listen live here, or via iTunes by downloading the WSVA internet audio stream.
We take calls, so if you're interested in asking a question on the air the number is: 212.592.2345
If any readers want to leave questions or topics in the comments of this post, I'll be sure to check in tomorrow afternoon and discuss anything of interest on the air.
If you like the show, consider subscribing via Itunes.
An archive of past episodes can be found here.
You can also reach us via twitter and facebook.
Bandwidth is unfortunately limited, but I'll be sure to make the recording available as a download.
Your Dreams My Nightmares is an audio sided project hosted by Sam Weber, that airs live every Wednesday at 8pm on WSVA.