By Donato
This past weekend an attendee at the Illustration Master Class suggested I create a post reflecting upon the challenges of being a professional artist and engaged father – how does one split the time, energy and balance the guilt?  (Coincidentally another friend was just asking me this same question a few days ago!)
A productive artist typically requires a tremendous amount of time sequestered in a studio, concepting and laboring on projects, producing promotional materials, and managing an integrated web of social events and communications.  This schedule can leave few hours of precious time with a family of young children with growing needs, thus placing pressure to make what ever time spent to be that of high 'quality'.
Rather than provide advice from unique career conditions, which likely could never apply to another artist's lifestyle, I thought I would share with you the benefits and products of my family relationship – a display of the love of my children and wife through the paintings which they inspired.  Although never fully 'portraits', these works are about my family and speak to the complex emotions of being a father and the experiences I could have never understood without raising children.
It is not easy being a father/husband and full time professional artist – traveling to events, conventions and seminars nearly every month and balancing time for the family around school and the weekends. But I am happy to be a father to two beautiful girls and now could not imagine a life without them in it.
Enjoy a peek into my family life…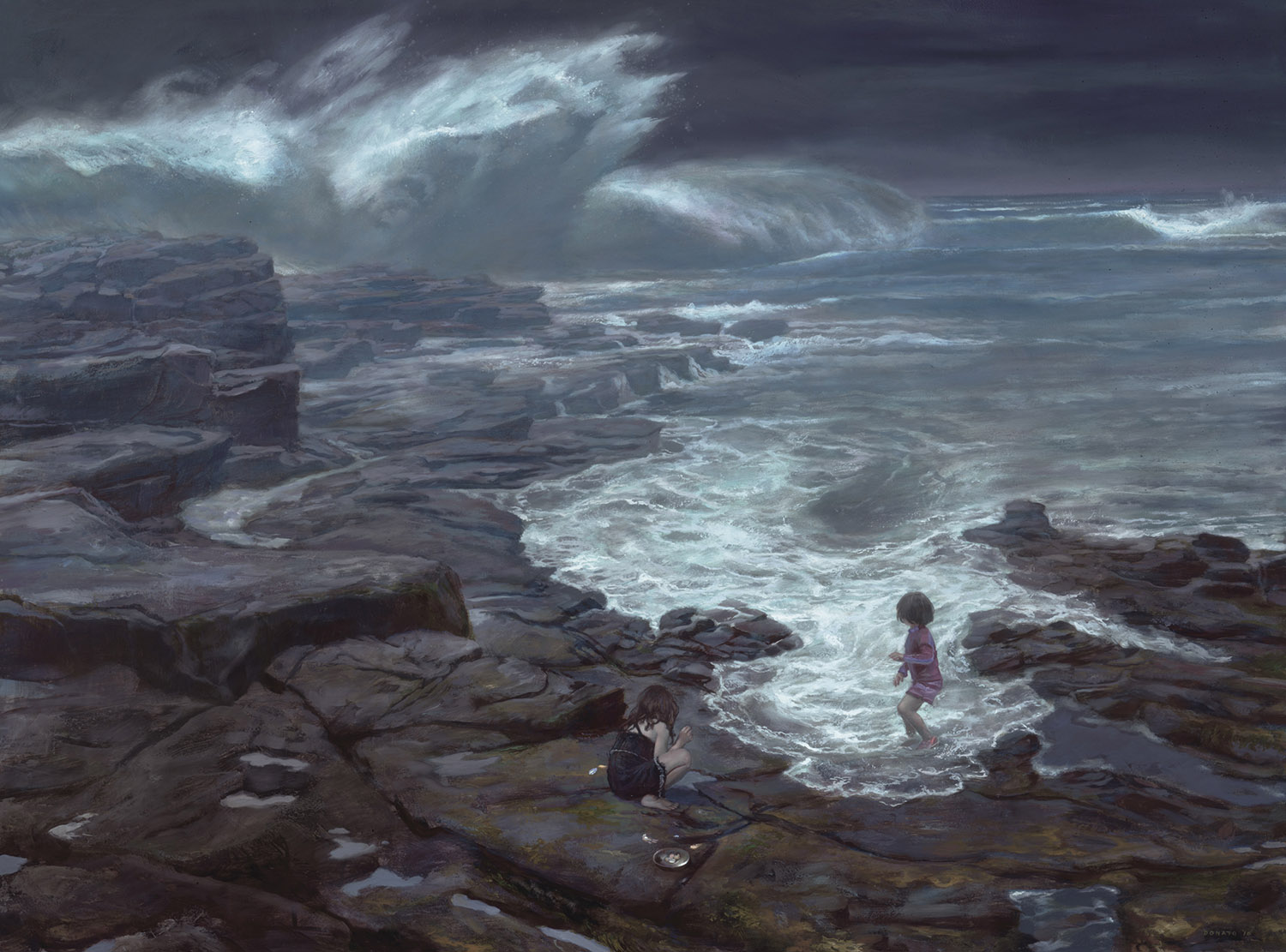 Knowledge      48″ x 36″     Oil on Panel   2010
Generations    24″ x 36″  Oil on Panel   2012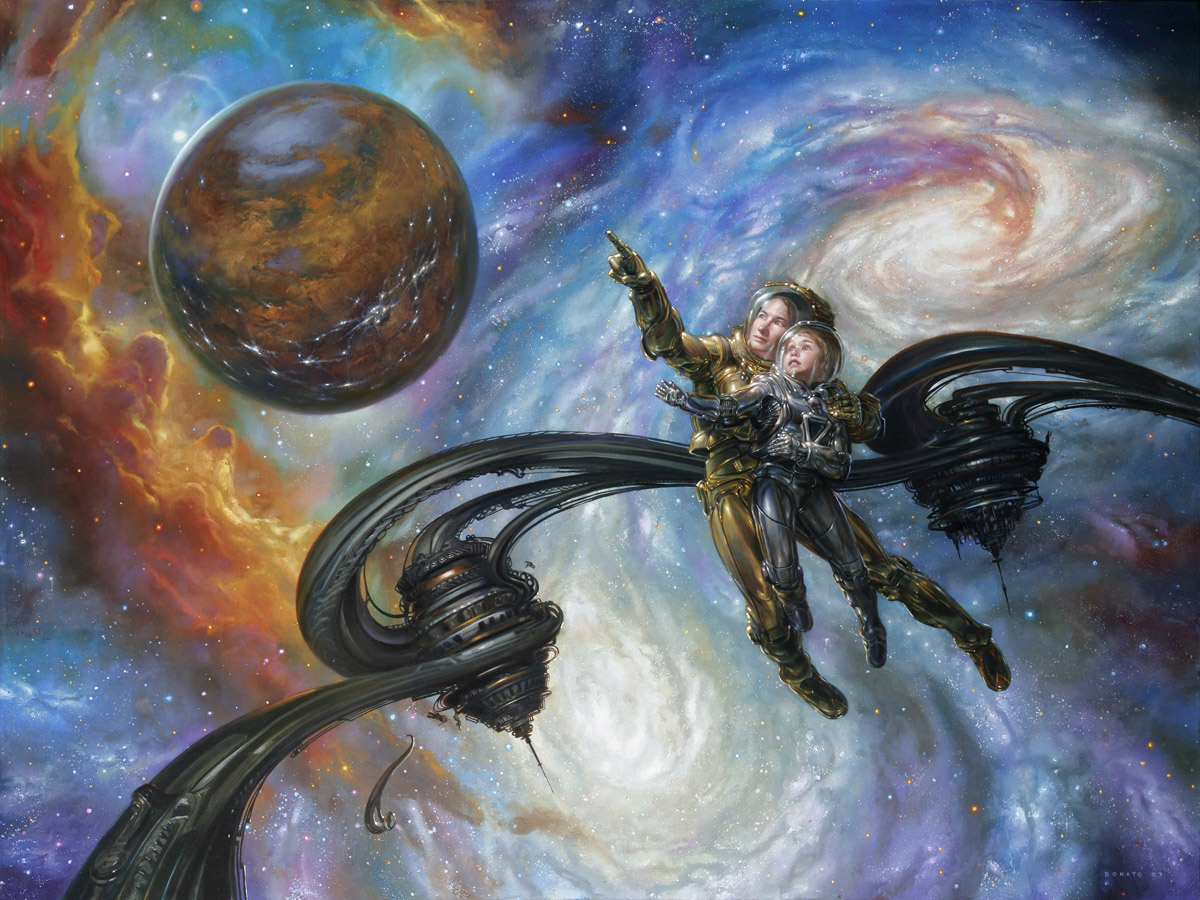 Majesty of Space    48″ x 36″   Oil on Panel  2007
Progeny    60″ x 36″   Oil on Panel    2008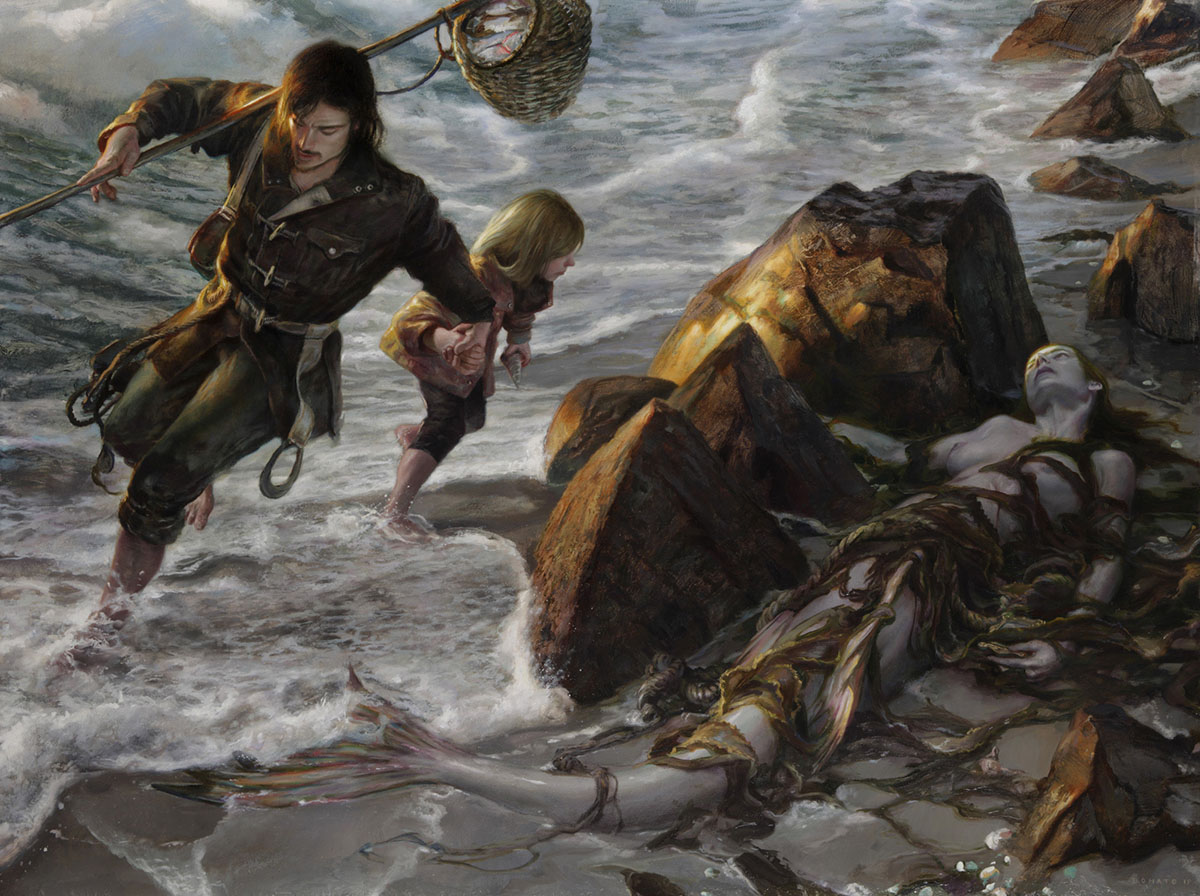 Search for Mother   48″ x 36″  Oil on Panel   2012
Naomi Giancola     24″ x 30″   Oil on Panel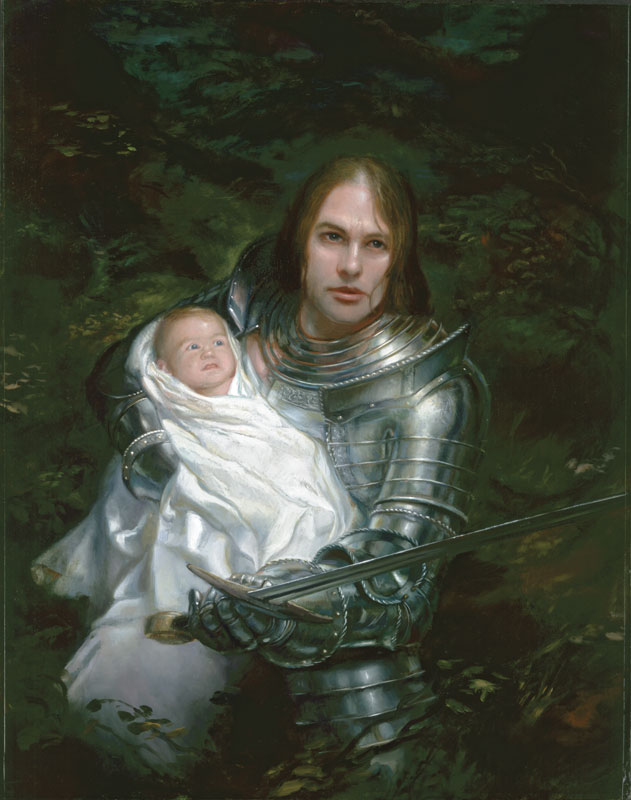 A Father's Love (Cecilia)   16″ x 20″  Oil on Panel   2003