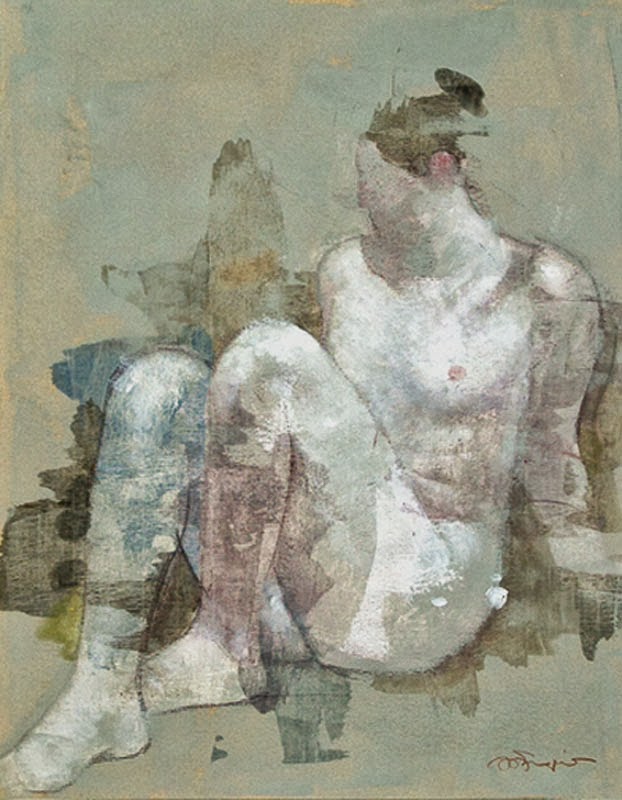 This Saturday, October 5th, is a very special Art Out Loud event at the Society of Illustrators in NY. Mark English, Gary Kelley, and Rebecca Guay, three of the best painters in the business will all be working, me included, before a live audience and there is plenty of room left to attend!
I'm so excited to be included in this group of colleagues I can't see straight. If you are a student wondering just what illustration, let alone making art in general, is all about, come and listen to these artists talk, and watch them work. Yep, I'll be painting like a mad man as well, and answering any and all questions about process, creativity, talent, you name it.
Artists have been painting together since the caves at Lascaux. There's just a special energy in a room full of artists who are working, sharing, and developing in the moment, with decades of experience behind them.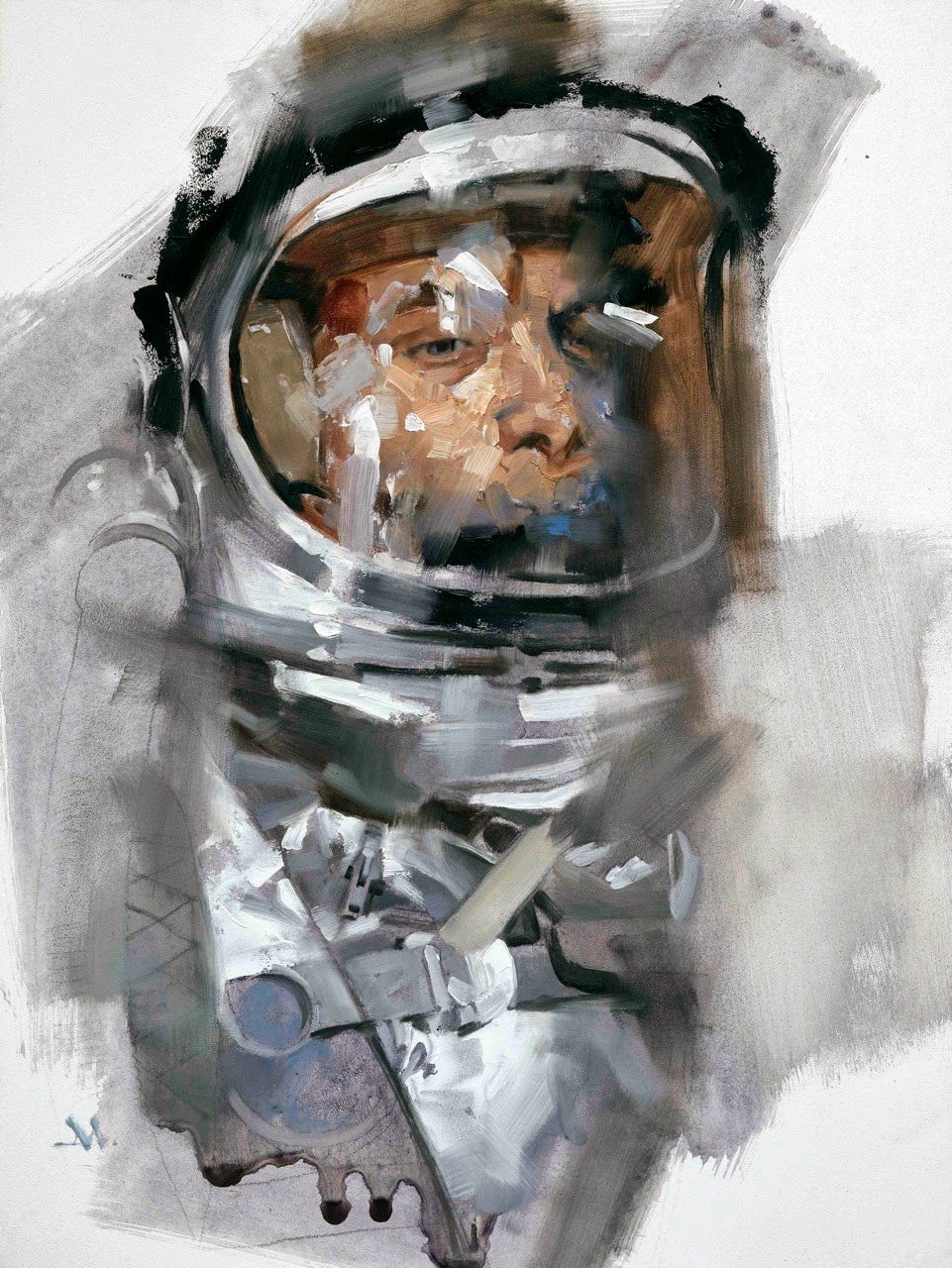 I only wish I could be listening to the others while I paint. Think of all the secrets I'll be missing….
This is one powerhouse of an AOL.