A few years ago, I did a workshop in Lisbon for Odd School called 'Trojan Horse Was a Unicorn' (probably the best students ever). There, I met Andre Lourenço who told me he wanted to organize a big event in Portugal. I told him it would be a bad idea … I was wrong.
Last year's edition was incredible. I mean I didn't expect that.
Scott Ross said it was 'TED Talks meets Burning Man'. A lot of very good (and very kind) people from various fields (animation, VFX, video games, illustration, sculpture, etc), speaking about art for one week. The place is unbelievable and this festival was an amazing experience.
This year, I just helped a little bit because I have a lot of friends and some good contacts in this field. It was quite easy for me to convince some of the speakers to come. My two buddies Loïc Zimmermann and Jose Alves da Silva did the same.
Here's the list of the confirmed speakers for this year (more to come soon !) :
Ian McQue – Lead Concept Artist, Rockstar North Ltd
Kyle Mcculloch – VFX Supervisor, Framestore
Ben Mauro – Freelance Concept Designer
Catherine Mullan – Animation Supervisor, MPC
Gavriil Afanasyev Klimov – Senior Concept Artist, Treyarch
Alessandro Baldasseroni – Lead Character Artist, Blur Studio
Andrew Hickinbottom – Freelance 3D Modeler and Character Designer
Rebeca Puebla – 3D Character Artist
Denis Zilber – Freelance Illustrator
Michael Kutsche : Freelance Concept Artist
Art By Ian McQue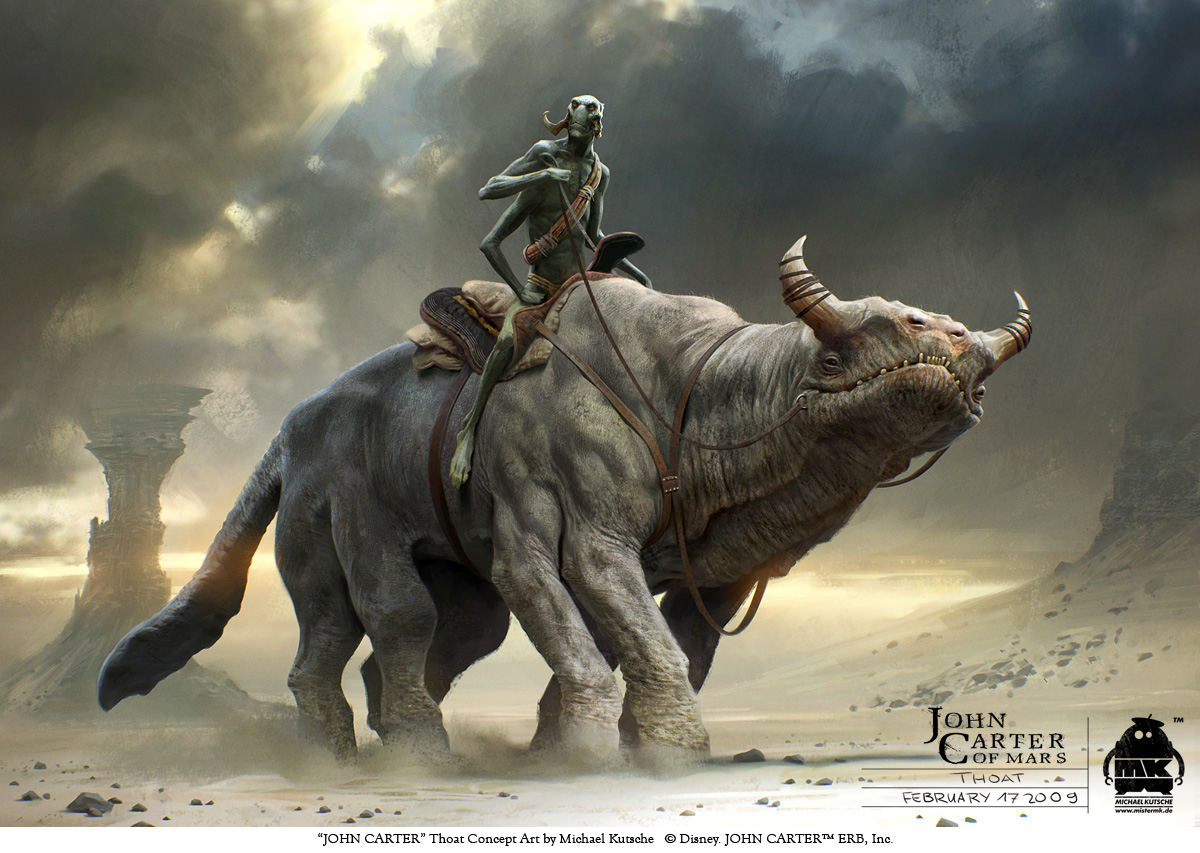 Art by Michael Kutsche
For more information, visit:
https://trojan-unicorn.com/
https://www.facebook.com/TrojanUnicorn
http://www.cgsociety.org/index.php/CGSFeatures/CGSFeatureSpecial/burning_man_meets_ted