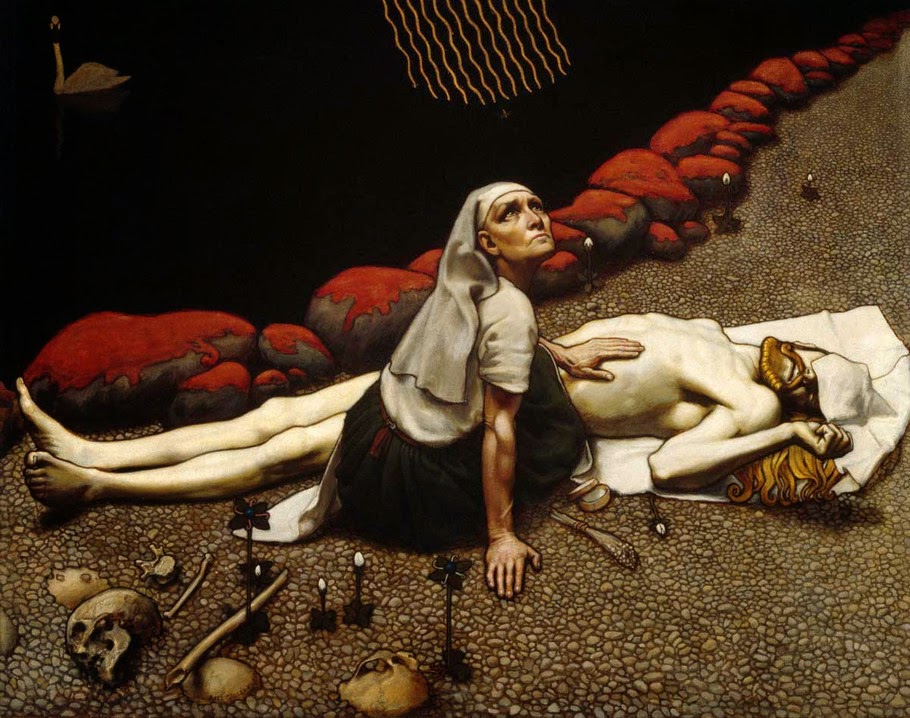 Akseli Gallen-Kallela…taught me that design and detail can coexist.
As it has been said, no one is original.
And yet, everyone is. As long as an artist is authentic to their approach, they are original, but it stems from what came before them. Just as thoughts build on the ones that precede them, ideas build until they arrive at the 'aha!' moment. No one creates, or paints, in a vacuum. Influence runs deep, from subtle input to outrageous effort. From emulation to imitation.
Over time, I realized I had to understand my influences in order to differentiate what was already me, and what was trying to be me. The authentic me, like the one we all own at our very core, worked its way out by recognizing a kinship with other creatives, other painters.
These are some of the magnificent paintings that profoundly influenced my own painting. They guided me out of the selfish fog. Maybe you feel the same about them, too. Or maybe these will help your authentic self push open, igniting your own methods.
I used to lay these paintings out on my drawing table to help me understand the process I wanted to learn and build, and the process of painting in general. There's a little bit of me in all of them, and perhaps a little bit of you as well.
This is the start of a new series I'd like to share, based on my personal influences. They come from all areas of the art world.
They speak to me, and I hear myself.
NC Wyeth, The Black Arrow…Nature or not, a powerful use of black.
Edwin Dickinson, The Ruins At Dapne…finished and unfinished–the blend keeps the mind engaged.
David Grove, A Coffin Full of Dreams…use of light and loose paint are compositional aspects.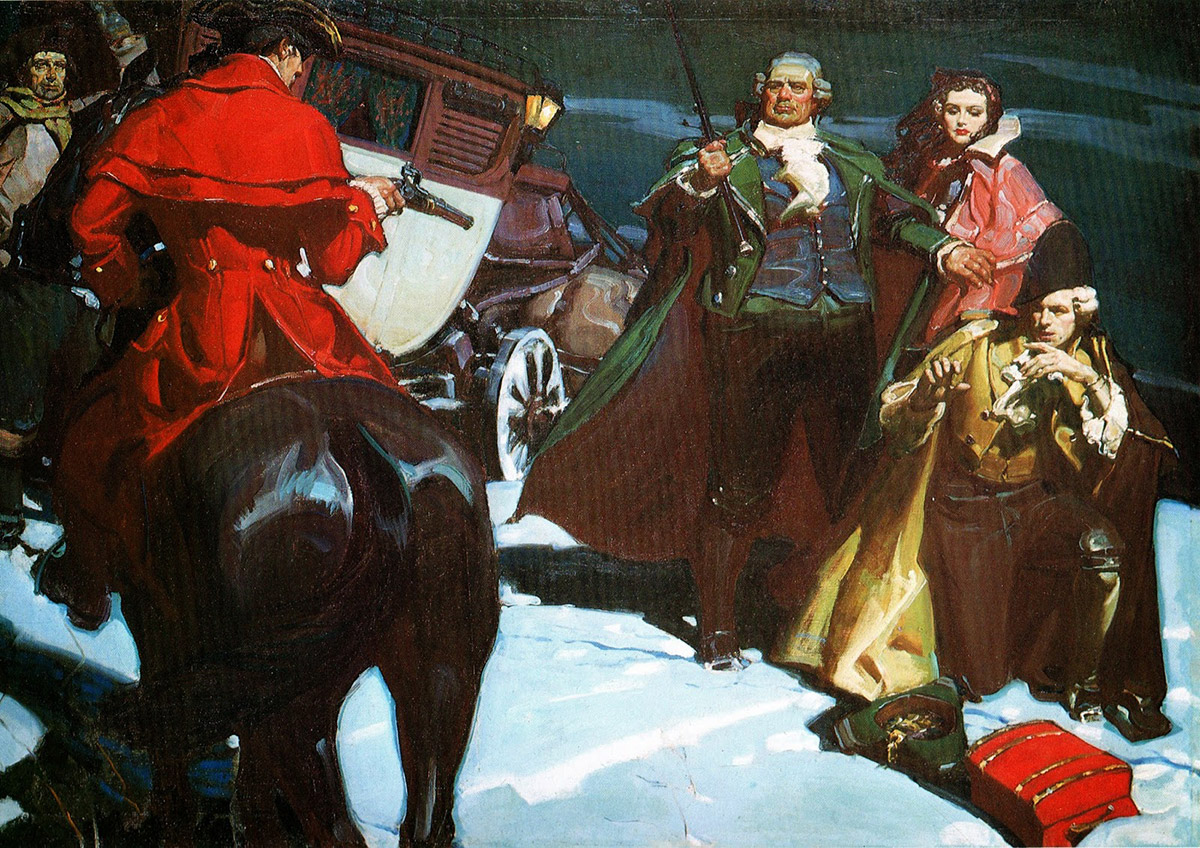 Mead Schaeffer…composition is story-telling.
Norman Rockwell, Ichabod Crane…one of the greatest character portraits of all time, for any time.
Frank Duveneck, figure studies…a fresh, deliberate application of paint, masterful in touch, can be frozen in time.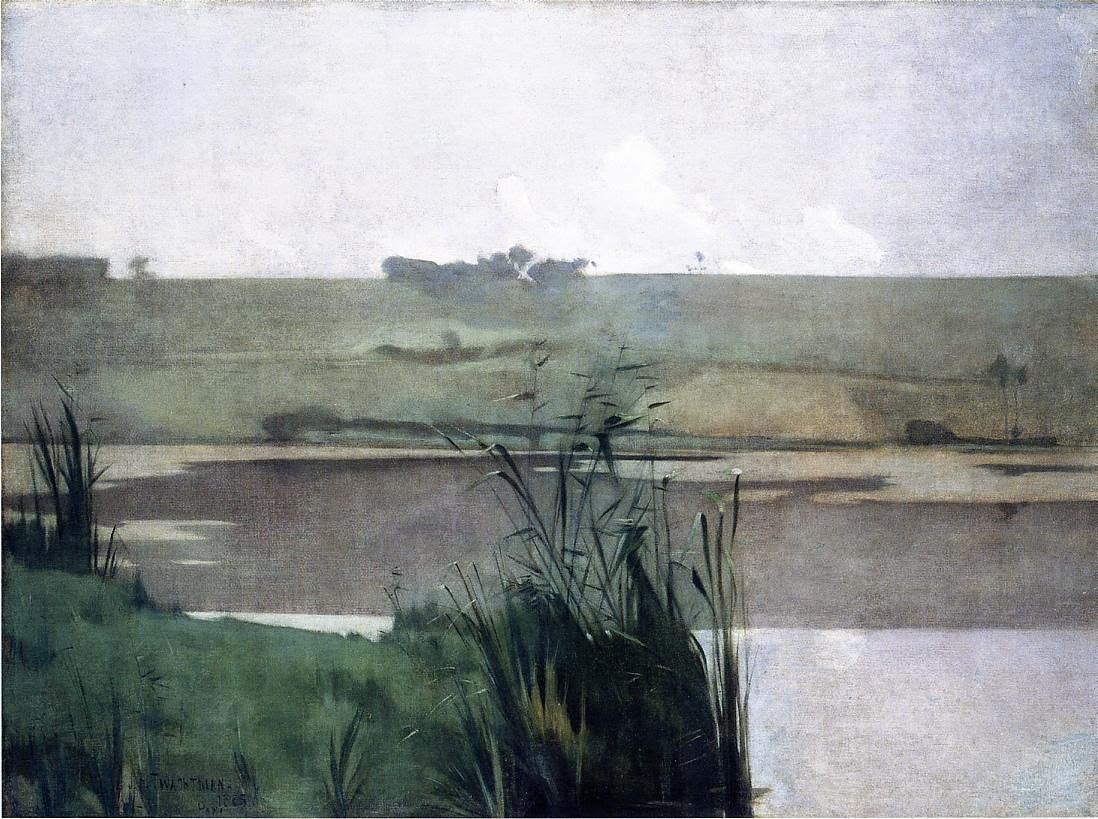 John Twachtman, Arques la Bataille…landscape is character.