Arnold Bocklin…Isle of the Dead…shows me that creepy can be subtle, and make me curious…..
A second set of paintings that changed my thinking, and influenced my approach to making pictures.
See if there isn't something that speaks to you as well in these examples. 
Also think about this: how looking at different mediums can confuse and influence at the same time. How studying one medium, watercolor for example, can influence the use of another medium, such as oil paint. Proficiency with different media comes from studying all media. 
Picture suggestions welcome.
NC…patterns of light, shadow, and color establishes mood….as well as just the right moment….
George Lambert, Chesham Street, 1910…..shaping brush strokes to mimic form and dimension…
Sargent…simple is better….and fascinating….
Donald Teague…composition within chaos directs the viewer…..
Roger Coleman's book of beautiful watercolors, "Downland"…value is critical….
Frank Tenney Johnson…less is more, strokes define shape, and moonlight is amazing…
Frank Duveneck…one of the greatest nudes of all art history…and it's pastel. A valuable lesson in using chalk…at the Cincinnati Art Museum…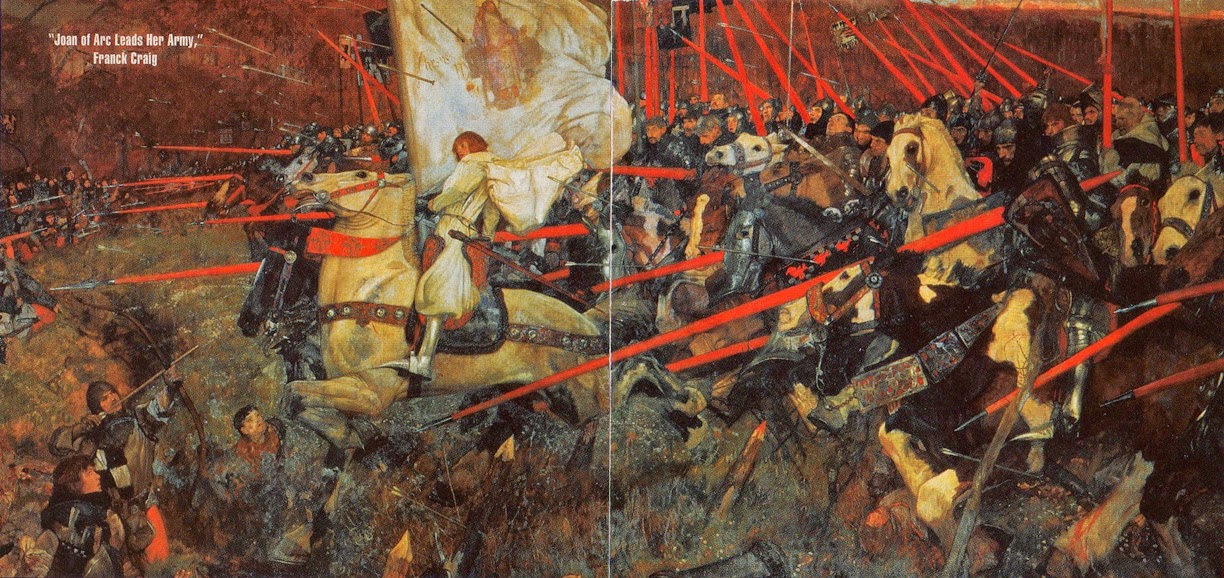 Franck Craig…just–wow. Again, battle paintings must be designed to work well….
John Everett Millais, Ophelia…in one painting I learned that detail must have a purpose in a picture…here, it's about weightlessness….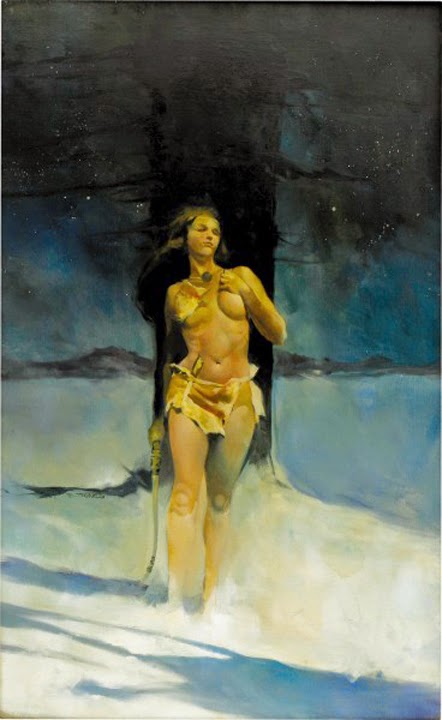 Jeff Jones'…so simple and bold…and it doesn't need to make sense to knock me out…
H. Tom Hall…makes acrylics look easy, even when painting snow….simple poses can create story and again, curiosity–very important on a book cover.
Graphic design and sculpture, coupled with unique shape drawing. (I've lost the name of this cover artist. If anyone knows, please let me know.)