This past weekend was Spectrum Fantastic Art Live, and Saturday evening was the Awards Gala. The night's entertainment consisted of some amazing acrobatics, dancing, and some really wonderful, heart-felt speeches. Many of us are still reeling from the weekend's festivities (hence the lateness of this post), which sadly had to end some time.
We will recap some of the weekend's highlights in another post, but in the mean time, this year's Spectrum Award Recipients are…
---
2015 Grand Master Award: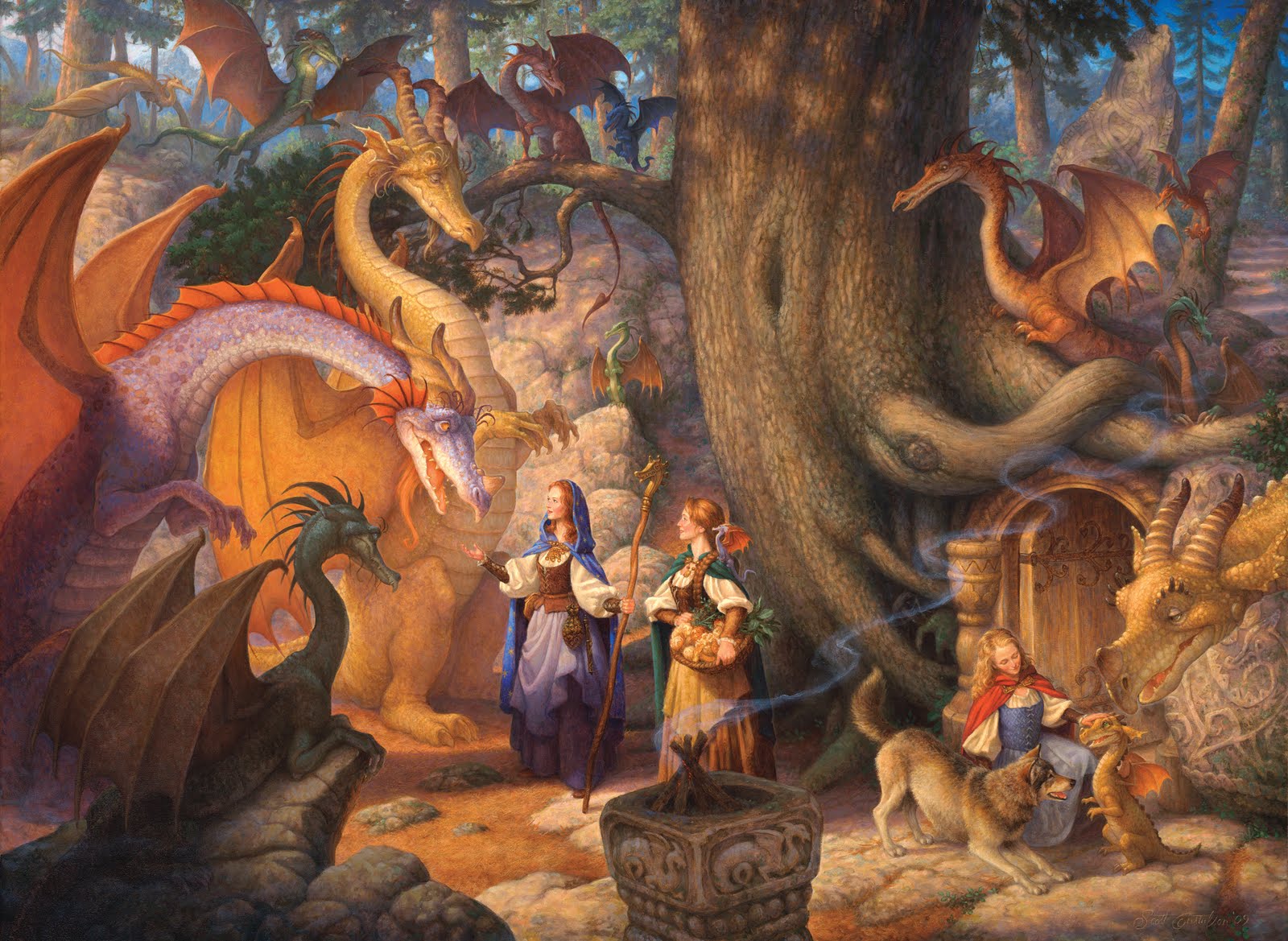 Scott Gustafson
---
Advertising
GOLD: Taylor Wessling — Barbarians: Faust
SILVER: Yuko Shimizu — Tokyo Night Show
Johnny Dombrowski — Murder on the Orient Express
Edward Kinsella III — Vernacchio
Victo Ngai — The Cloisters
---
Book
GOLD: Dan dos Santos — Taking Flight
SILVER: Scott Gustafson — Jack and the Sleeping Giant
Jeffrey Alan Love — Radiant State
Petar Meseldzija — The Giants are Coming
Sam Weber — cover for Dune by Frank Herbert
---
Comics
GOLD: Audrey Benjaminsen — Bernadette, page 1
SILVER: Alex Alice — Castle in the Stars
David Palumbo — The Beast
James Turner — Rebel Angels
Tula Lotay — Rebels
---
Concept Art
GOLD: Sung Choi — The Parade
SILVER: Audrey Benjaminsen — Fairy 3
Te Hu — Wonders: Gate of Luxor
Kellan Jett — Meeting
Allen Williams — The Good Dog
---
Dimensional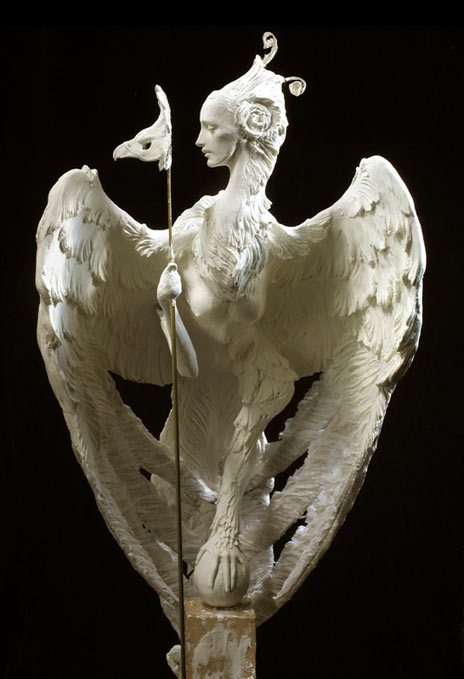 GOLD: Forest Rogers — Venetian Harpy
SILVER: David Silva — Dragon vs. Raptors
Dan Chudzinski — The Mudpuppy
Mark Newman — Gallevarbe: Death's Siren
Dug Stanat — A Bird From His Brim Will Guide Your Last Breath
---
Editorial
GOLD: Tran Nguyen — A Distressed Damsel
SILVER: Sam Bosma — Critical Education
Jensine Eckwall — This Circle: Walking Into The Wind
Edward Kinsella III — Gland Monster
Victo Ngai — Cocoon
---
Institutional
GOLD: Rovina Cai — Fake It
SILVER: Laurie Lee Brom — Bad Seed
Ed Binkley — Rikshaw Pass
Jeffrey Alan Love — Skyrim
Jessica Shirley — The Child Sleeps
---
Unpublished
GOLD: Cynthia Sheppard — Momentum
SILVER: Paul Bonner — Beowulf: Mother
Donato Giancola — Descent from Caradhras
Rebecca Leveille Guay — Time and Chance
Omar Rayyan – A Night at the Races
---
2015 Spectrum Rising Star:
Wylie Beckert
---
To make an already special event even more special, this year was the unveiling of brand new Awards, designed by sculptors Kristine and Colin Poole. The statues are cast in Bronze with Silver and 24K Gold accents, and are sincerely deserving of an award in their own right.