I wrote a post recently showcasing some of my favorite art books of the year so far. A few of those books went out of print very quickly and are already difficult to find.
So, in light of that, here's a peek at some art books that are coming out in the next few months that I already have on pre-order and am really looking forward to.
Fall is always a great time for art books, as publishers roll out new titles for the holiday season. This Fall will see the release of quite a few monographs from some of my fantasy artists that are long overdue in my opinion.
---
Spectrum 22
---
The Art of Wayne Barlow
---
Terryl Whitlatch's Principles of Creature Design
---
Terryl Whitlatch's Science of Creature Design
---
The Art of Steve Hickman
---
The Art of Star Wars: The Force Awakens
---
The Art of Bill Carman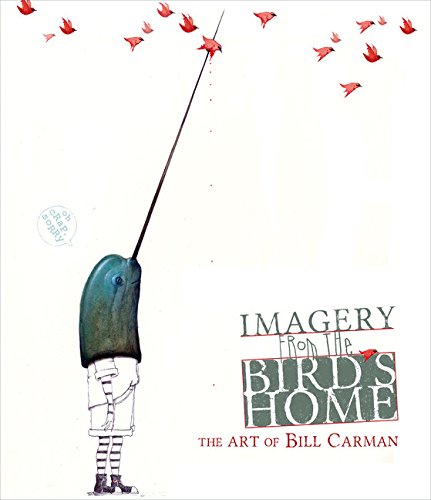 ---
The Big Book : The Art of Michael Kaluta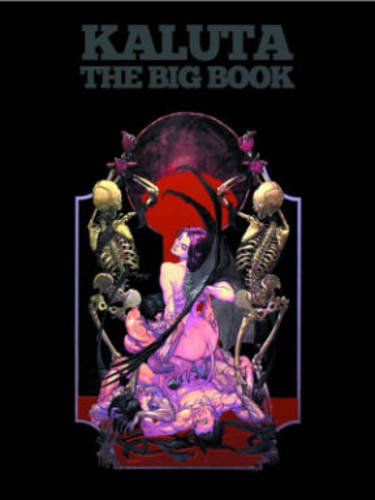 ---
Graphic Ink: The Art of Darwyn Cooke