One of the best parts of being an Art Director, and being as plugged-into this community as I am, is seeing an artist grow over a few years and really come into their own. A great example is Wylie Beckert and her new Wicked Kingdom Deck, now on Kickstarter and already funded.
Wylie's work was already impressive when she wandered into the SmART School summer class Marc Scheff & I were running a few summers ago, but what was really fantastic was her work ethic. She poured more thought and attention into her thumbnails than I've seen many artists put into their finals. Throughout that class we encouraged Wylie to get to a convention and start to network and make connections, and although she was scared and shy she made it to IlluXcon that fall, and hasn't looked back. Nearly immediately she landed a cover and process feature in ImagineFX magazine.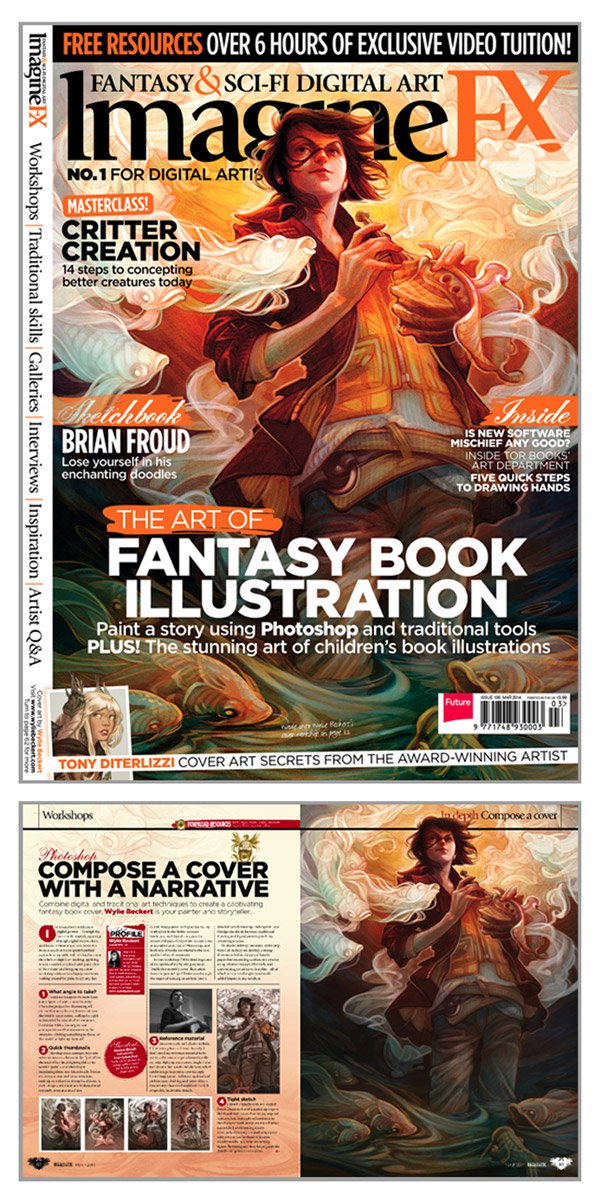 Since then she's been getting commissions and she has been selling out for over a year on Every Day Original. This year I have been thrilled to include Wylie in both my Dream Covers show at Krab Jab Studio in Seattle and the Point of Vision: Women Artists in SciFi and Fantasy exhibition at the Society of Illustrators.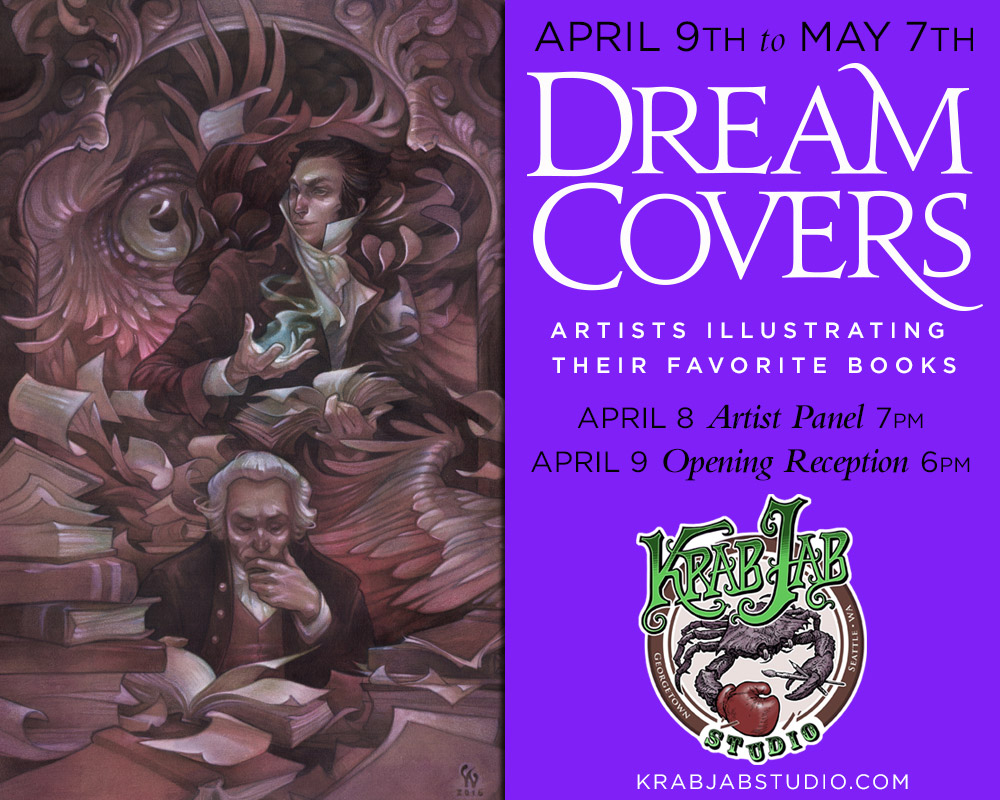 Wylie's great illustration for Dr. Strange and Mr. Norrell
For a long time Wylie has been working on a self-directed entrepreneurial project—an awesome illustrated deck of cards called the Wicked Kingdom. Of course I backed it, because I wanted to order multiple decks of the cards…but an unexpected bonus has been the campaign updates, where Wylie has been posting some great process posts for many of the face cards in the deck: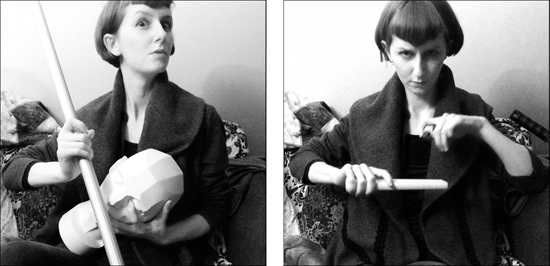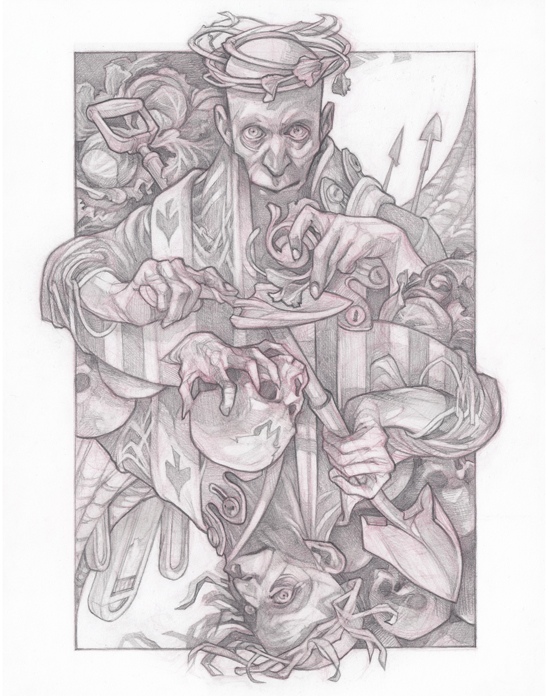 The deck is already funded on Kickstarter
and I encourage you to check it out—not just to back it (which you should)—but also as a study in what makes a financially viable personal project, as well as an example of how to set up a great crowd funding campaign. Just as Wylie herself is a great example of a young talent who leveled-up their career by 1) Saying Yes, 2) Learning how to network and promote themselves and 3) Having an amazing work ethic. All things any artist can learn. 
Good Luck Wylie! I can't wait to see my deck in person!