I've flown back to Oregon to hole up in my studio for a major push on Timberline.
Just past the mid-point, I'd hoped to be farther along by now. Certain distractions were inevitable, like teaching at the
Illustration Master Class
, which I wouldn't miss. Even though I painted on a couple of the spreads while there, it still was enough time away from focused painting that I got somewhat behind.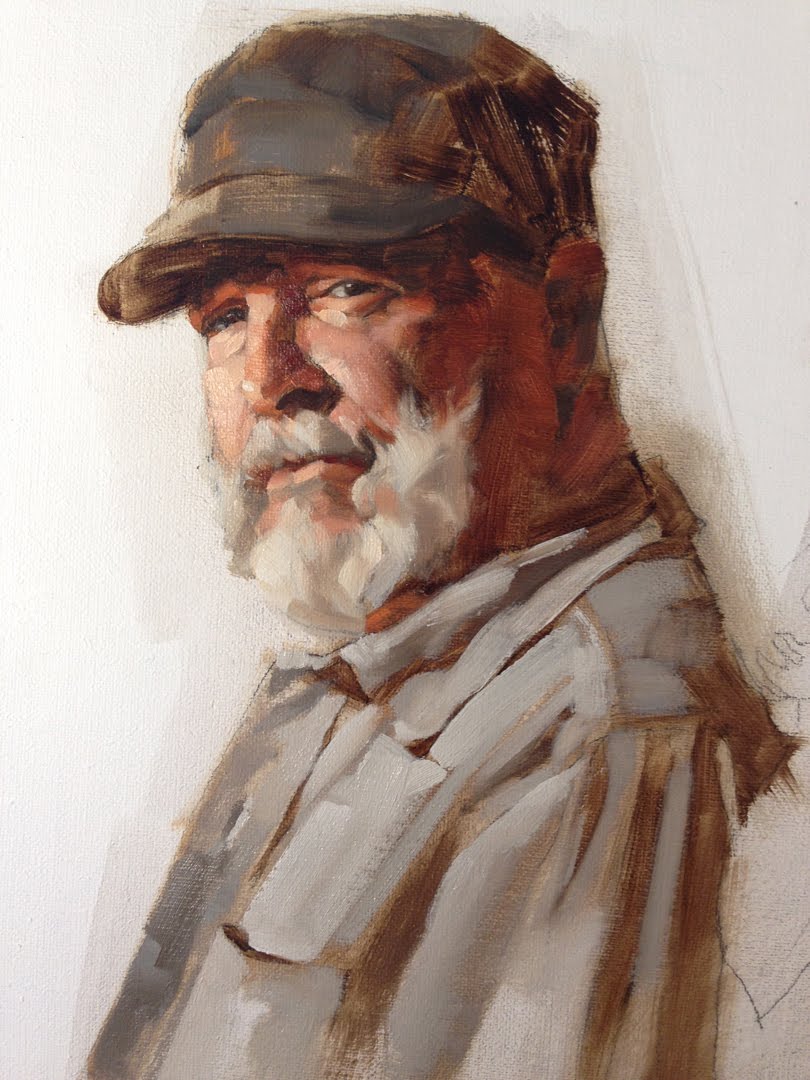 So I'm here and sequestered with my tea maker, peanut butter, and sacks of oatmeal. Staple food for staying at the board for all hours. Music, podcasts, audio books, NPR, and silence when needed.
I spent the first week back drawing, projecting, redrawing, researching, tracing, and generally preparing about 10 spreads. I brought 6 back out with me that I'd started in NYC. While I was hoping to paint each spread as one-offs, or one at a time, I've found that the job looks too daunting that way. I need to see progress as I go, and I also need to allow my different moods for painting to stretch across the entire book.
In other words, I allow for the days when I'm not sure what I want to paint, so I have some easier pieces ready to go for those moods, and on the days when my energy is high, I tackle some of the more visually complex spreads. On most days, I still encounter the occasional question arising, like, 'why did I ever start this?' But that usually only happens when I'm generating a new image or caught in the dilemma of whether a spread needs to change or not.
At this point, I'm discovering that the most efficient way to conquer these paintings is to start as many as possible; to keep 15 or so going at all times. Then on certain days, I can plow through quite a few to finish up the last parts. And all the while they are on the walls for me to study for final touches and some minor changes.
My push is to get 30 rolling this month. They don't have to be finished, but mostly started or hopefully well on the way. My honest desire is to get 40 established. That would give me 20 to finish in August.  A formidable task.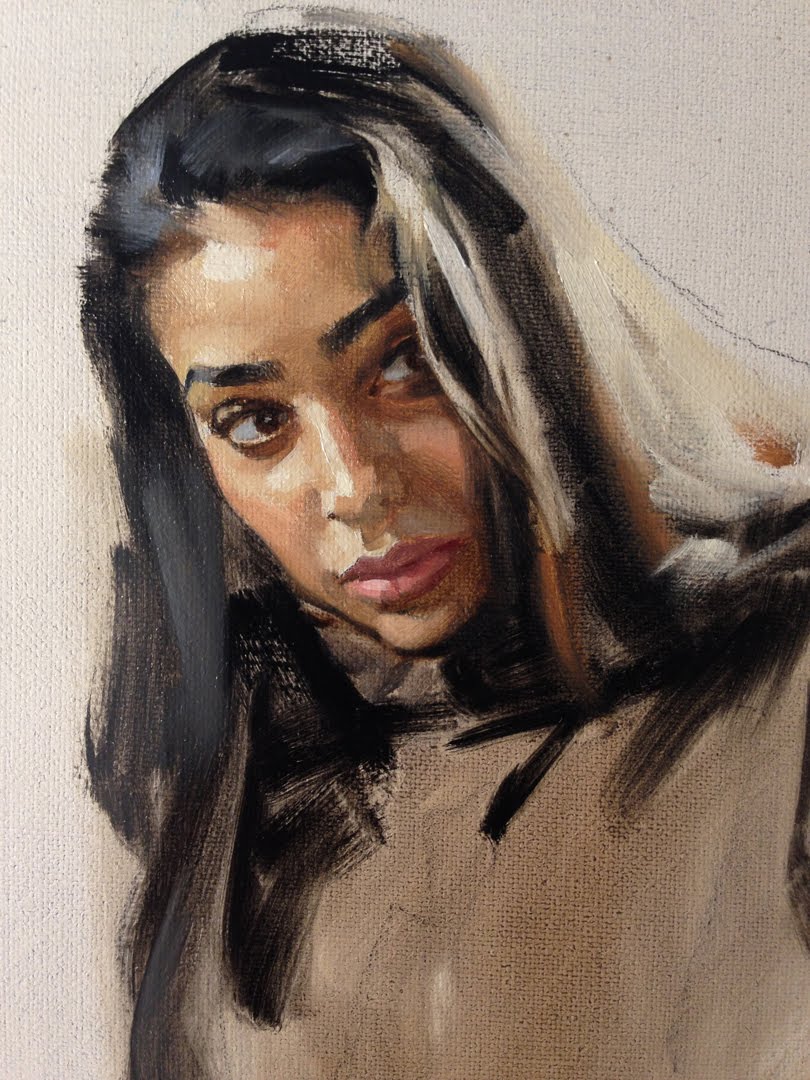 As I keep doing the math and projections, I believe I can do that. But at times I'm fighting physical fatigue. Just losing energy when I least expect to. So we'll see. I'll let you know how the next two weeks goes!