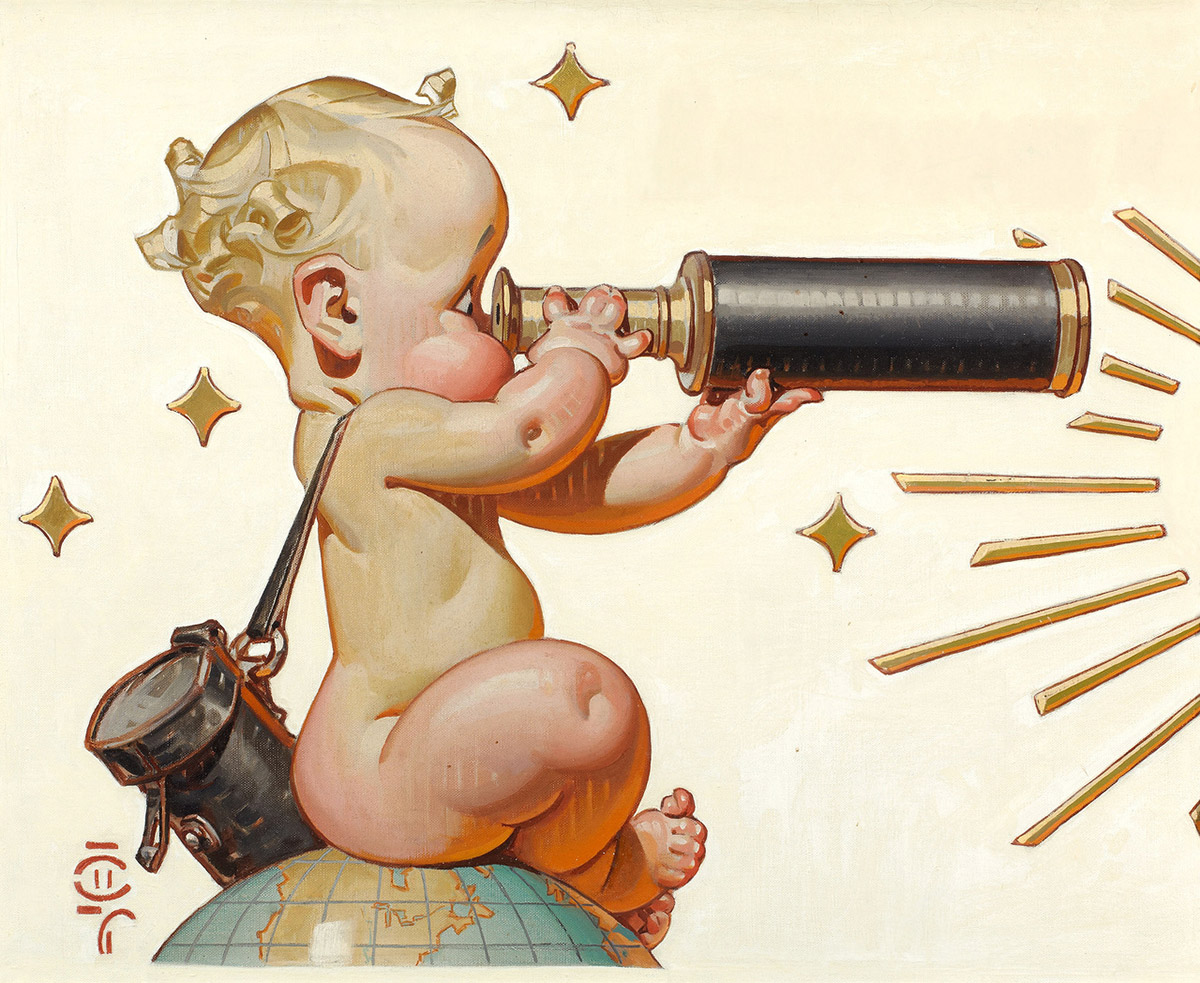 Baby New Year, by J.C. Leyendecker
Happy New Year, to all of you, from all of us!
Thank you for making 2016 a pivotal year for us. We hope to make 2017 even better. We are really excited about several new things we have in store for you in the upcoming weeks… including new Live Events, new videos, and several new contributors too!