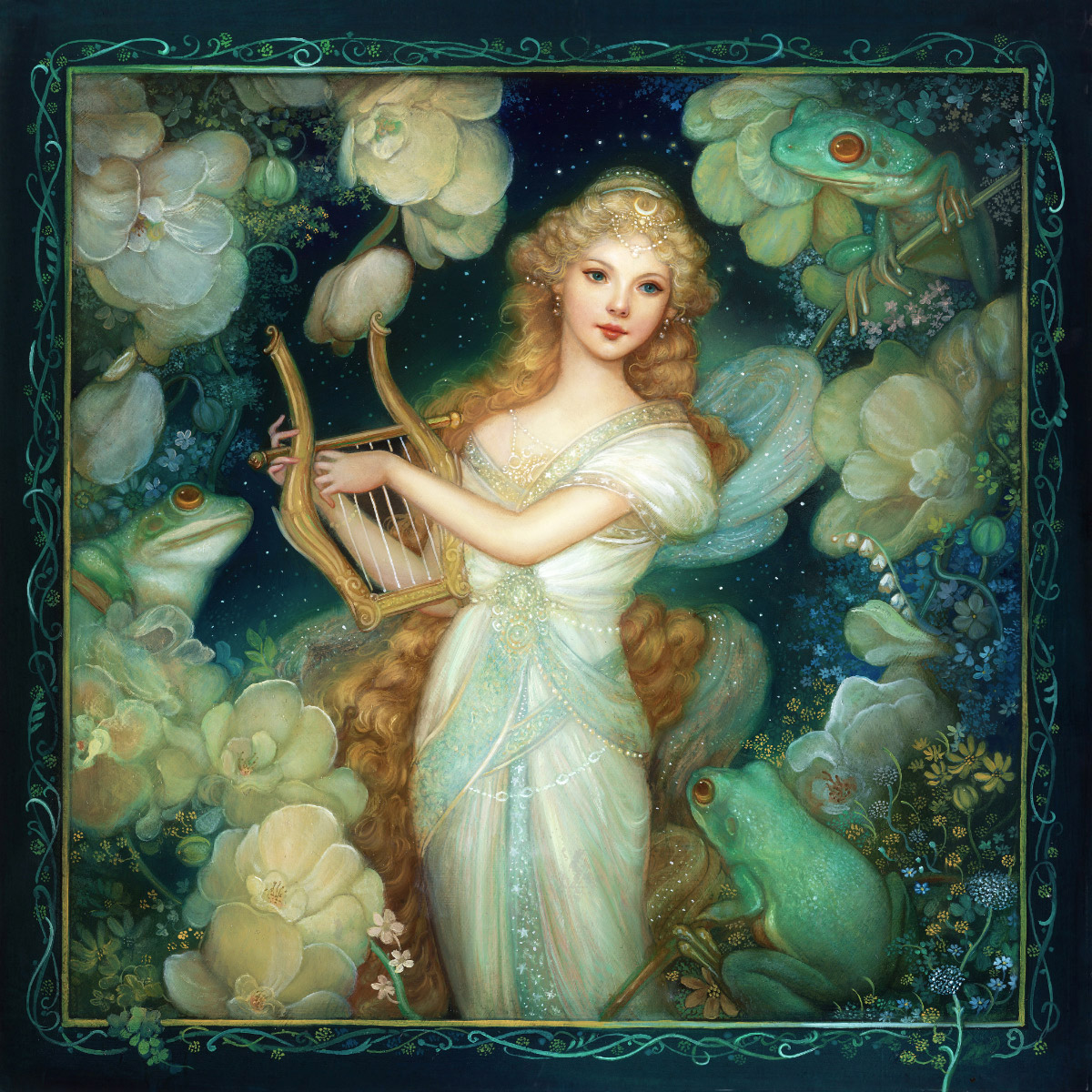 Moonlight Reverie by Annie Stegg Gerard
We are excited to announce the winners of our Muddy Colors Coloring Contest! The challenge was to download Annie Stegg Gerard's coloring page from her new adult coloring book Moonlit Vale and color it any way you like.
Without further ado, here are our winners!
---
BEST TRADITIONAL PAINTING
SVSART
BEST DIGITAL PAINTING
Kaitlin Brasfield
Our First Place Winners will get FREE access to our entire Video Library for a full year!
However, there were so many great entries, picking just one from each category was a difficult decision. So in the spirit of the holidays, we've chosen four additional Honorable Mentions, who will all receive FREE access to our entire video library for one month!
TRADITIONAL HONORABLE MENTIONS
Dianita Ceron
Nichola Hodges
DIGITAL HONORABLE MENTIONS
Sini
Kitty Cheng
Congratulations to our winners! Please contact us via the contact form to arrange your prize. Put "Coloring Contest" in the "Subject" field of the form.
To see more of Annie's amazing work or or to pick up your own copy of The Moonlit Vale, we encourage you to follow Annie's Fine Art page here to keep an eye out for a release date.
There were so many wonderful entries. We genuinely thank all of you that participated and look forward to seeing more of your work in the future! To those that didn't get a chance to submit this round, we hope to catch you next time.