This month's demo Muddy Color's Patreon Video will be 'Painting in Gouache, with Jeff Dekal'.
Jeff Dekal is one of the hottest young talents working in Comics today. His illustrations have graced the covers of titles such as Jessica Jones, Iron Fist, Hulk, the Avengers and many more.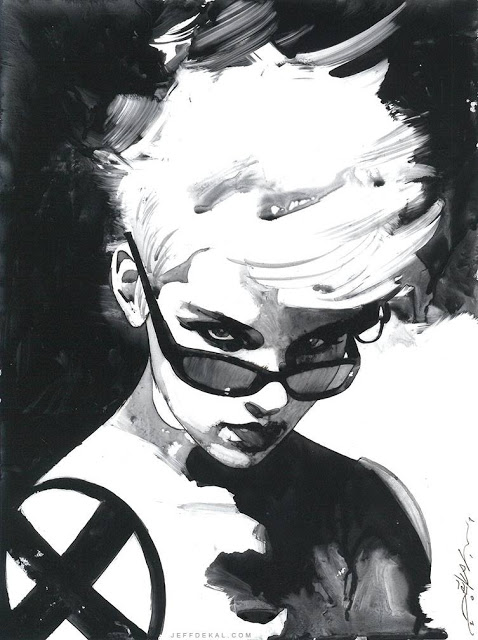 Watch as Jeff creates one of his beautiful pin-ups, from start to finish, using his preferred medium of gouache. Jeff will show you how to elevate a simple photo into a stunning portrait, full of life and dynamic brushwork.
This video will be available January 28th, and is included with all Patreon subscriptions of $5 or more. Sign up any time before the month's end to get access!
More info here: https://www.patreon.com/muddycolors