On Saturday, October 27th, we will be releasing this month's Patreon Video, 'Donato Drawing'.
In this demo, Donato is interview by his Daughter, Cecilia Giancola, and will answer reader supplied questions while he sketches out a new drawing. Catch a voyueristic glance into Donato's work methods and thought process, as he draws in real-time, exactly the way he does for a normal job, in this honest and informal interview.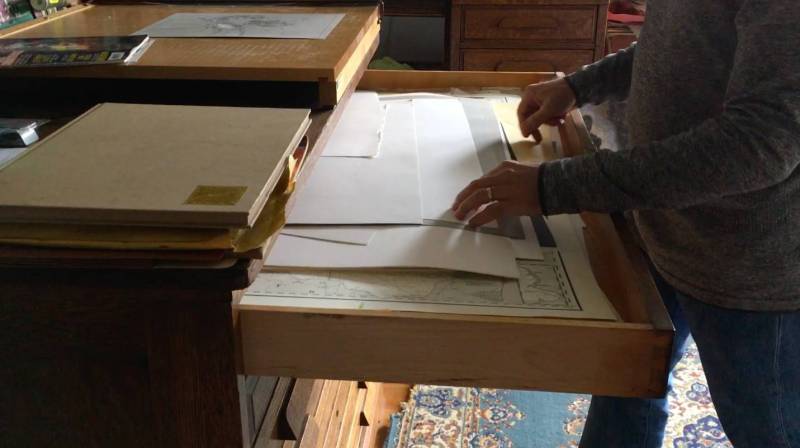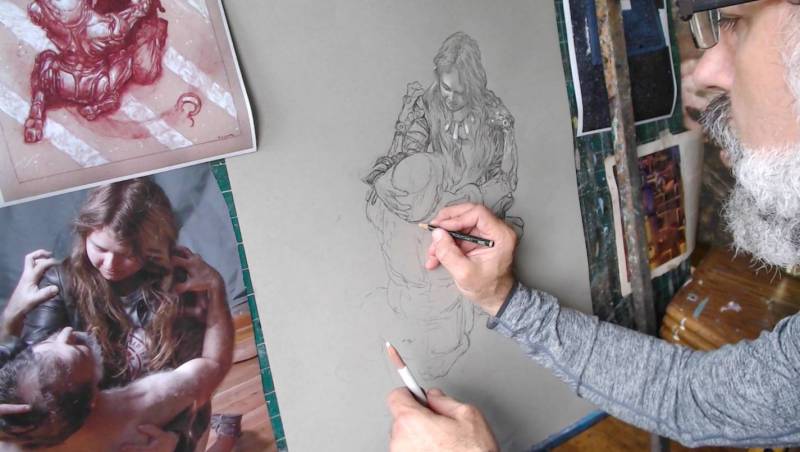 Starting Saturday, October 27th, this video will be available for purchase or rental right here on Muddy Colors. Or, you can subscribe to our Patreon any time before the month's end, and receive the download or rental at HALF the retail cost!
Sign up here: https://www.patreon.com/muddycolors