Last month we release Part 1 of a special 2 part demo with Illustrator/Author, Todd Lockwood. We are pleased to announce that not only is Part 2 of this fantastic demo,'Creating Fantasy Characters', now available in our store, but you can grab Part 1 and 2 together as a as a combo pack at a special discounted price!
In Part 1, Todd takes us through his photoshoot, reference manipulation, underdrawing, and value study, all while he talks about his experience in the industry, his days working at TSR, and how he has transitioned from Artist to Author.
In Part 2 of this demo, Todd will show us how he takes the drawing he created in Part 1, and renders it into a complete finish, all in real time! He will discuss his digital techniques, talk about his approach to color, and discuss some of the aspects unique to creating fantasy art for card games like Magic: The Gathering, all as you see this painting to come life right before your eyes.
Todd Lockwood is an author and illustrator who has done work for many high profile fantasy clients including, Magic: The Gathering, Dungeons & Dragons, and World of Warcraft. At more than 5 combined hours of footage, this two-video combo is a must-have for anyone looking to work in those worlds.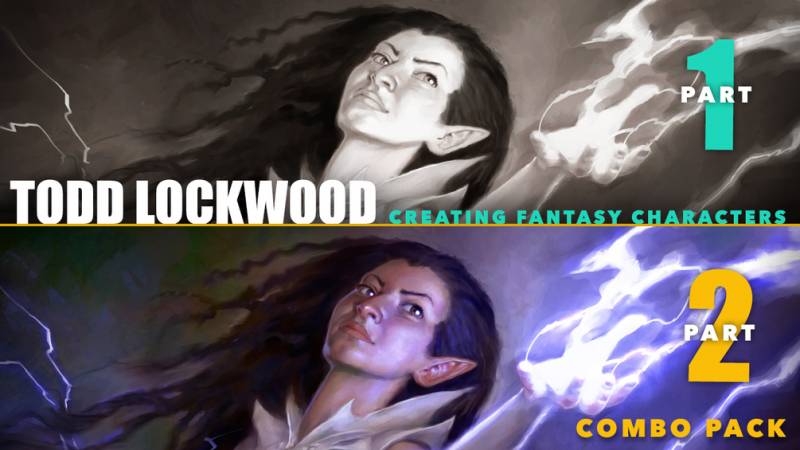 ---
Also, if you haven't seen it already, be sure to check out Todd's new Kickstarter, "Found Worlds: The Art of Todd Lockwood", an upcoming collection of Todd's work, spanning decades of his career, in a beautiful hardcover book with nearly 300 pages of art! Todd is also offering some awesome rewards, like 2 additional companion books, containing hundreds of sketches that he couldn't fit into the main book! More info on that here:
https://www.kickstarter.com/projects/toddlockwood/found-worlds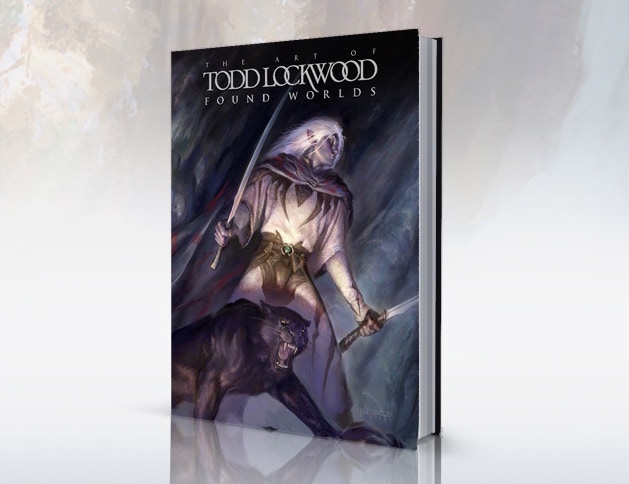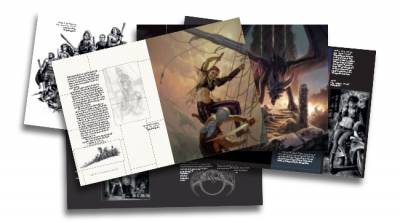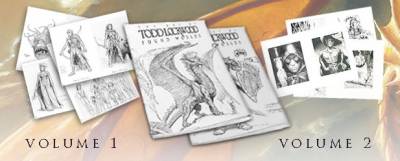 Found Worlds will be a record of our excavations together, a compilation of every world we've uncovered. I want to put it all in this book, and that's why we're here. It's going to be big, and I want to share art and process for everything from the beginning of my career to all my finished paintings—Dungeons & Dragons, Drizzt, Magic: The Gathering, Warcraft, The Evertide, and countless other realms. I'm asking for your help to make it happen. Are you ready to take another journey with me?