Thank you to everyone who submitted to Our Muddy Colors Rising Star Scholarship. The works, as usual, was of exceptional caliber, and made our decision a tough one. We selected our winners on a variety of factors, including overall consistency of vision, dedication to the genre, and how apropos their work is for this specific convention.
The following 2 artists have won; a Full-Size Booth at Spectrum Fantastic Art Live, $200 cash to help them cover the cost of printing promotional materials, and 1 year of streaming access to our Entire Video Library.
Winners
---
Rain Delmar
https://www.theartofrain.com
---
Martina Fackova
https://martinafackovaart.com
---
Runner-ups
In the case that one, or more, of our winners can not accept their award, one of the following artists will be selected in their stead. Each of them has also won 3 months of streaming access to our Entire Video Library
Eelis Kyttanen
http://www.artofeelis.com/
---
Daniel Castro Maia
https://www.dcmaia.art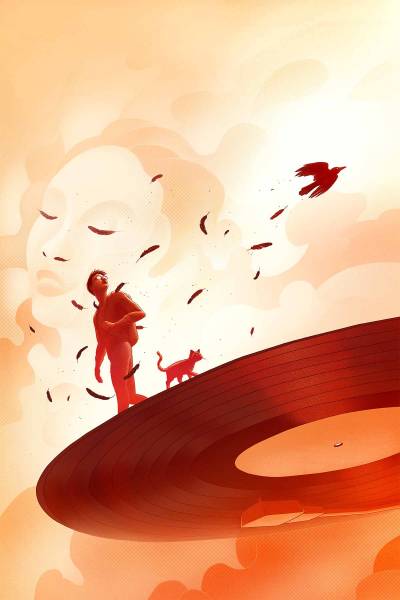 ---
Kevin McGivern
https://kevinmcgivern.com
---
Honorable Mentions
These artists we all strongly considered, and have each won 1 month of streaming access to our Entire Video Library:
Marco Antonio Gonzales
Sam Keiser
Ashley Lovett
Ben Hill
Dan Watson
Rita Fei
Erin Vest
Alfonso Zara
Belinda Jane Morris
---
We will be in touch with all of our winners shortly via email to arrange for their rewards. Congratulations to all!