Our Upside Down World
New Zealand was my first experience of the Southern Hemisphere. On a map, it looks like you could cross either of the islands by car in a matter of a day, but its winding roads and astonishing beauty urge you to slow down and stop frequently.
Learning this directly from personal experience my first day, I was hours from my destination as night set in. Driving down a deserted road with the cloak of darkness floating in like a midnight butterfly, I stopped and got out of the car. I was not prepared for what happened next. I hadn't realized how unsettling it would be to look up at a sky populated with stars I'd never seen. As much or as little as we might look at the night sky in our everyday busy lives, its arrangement is something primally familiar to all of us. I felt dizzy with disorientation and simultaneously overwhelmed with the magnificent newness of that ancient sky.
Similarly, the references that kept us anchored in our daily lives have evaporated into the gloom of the Coronaverse – conventions cancelled, trips axed, family celebrations called off and, for many, much worse. At first, we met the sequester with optimism – we can do this. Then, the reality of how lengthy and difficult this battle may be descended and we began to mourn our losses – from the grief of deaths to losing our sense of control, conversations we won't get to have, opportunities we've lost and friends we won't get to hug. I trust we will help each other make it through. People all over are stepping up and offering to help – doing and giving and creating amazing things. Walking out of this storm, none of us will be quite the same person who walked in.
A Time for Rebirth
But May, named for the Greek goddess Maia, has featured celebrations of rebirth for eons. It is the turning point – in one hemisphere, the coming of life and in the other, the settling in to rest. We can all take solace in knowing that this time of cocooning must eventually culminate in a blossoming.
For me, it seems everything is slowing down. After years of my mind racing to keep up with all the busy-ness of scheduling – constantly battening down the hatches of focus on what I have to get done next – in the extended quiet of our new daily life, my mind feels like delicious warm taffy stretching into a new openness. Within this quieting of my mind, I can hear the almost imperceptible skimming of tiny leaves across the road as I walk; I am drawn to watch the butterflies on our apricot trees with a fascination, curiosity and lack of time awareness I haven't experienced since I was a child; I find I have time and focus to really listen to what people are saying.
In being relieved of our previous frenetic "keeping up" life, my mind is open to reinvention – assessing what has worked and what hasn't in our lives and in our creative practice. Rather than the assessments being a self-condemnation of things falling through the cracks, they occur as an opportunity for a personal renaissance. With everything, I can ask, "What is the opportunity in this?"
Talking Shop
On that note, this month I am extraordinarily pleased to introduce a new feature for my posts: "3D Shop Talk: Bringing some 'Mud' to Muddy Colors." Featuring talented sculptors across various mediums, it is less of an interview and more like friends casually sitting around a table at an event talking shop. This month, I got to talk shop with Patrick Masson, Dug Stanat and my adorable hubby and co-collaborator, Colin Poole.
As the conversation drifted, we covered many topics and ended with a lightning round of quick questions for each participant. The entire video runs about an hour (just about how long it would have taken us to have dinner together at Spectrum Live) and I've added timestamps below.
Contact information and images of each artist's works are included below the video as well.
And a final note: "So… um…" 😉 We know there are plenty of glitches and things that we can improve. Spielberg and Lucas can rest easy tonight knowing that we won't be challenging their mastery of the cinematic universe just yet, but we will get better in our own little ways. Just know that we had a marvelous time chatting and hope you find some moments that make you laugh, some that make you think and many that remind you how lucky we all are to live our lives as creatives.
I hope you enjoy "3D Shop Talk 1: Balance, Bernini and Battle Turtles" every bit as much as we all did.
Patrick Masson: Instagram – @patrickmasson_sculptor
Colin Poole: colinpoole.com
Dug Stanat: dugosaurus.com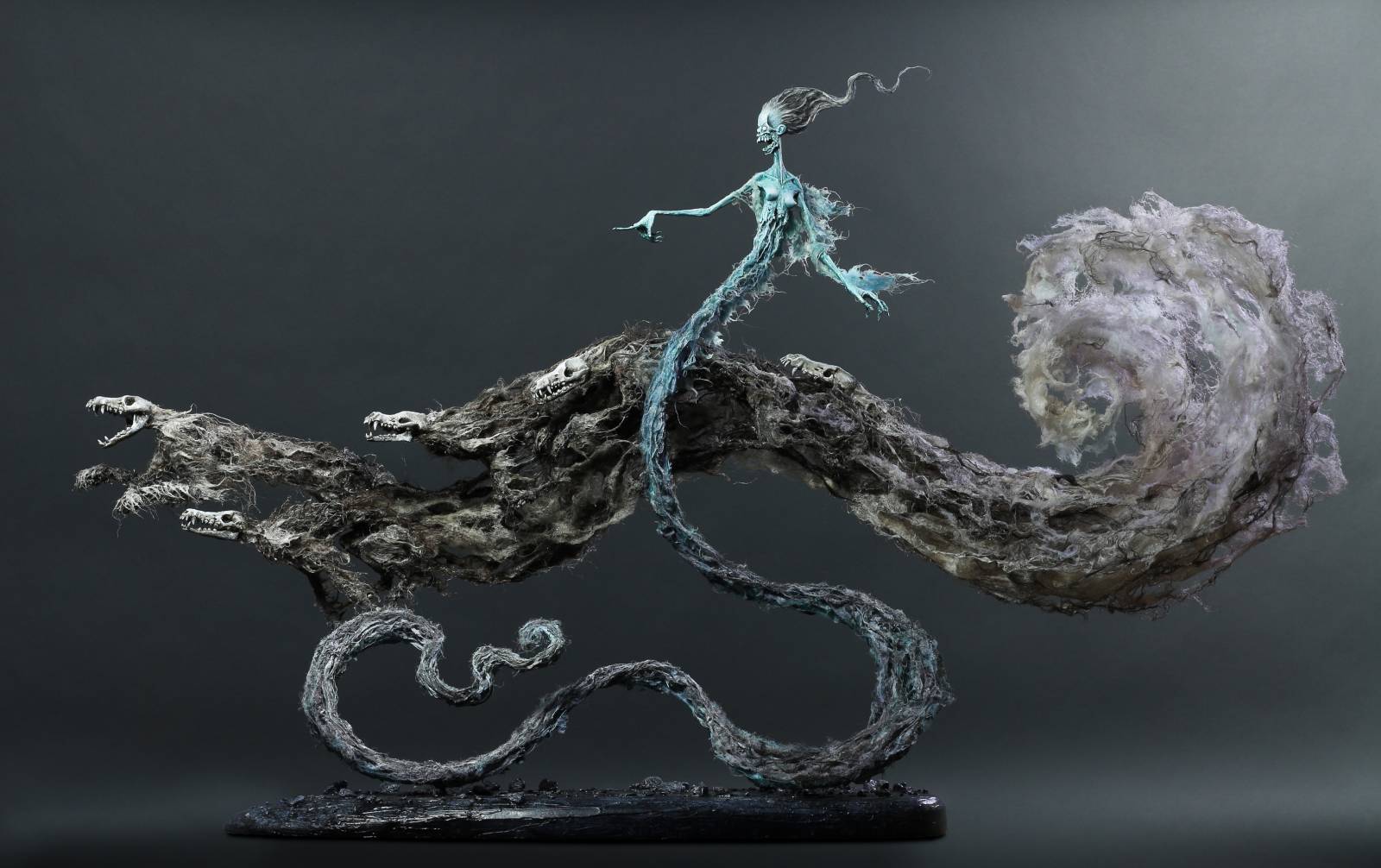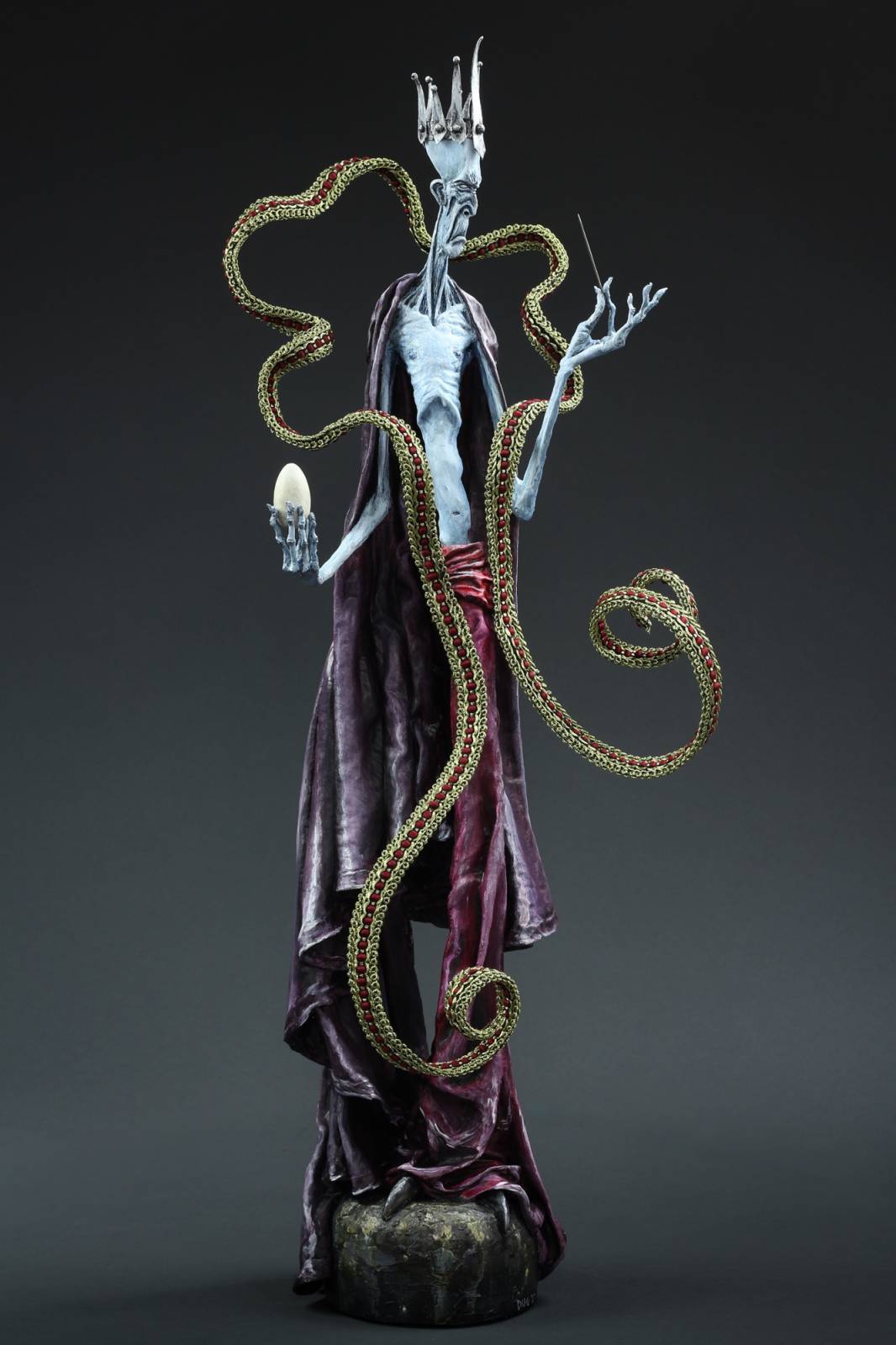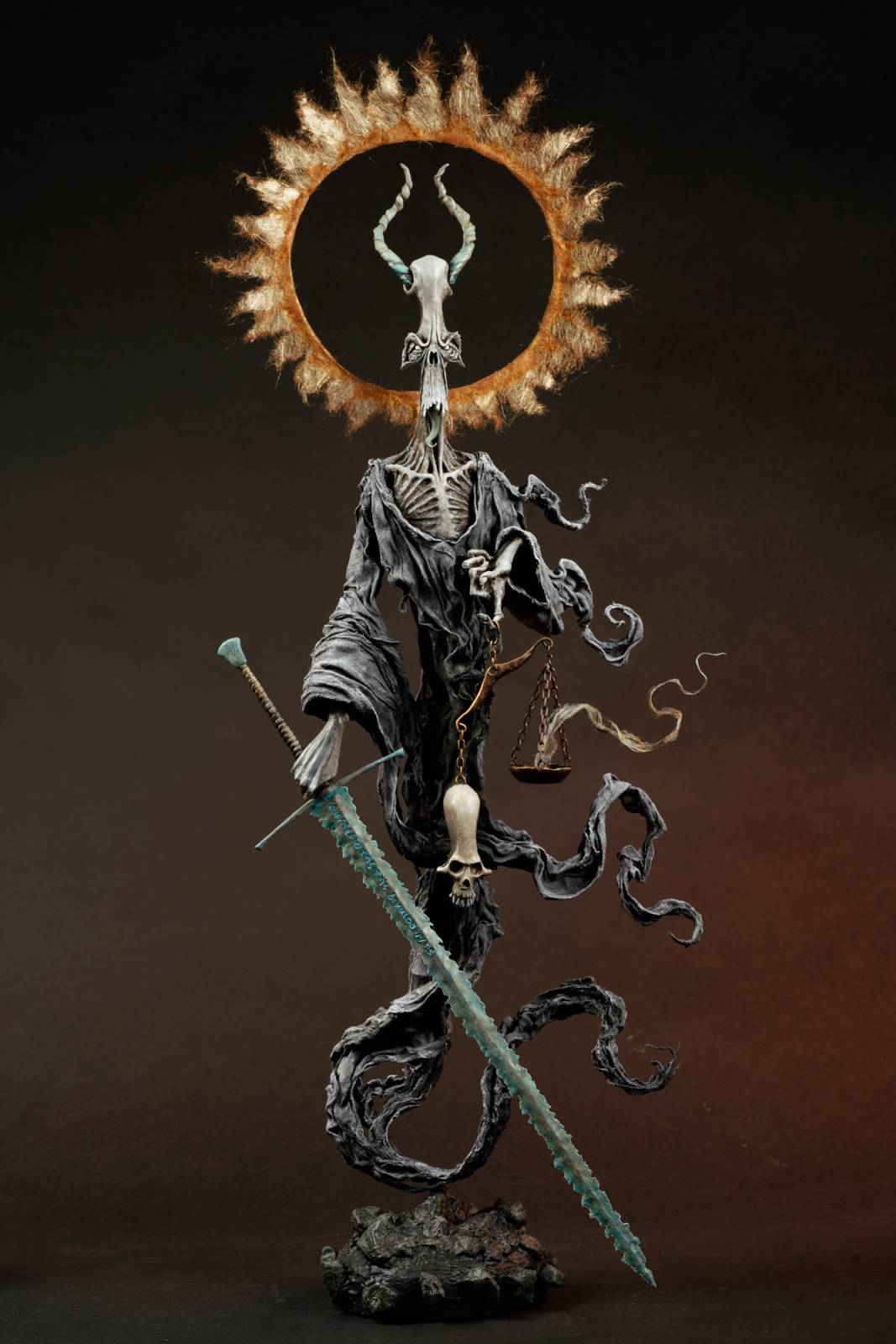 There are plenty of side conversations within these timestamps, but here are the basics:
:54 What are you currently working on – Patrick
5:13 What are you currently working on – Dug
7:52 What are you currently working on – Colin
12:40 Productivity and how long your sculptures take – Dug
22:40 How long to make miniatures – Patrick
25:48 How long to make bronzes – Colin
28:03 Balance – Colin
32:34 Balance – Patrick
37:54 Balance – Dug
42:46 Shop Talk Quick Questions Patrick
48:37 Shop Talk Quick Questions Dug
51:16 Shop Talk Quick Questions Colin
55:08 Bonus conversation regarding Patrick's process for miniatures
1:01 How to find everyone's work