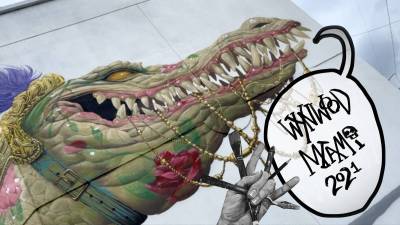 Been a wild couple weeks in the Studio, but the highlight was a trip down to Wynwood Miami for the premiere of a beer I did the label for, called Blood of the Dragon. (https://wynwoodbrewing.com/) If you missed that, check out last months post.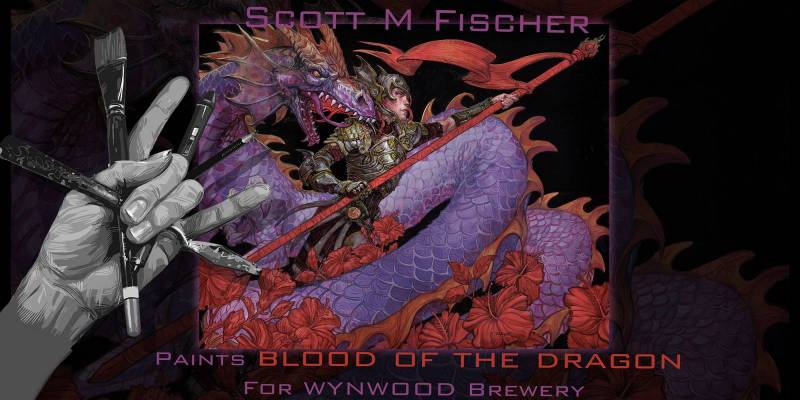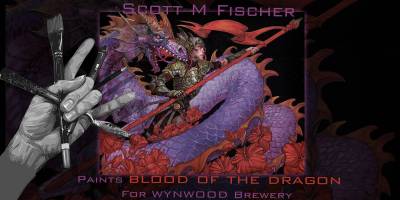 But as special as it was going down there for the brewskies it was Wynwood itself that blew my mind. Seriously, that area of Miami is like an art apocalypse happened there. There is literally cool art on the sidewalk, street lamps,  trashcans, everywhere. The talent and skill was impressive as was the scale. These days I think 24X26 is a big piece, but I am just talking inches, they think in feet.
It is as if the artists in Wynwood have their finger on the pulse of creativity, and it just has to come out of them.
So here is a little video diary Strolling around Wynwood, and I hope you find it as inspirational as I did! And if you are anywhere near Maimi, make the trip!