With my current SmartSchool workshop wrapping up in a few days, I wanted to take the opportunity to share some of the wonderful work from the previous fall semester. It's a true honor to work with other artists in a teaching capacity, and I'm continuously surprised and amazed by what people produce during these 14 week mentorships.
I've been teaching this workshop through SmartSchool for a few years now and it continues to be one of the most interesting and creatively exciting projects I am lucky enough to be involved with. It's fun to meet other artists where they are, creatively, and address interests and struggles in a direct way. I'd like to think I really get to know my students as our time together unfolds and I consider myself lucky to be able to meet artists from so many places around the world(ain't the internet magic sometimes?).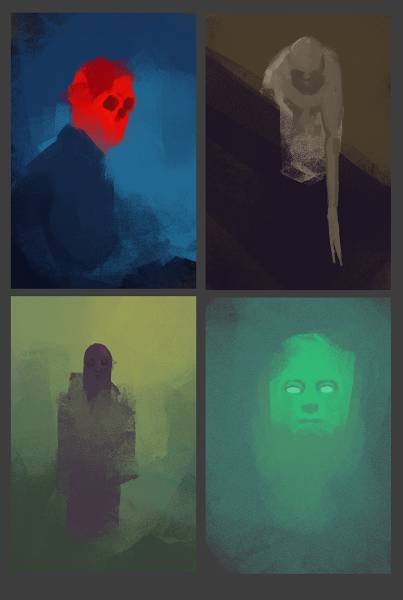 Although every workshop begins with a few open ended class assignments, I find it just as rewarding to spend time talking about sketchbooks, media experimentation and personally generated work. With only ten students in each class, there's a flexibility to what can be explored that is pretty unique in my experience.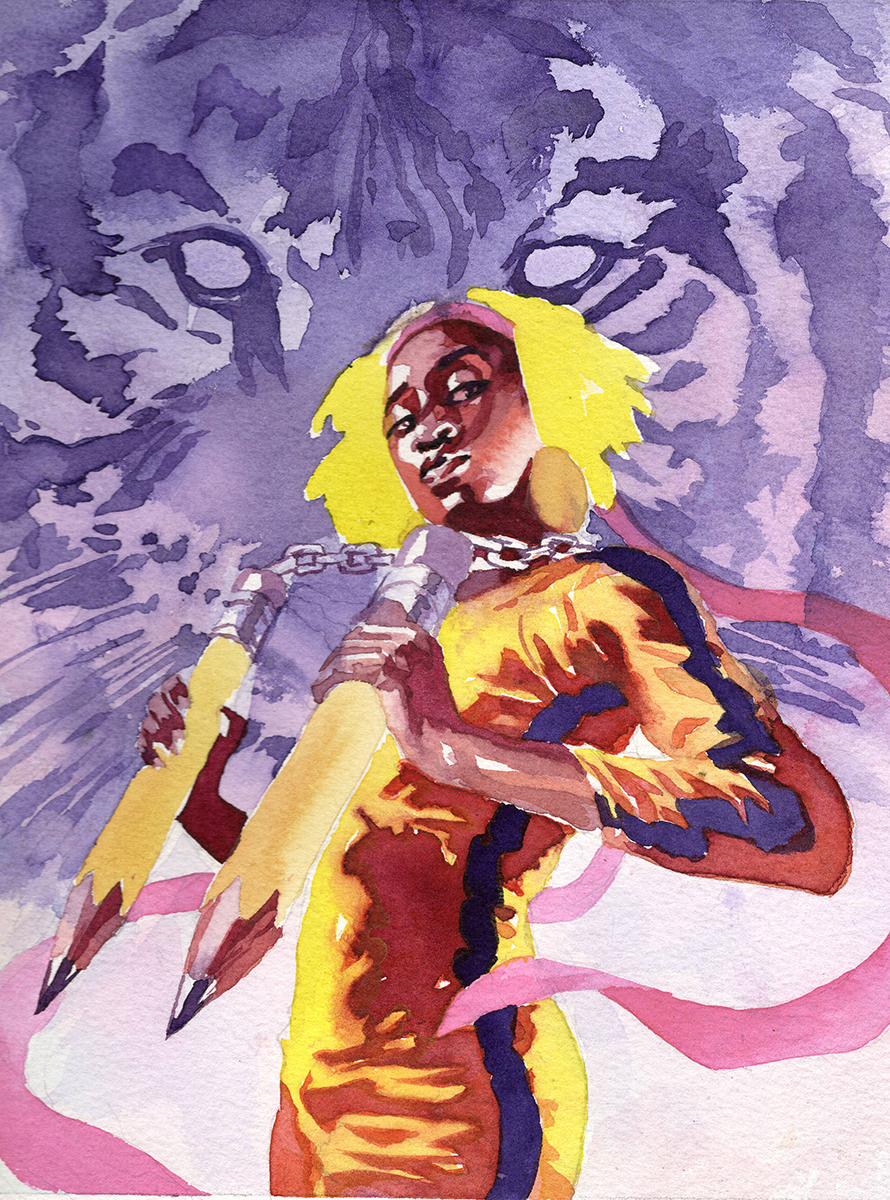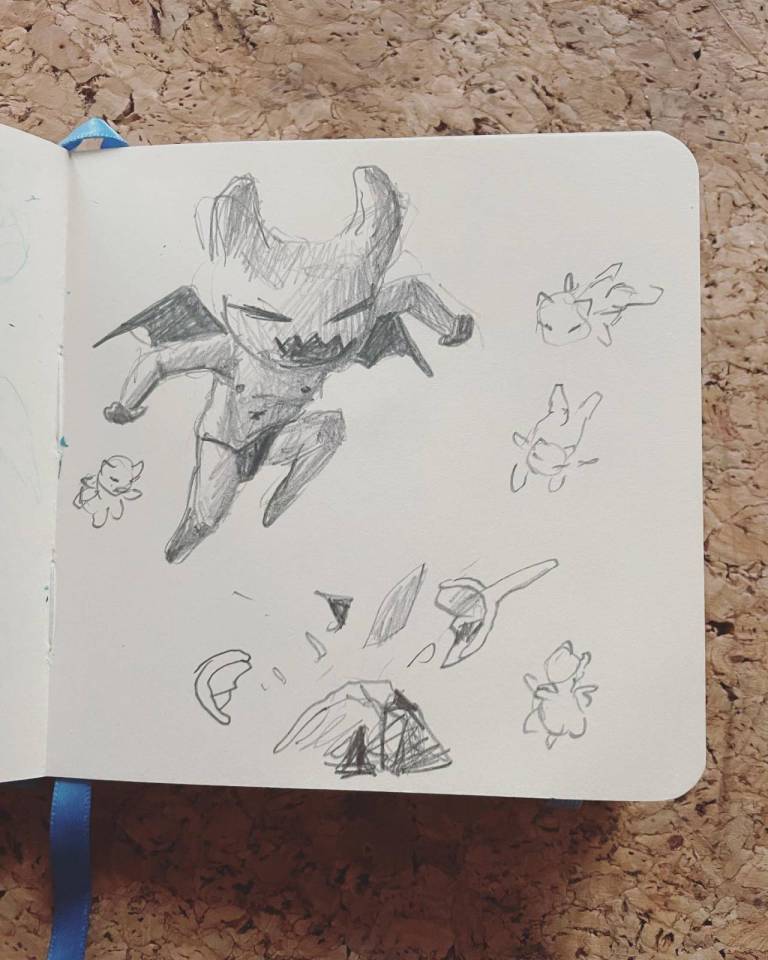 Every artist is different of course, and so much of what I enjoy is getting to learn and care about everyone's individual journey. It's interesting to see what sort of fears and challenges we share, and what observations I can offer via my own experience of doing this funny thing(Art), for so many years. It's rewarding to come together as a group each week and really care about each other's individual artistic journeys, I can't think of a better way to spend a Friday afternoon.
Honestly, the success of this whole thing has everything to do with the people that have joined this workshop over the years, I'm always amazed by the effort and passion participants bring to their work. Thank you so much to all my students for joining me and allowing me into your creatives lives! I'm honored to be included on the journey.
If anyone is interested in learning more about my upcoming Fall 2022 SmartSchool Workshop, there's more information here. 
More work by these talented humans at the links below:
Christine Mitzuk, Maryam Shariati, Logan Maakestad, Joshua Griffin, Galen Dara, Elijah Boor, Carly Milligan, Aniekan Udofia