Cover painting for the upcoming live album of the Misfits.
Jason has been an illustrator since 1996. He has worked for very big brands like Hasbro, Coca Cola, Nestlé, and Nike. He is a traditional painter who works with acrylic.
I discovered Jason's work only few years ago. It was lear, we have a lot in common. We loved the same things, we had the same interest in "pop culture", we had the same references. He likes B and classic horror movies, 80's metal bands and toys.
I'm very happy because I will meet him next month in Paris, for the Be Street Magazine event.
Here's a small selection of Jason's amazing work: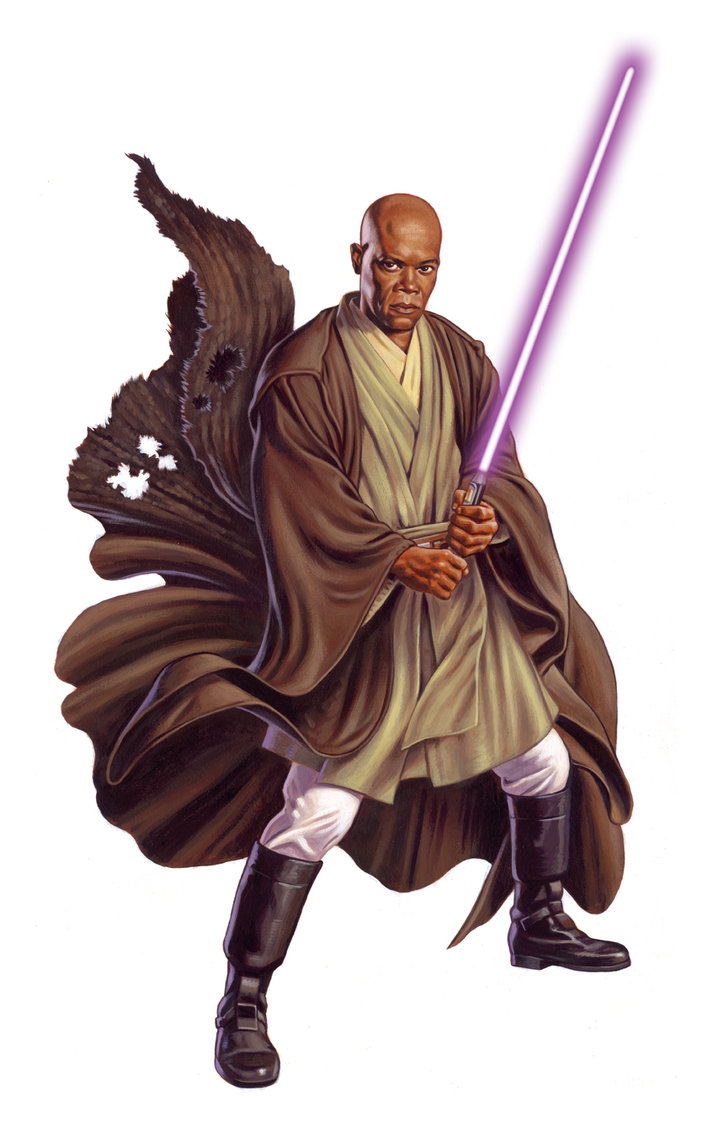 Mace Windu from the Star Wars Legacy Collection: Genosis Arena Showdown.
Gallery painting for a 2008 group show
A piece for the 100th anniversary of Vincent Price.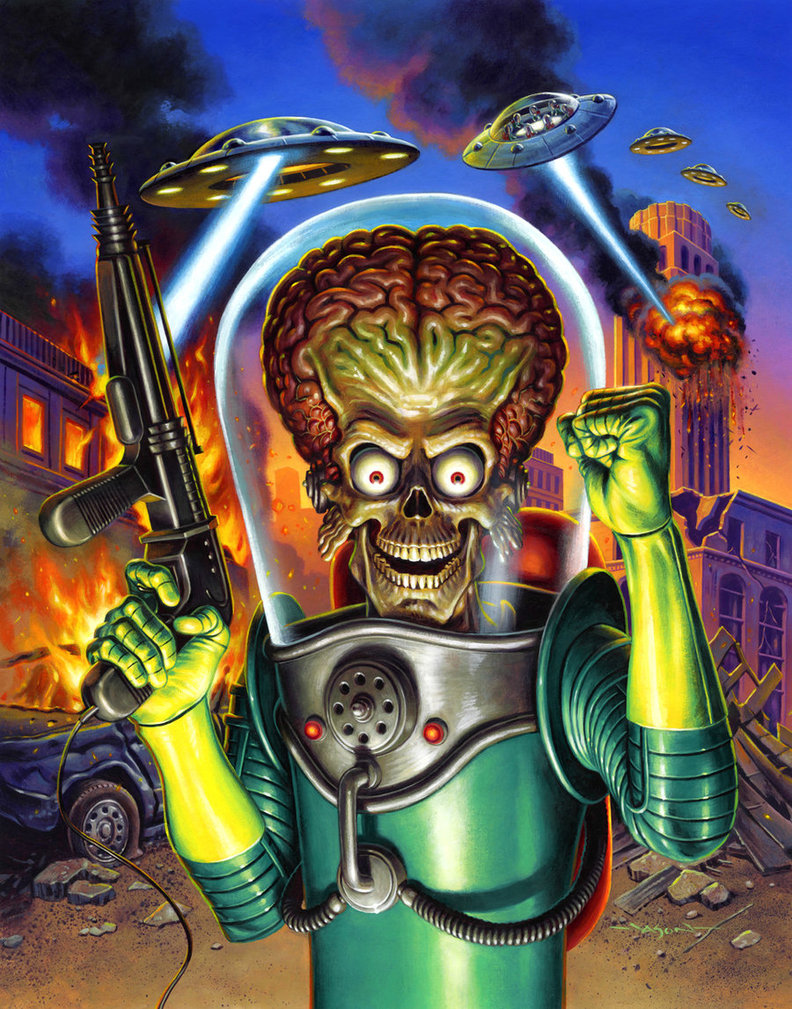 Painting created for Fright Rags, used as a poster and tee design.
Tommy Lee. Part of a series of Monsters of Rock portraits originally created for Underground gallery show in NYC.
Personal piece. One of my favourite. I'm the happy owner of a signed print of this one.
Robocabbie. Originally painted for Gallery 1988's Crazy4Cult show in NY.
Jason's Website : http://www.jasonedmiston.com/index.html
DeviantArt page : http://jasonedmiston.deviantart.com/
He sometimes posts very interesting WIPs. Here's one for example :
http://blog.mondotees.com/2012/03/22/jason-edmistons-the-hand-of-ming-painting-process-photos/
He recently created a Facebook page, probably the best way to follow him:
https://www.facebook.com/Jason.Edmistons.Artbook
You can find some prints here:
http://www.etsy.com/shop/JasonEdmiston