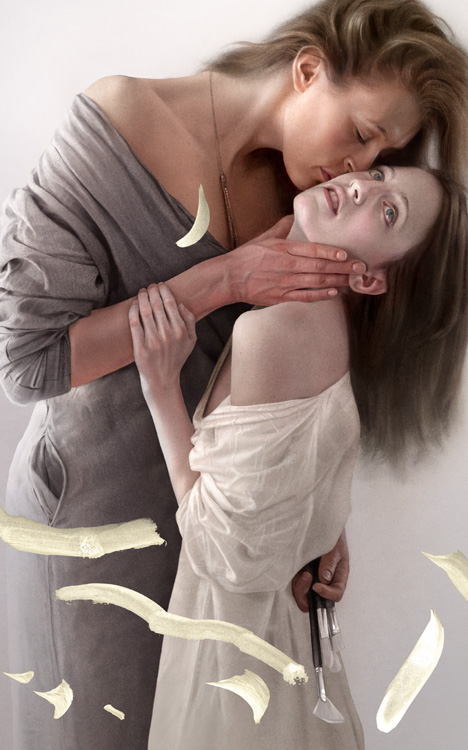 The IMC is hands down one of the most educational, exhilarating and inspiring workshops I've even had the pleasure to attend.
Starting this Monday, you can reserve your spot for the 2016 workshop. Enrollment is limited, and last year's IMC sold out in just 3 days. I suspect this year's enrollment won't be much different, so consider this your heads up.
Part of what make the IMC so effective, is the wonderful student/teacher ratio, which ensures that every student gets intensive one-on-one time with the instructors of their choice.
This year's amazing roster of instructors includes:
Sam Weber
Donato Giancola
Jenny Morgan
Boris Vallejo
Julie Bell
Martin Wittfooth
Doug Gregory
Scott Fischer
Greg Manchess
Rebecca Guay
Dan dos Santos
Irene Gallo
Mike Mignola
And there will also be many Art Directors and Agents present throughout the whole week, offering advice and portfolio reviews, including:
Lauren Panepinto (Orbit Books)
Irene Gallo (Tor Books)
Carol Corey (Denise Corey Gallery)
Doug Gregory (Blizzard)
Tamara Shannon (Shannon Associates)
Marc Scheff (Every Day Original)
SIGN UP HERE: WWW.ILLUSTRATIONMASTERCLASS.COM