by Petar Meseldzija
A few months ago I
wrote about my participation within the book project named Diablo III: Book of Cain. Because the book was not released at that moment, I was not allowed to
show the three drawings I was commissioned to do. I promised to post the
drawings as soon as the book is released.
Well, the book is now
available for purchase, and these are the drawings…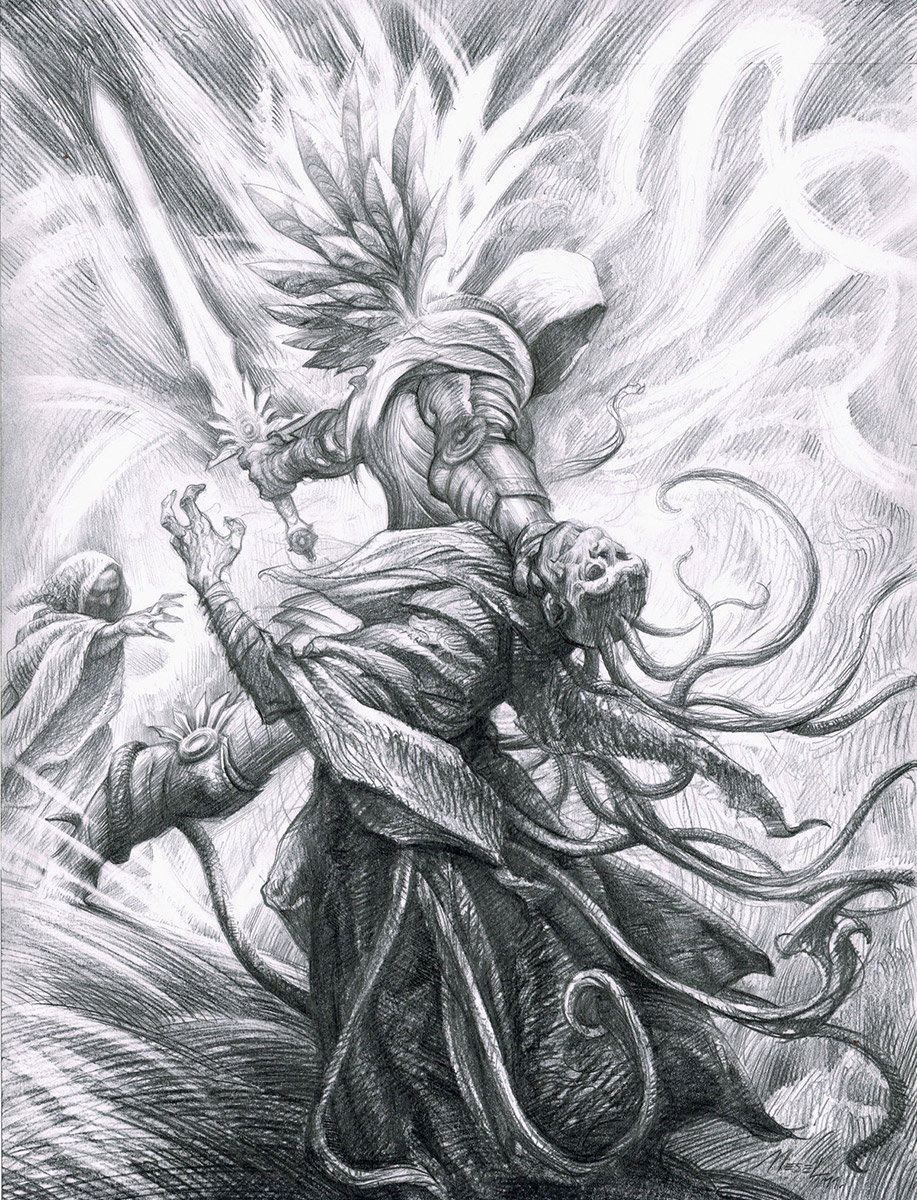 Tyrael battling
against Tal Rasha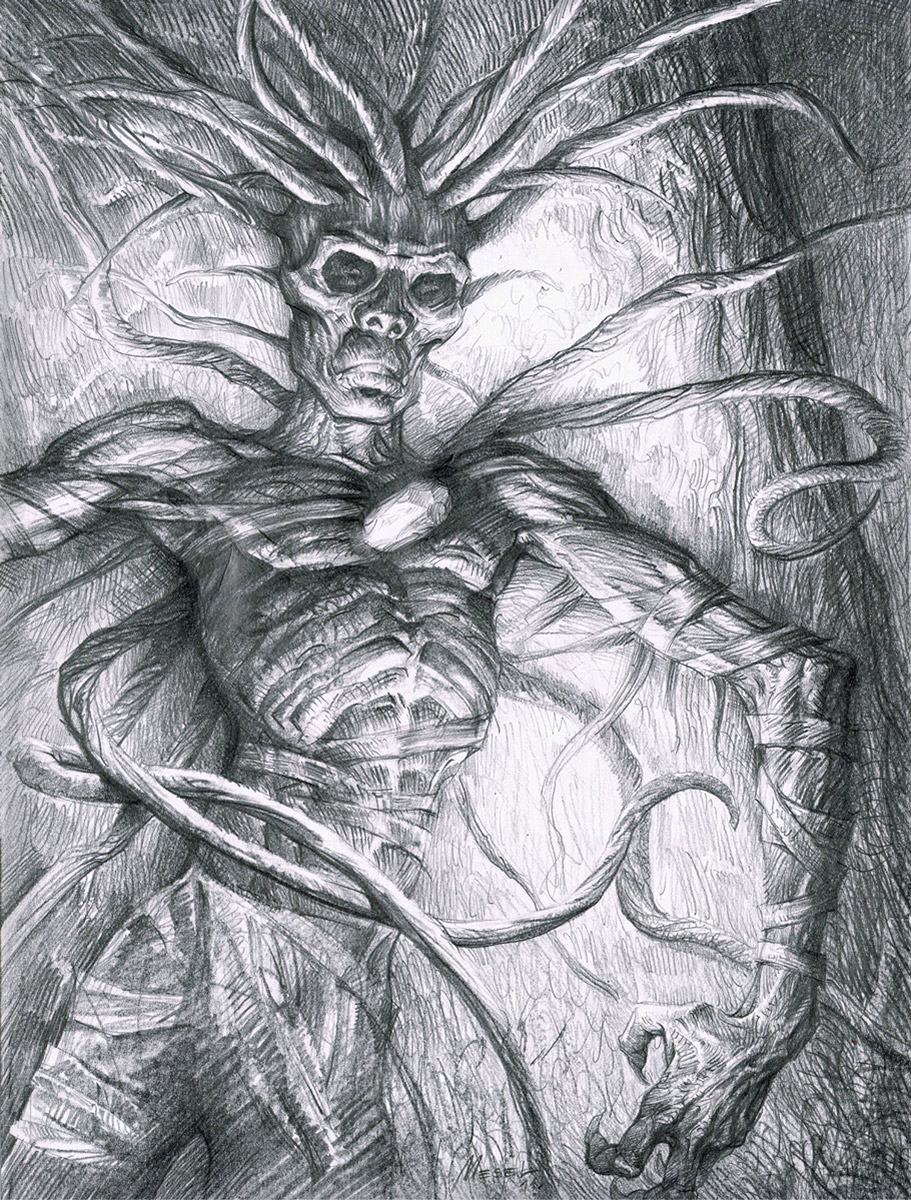 King Leoric and
Archbishop Lazarus executing

 

peasant
This is how the
printed drawings look like.