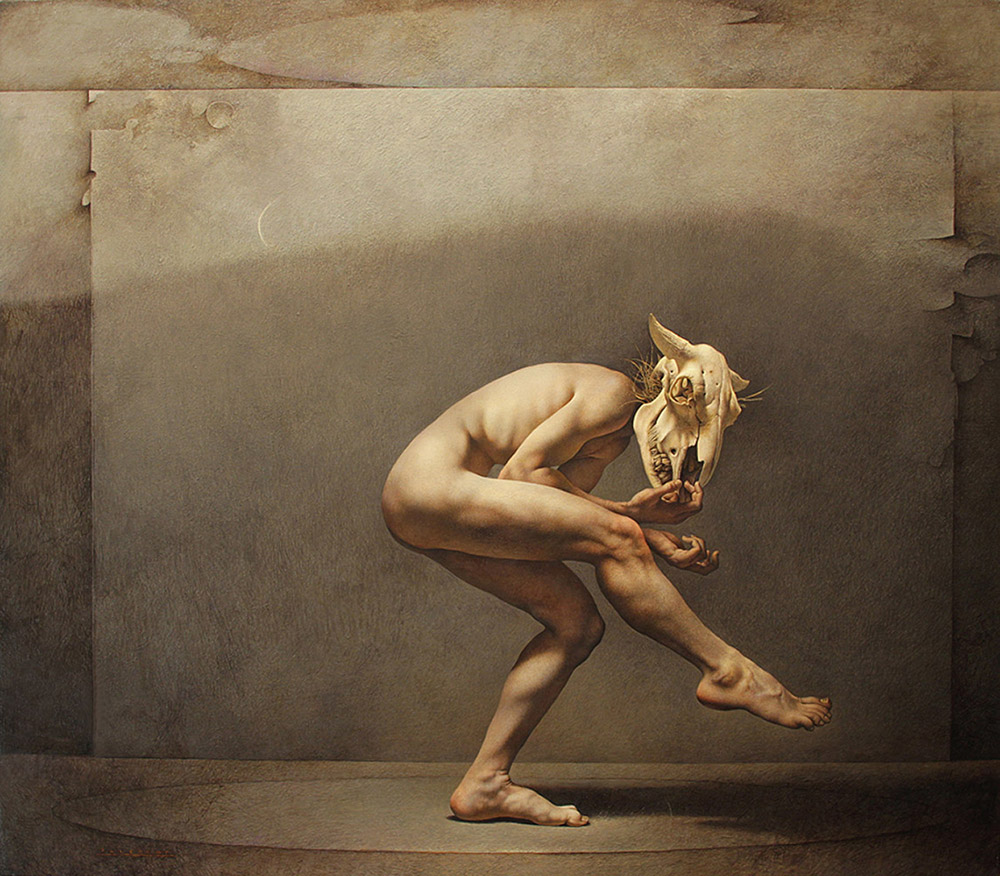 "Pagan",  Acrylic on birch panel, 37.73″ x 34.00″
I'm pleased and humbled to share the news that my painting "Pagan" was accepted into the Butler Institute of American Art's Annual National Juried Show!
The Exhibition runs from June 30, 2013, through August 18, 2013
The Butler Institute is the first museum of American Art. The original structure, dedicated in 1919, is a McKim, Mead and White architectural masterpiece listed on the National Register of Historic places. The museum's mission is to preserve and collect works of art in all media created by citizens of our country. The Institute's holdings now exceed 20,000 individual works, and the Butler is known worldwide as "America's Museum."
The Butler is located in Youngstown, Ohio, in Mahoning County, and receives no revenues from the city or county. The Butler charges no admission fee at the main location or at its branch museums, and relies on contributions from the community and the nation to meet its cultural mission.
The Butler Institute of American Art
About the Butler:
The institute is one of Ohio's hidden treasures. The collection contains almost 22,000 objects. Devoted exclusively to American art it includes the work of – N C Wyeth, Andrew Wyeth, Jamie Wyeth, Robert Rauschenberg, Audrey Flack, Robert Motherwell, Andy Warhol, Larry Rivers, Mary Cassatt, Winslow Homer, Edward Hopper, Norman Rockwell and many more.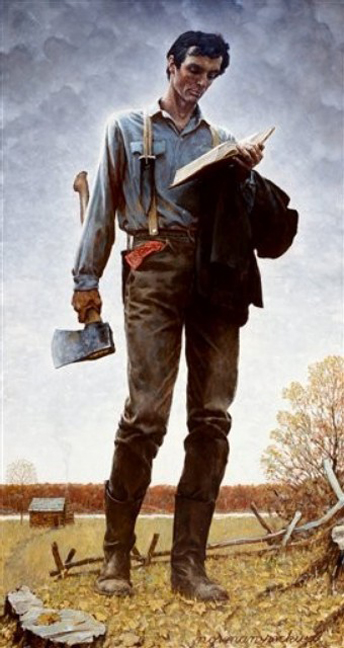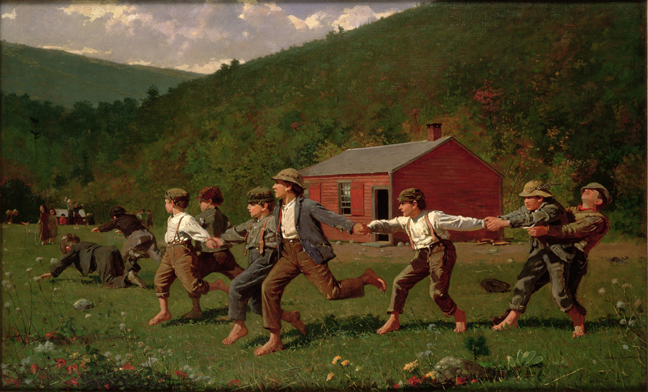 Larger museums are always in the spot light and have huge foundations and endowments. I think it would be nice if we could all share some of the hidden gems and lesser known local art museums and institutes around the country in the comments section below.
Please support your local museums!