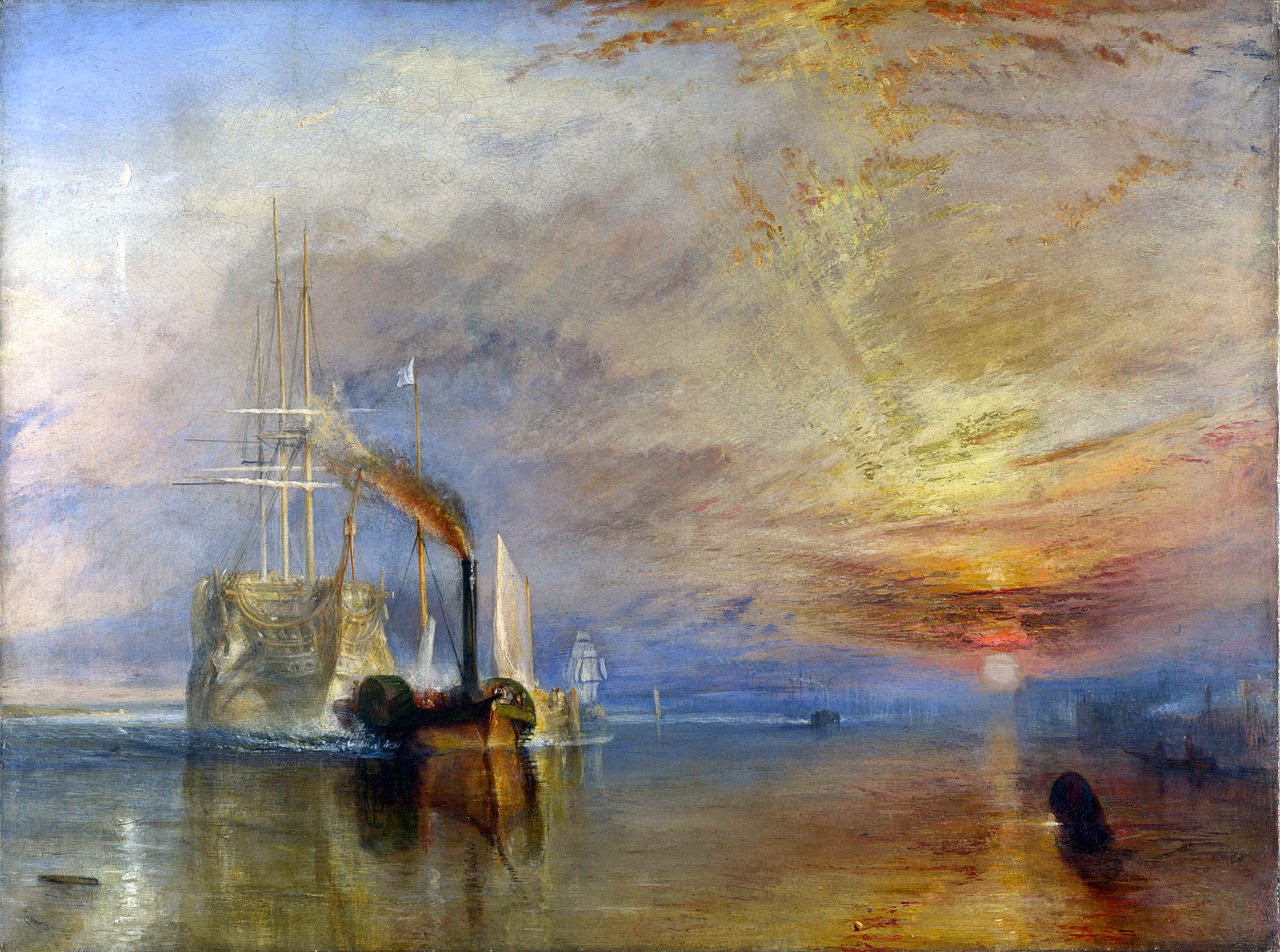 Bio pics about painters are notoriously disappointing, (The Girl With the Pearl Earring 2003, Klimt 2006, Goya's Ghosts 2006 et al.)  There are of course a few exceptions, (Sunday in the Park with George 1984, New York Stories: Life Lessons 1989, et al.)  The reason I think for this loss in translation is the fact that the act of painting is rather boring.  Those who understand painting know that it can comprise long tedious hours of monotonous craft sitting in a chair.  This usually does not lend itself to compelling cinema and even the best films merely try to translate the beauty of the paintings into cinematography.  The opposite holds true for music, where the act of the craft is inherently theatrical and makes for excellent films, (Amadeus 1984, Walk the Line 2005, Coal Miner's Daughter 1980, Impromtu 1991, et al.)
So I am cautiously optimistic that the new film Mr. Turner (due out in limited release this December) starring Timothy Spall will do credit to its eponymous title, the legendary artist JMW Turner (1775-1851).
Turner is regarded in the art world to be one of the greatest masters of painting.  Studying at the Royal Academy as well as in Paris Turner experienced great success with his work throughout his career.  His later work with its abstract expressionistic application became an inspiration for many of the ground breaking Modern artists of the late 19th century.  Like his paintings the man himself was regarded as an eccentric iconoclast.  His paintings often depicting the violence and kinetic energy of the new industrial revolution that was growing around him, illustrating the impressionistic movement of nature in the very forceful and animated brush strokes he used.
Today the works of Turner are some of the most valued paintings in the world.  The Tate Gallery in London boasts the largest collection, but other museums hold his works in their collections. The opportunity to see these magnificent paintings is one that should not be missed.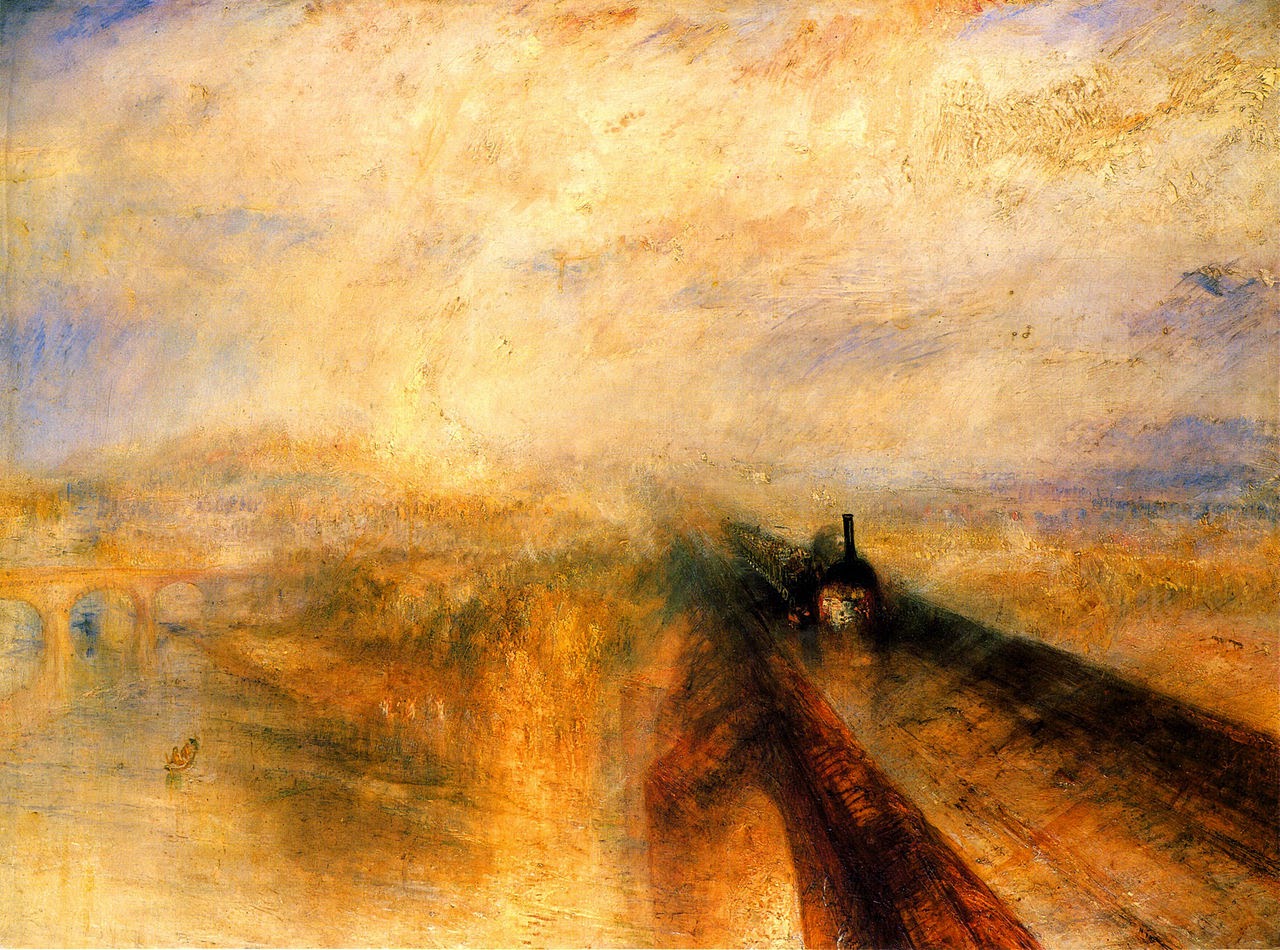 For an excellent documentary of Turner watch the Power of Art episode:
[youtube https://www.youtube.com/watch?v=lDshJNiGXKM?rel=0]
And a clip from Mr. Turner that makes me think of Set-up day at Illuxcon:
[youtube https://www.youtube.com/watch?v=PQKxClCHX2s?rel=0]