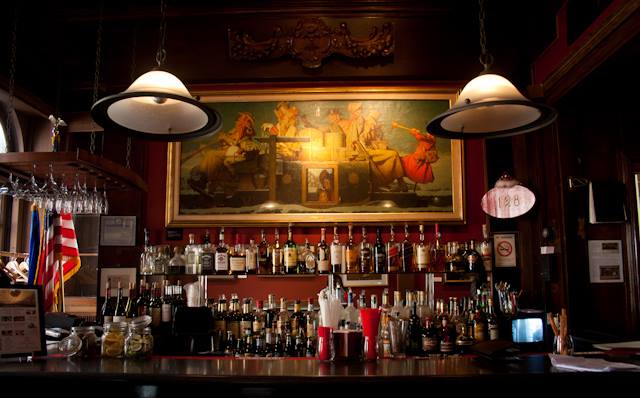 The awards ceremony for the 23rd annual Spectrum competition will be held in the iconic Society of Illustrators building in NYC. Gold & Silver Awards will be presented in 8 categories; the Spectrum Rising Star Award recipient will be announced as will the 2016 Grand Master honoree. A complimentary small plates buffet will be available along with a cash bar in the Society's historic members' gallery.


Tickets are now available here via the Society of Illustrators website. They're absolutely FREE but seating is VERY limited and a ticket will be required to be able to dine at the buffet and have a chair during the ceremony. Standing room and overflow in the upstairs bar will be available to those without a ticket. If you're in New York May 7th—ticketed or ticketless—please come and celebrate our fantastic art community!


And if you need a reminder of who the nominees are for the Spectrum 23 awards, hit this link.