We're all agreed that the late Ray Harryhausen was a legend in the special effects industry, right? And that his movies—whether The Beast from 20,000 Fathoms, 20 Million Miles to Earth, Jason and the Argonauts, or The 7th Voyage of Sinbad—helped influence many of us to become artists of one sort or another? Ok, with that established: if you're traveling this summer there are two exhibits of Ray's work you'll definitely want to see if you get the chance.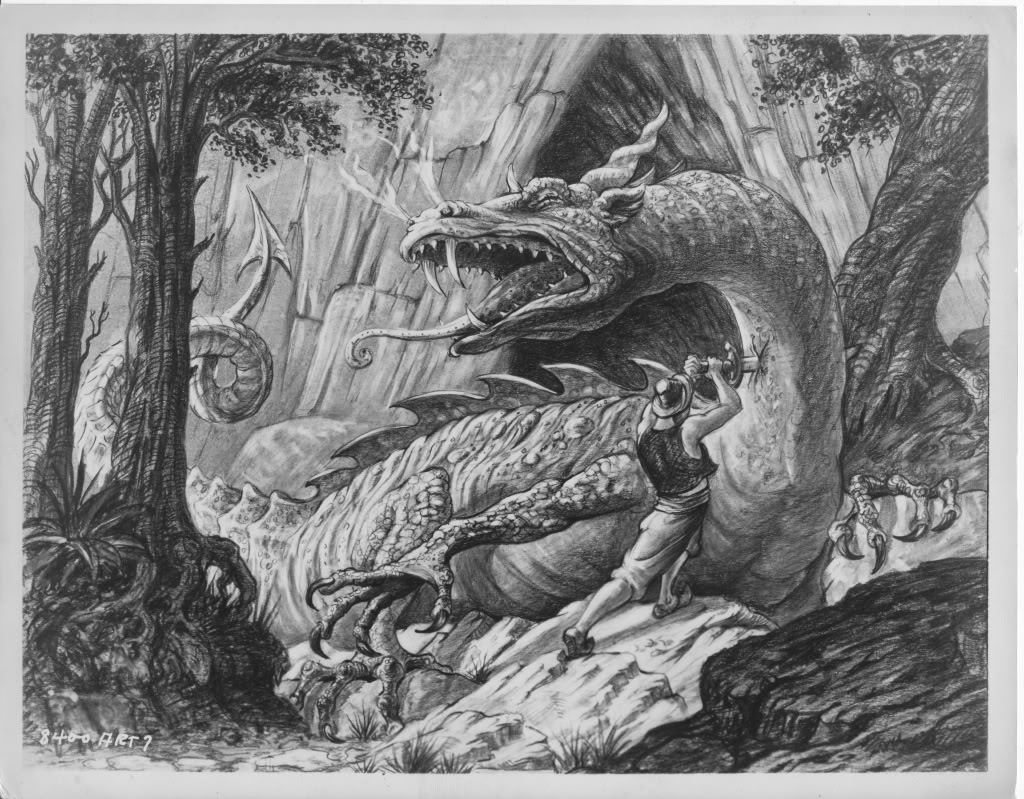 If you're in London you can attend "The Art of Ray Harryhausen" at the Tate Britain Museum, which will run June 26 through November 19. Ray's drawings and stop-motion models will be matched with some of his influences, including works by Gustave Doré and John Martin.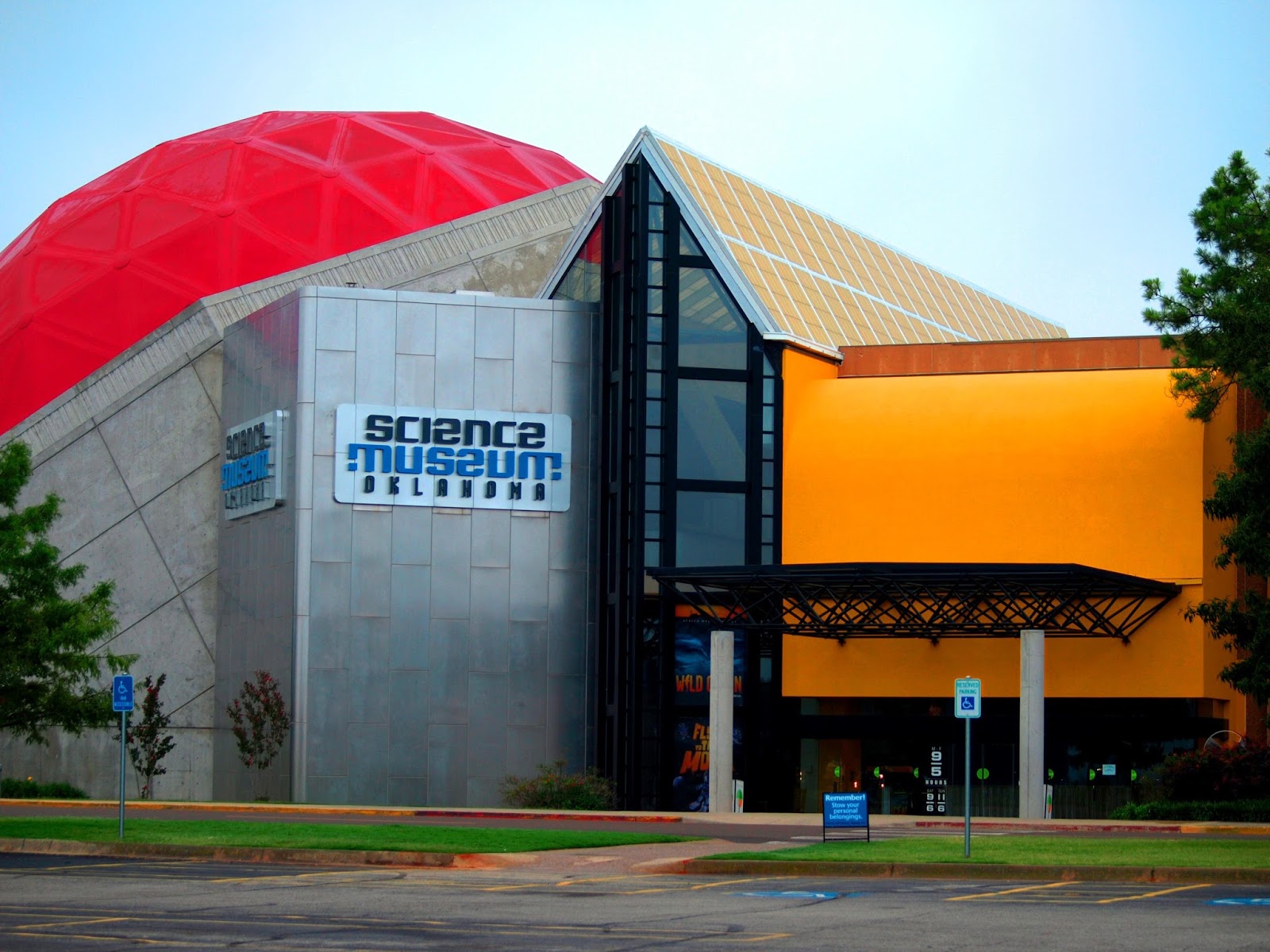 The second exhibition is "Ray Harryhausen—Mythical Menagerie" hosted by Science Museum Oklahoma (in Oklahoma City, OK, of course), which will open on July 29. This show will include 150 models, bronzes, illustrations, and storyboards from throughout Ray's career. It closes on December 3, so there will be plenty of time to make the trip.
Both shows are made possible by the Ray and Diana Harryhausen Foundation.
And since we're talking about Ray today…how about some clips and interviews?
[youtube=https://www.youtube.com/watch?v=fkVqu_jxbmQ&w=320&h=266]
[youtube=https://www.youtube.com/watch?v=uMLMi-zQvL4&w=320&h=266]
[youtube=https://www.youtube.com/watch?v=7amfxTp6Oiw&w=320&h=266]