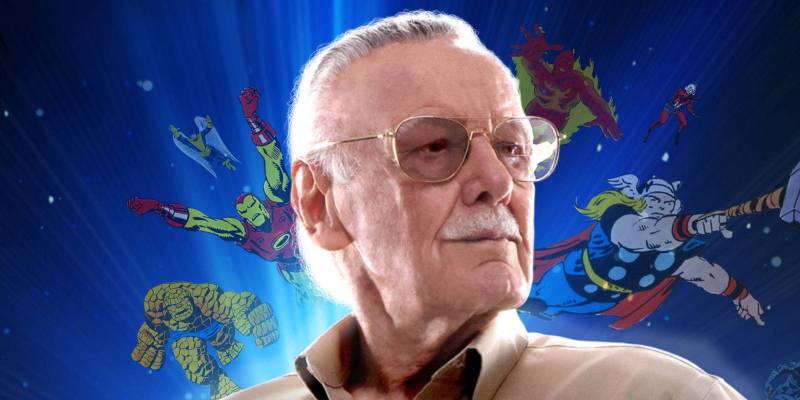 As most of our readers will likely have heard by now, Comic Book Legend, Stan Lee has passed away at the age of 95.
We are not going to try to eulogize Stan here. Any attempt on our part would simply feel inadequate. But suffice it to say; His accomplishments are numerous, his creations are countless, and his impact on comics, art, and our culture in general… is truly immeasurable. Stan Lee is leaving this world a more imaginative place than he found it.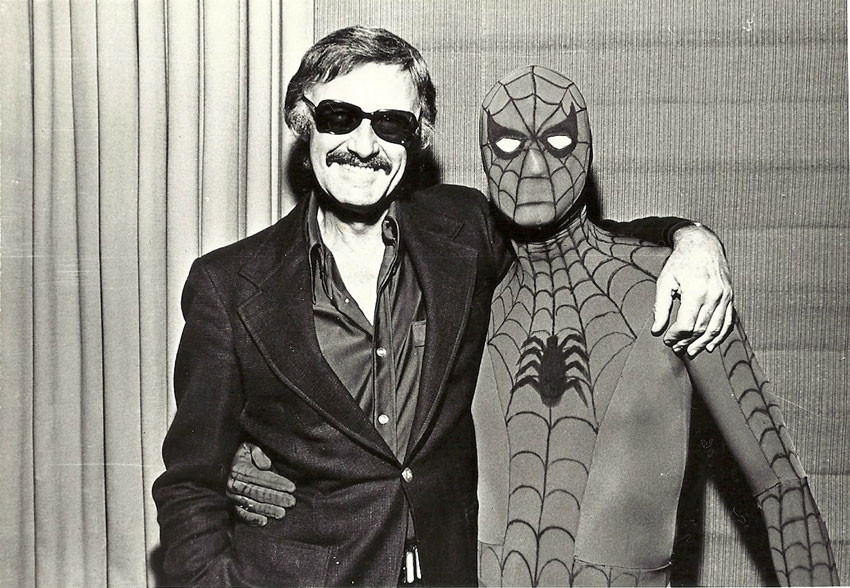 Let's take a moment today, and reflect on Stan Lee's impact, his creations, and how they've changed the way we perceive our modern mythologies.
Here is a wonderful documentary on Stan Lee, that coincidentally just became available to watch for free online only a month ago.
With Great Power

An unbelievable number of artists still credit 'How to Draw Comics the Marvel Way' as one of the first art instructional books they ever had, and still one of the most influential. The wildly successful book was eventually adapted to film, and narrated by Stan himself. You can watch that film below.
How to Draw Comics the Marvel Way

Lastly, just in case you aren't aware, here is just a small sampling of some of the comic book characters Stan Lee created or co-created. Even people who have never actually read a single comic in their life, are likely to know a great number of these characters. Some will even know their stories, their origins, their enemies, their trials, tribulations, and maybe even the name of their lovers… That is pretty incredible.
Ant-Man
Avengers
Beast
Black Panther
Black Widow
Captain Marvel
Cyclops
Daredevil
Doctor Strange
Doctor Doom
Doctor Octopus
Galactus
Groot
Hawkeye
Hulk
Human Torch
Iceman
Invisible Woman
Iron Man
Jean Grey
Juggernaut
Kingpin
Loki
Magneto
Mister Fantastic
Nick Fury
Pepper Potts
Professor X
Quicksilver
Scarlet Witch
She-Hulk
Silver Surfer
Spider-Man
T'Chaka
Thing
Thor
Wasp
X-Men
Yondu
"You know, my motto is 'Excelsior.' That's an old word that means 'upward and onward to greater glory.' It's on the seal of the state of New York. Keep moving forward, and if it's time to go, it's time. Nothing lasts forever." – Stan Lee