Actually, my copy of the Bouguereau and America catalog still hasn't come from Amazon, but I was at the Getty Museum today and there it was shining upon the shelf like some delicious and forbidden knowledge. I reached up and grasped it by the spine, plucking it from it's lofty perch. I, much like Prometheus, bring down fire from Olympus in the form of the exhibition catalog from the Bouguereau and America show currently on display at the Milwaukee Museum of Art and share it here today. If I should be chained to a rock so that an eagle can feast on my liver every day for this, so be it. Worth it.
You can also buy it from Amazon here, with less liver snacking eagle consequences
Here is a video flip through of the book:
The cover of the tome: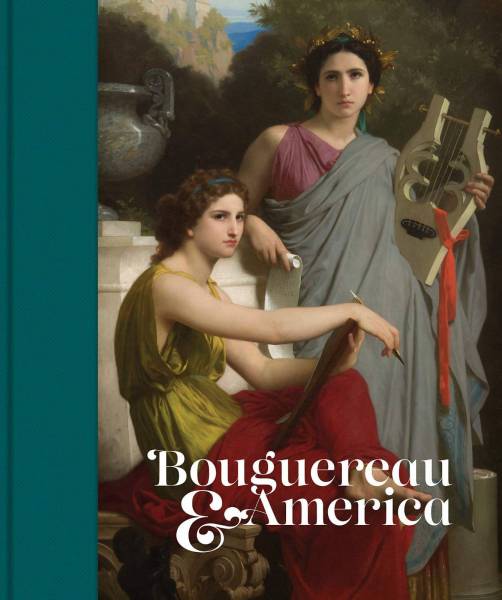 and some interior shots
The beautiful back cover
Best purchase I have made so far this year! Here it is on Amazon
The show is going to be in Memphis and San Diego as well. You can read my first about it here: https://www.muddycolors.com/2019/02/bouguereau-and-america/
Thank you!