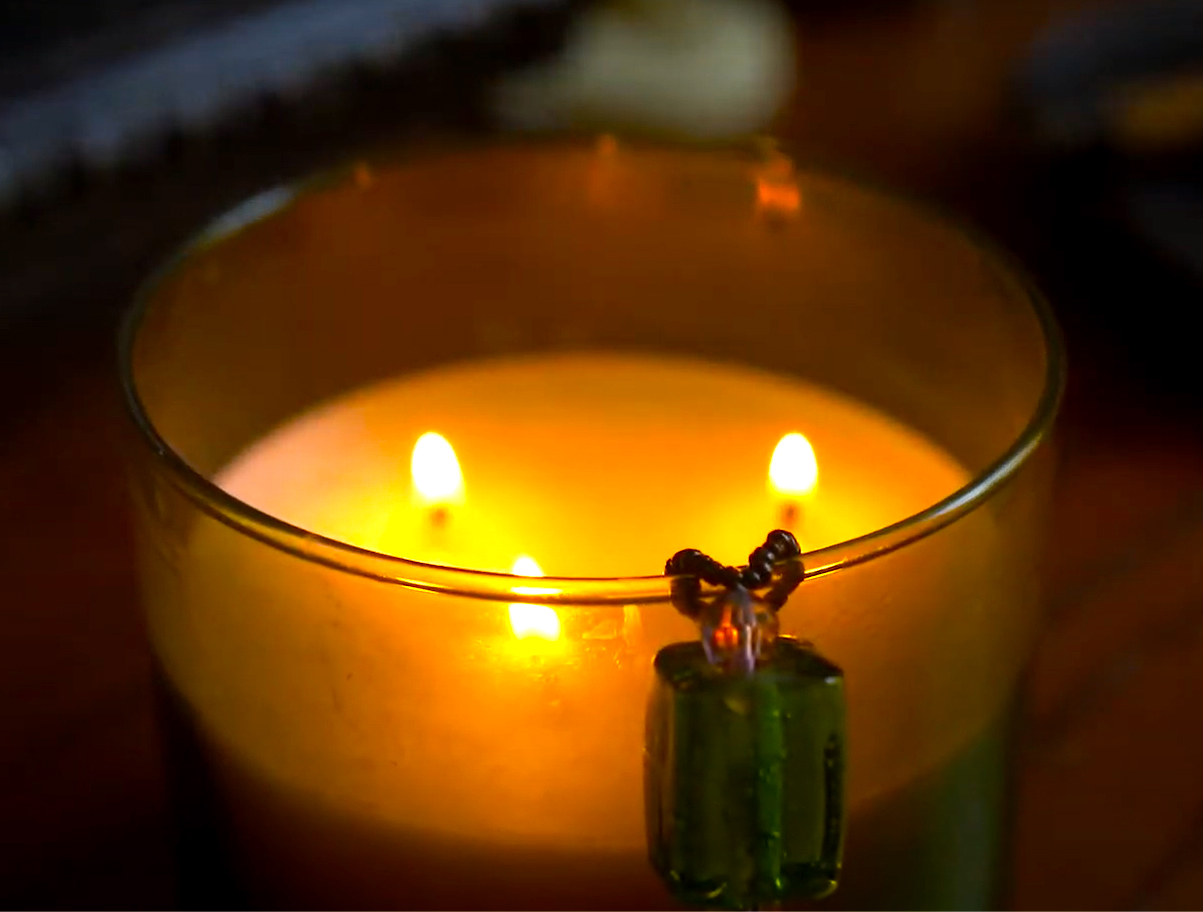 The Rediscovering Your Creative Self weekly podcast on developing a relationship with the creative spirit that resides within and making daily lifestyle changes that enhance creativity to build a more creative and playful mindset is now available to the public for free!
Throughout the audio program, the weekly audio series explores topics such as battling the inner critic, handling creative block, working through anxiety and self-doubt and interrupting the patterns that bind. It also covers managing fears, seeing mistakes as rites of passage, knowing when to open and close doors, riding the wave of triumphs and tribulations, avoiding distractions and coping with naysayers that keep one from seeing the light that resides within.
In addition, discussions on art as a practice, covering topics from composition, color, editing and ideation to studio habits, creativity enhancing practices and so much more are also explored! Below are just a few of the episodes that are available now for your listening pleasure! New Episode release EVERY THURSDAY! So stay tuned!
The music that was created for the podcast as well as another related endeavor that I am working on (stay tuned) is called the Elysium Fields. The name is derived from mythology as the heavenly place where good souls go to rest. For me, I interpret the song and its title to mean a divine place where creative souls seek refuge, insight and healing. 
Composer, musician and illustrator Christopher Short (aka my husband) created the piece specifically for me and how he sees my creative purpose. "The song Elysium Fields is one of the early songs that I started back in the late 80s," recalls Short. "I had the composition along with the ethereal harmonies just waiting to be fulfilled."
The composer and songwriter would like to give thanks to Viktoria Sunshine from Romania who delivered the gorgeous vocalizations and Teruhisa Hiraki, first violinist in the tutti section at the Austrian National Opera – Graz Philharmonic Orchestra, for his stunning musical performance.
Give yourself the gift of weekly creative insights and join a community of artists on a journey to Rediscovering Your Creative Self!
You can follow and listen to the weekly FREE podcast on these venues:
copyright Lisa L Cyr, Cyr Studio LLC, all rights reserved