The month of November is proving to be a stellar month for new art books… particularly November 11th for some odd reason (perhaps our resident publishing expert, Arnie Fenner, can shed some light on why that is).
These books aren't out yet, so I can't personally attest to their quality, but they've peaked my interested enough to place them all on pre-order. I thought I would share with you some of the ones I am most excited about.
---
Spectrum 21
What more do I need to say? Spectrum has become the definitive source for great Fantasy art every year. If you're not buying these annuals regularly, you're honestly doing yourself a great disservice. This volume will be the first volume not edited by the Fenners, and I am super excited to see what changes (if any) John Fleskes has in store for us.
---
The Art of the Simon and Kirby Studio
I'm a big fan of comics, and of Kirby in particular. And although there are a lot of books on Kirby's and Simon's work out there, most are just sub-par reproductions of sequential work that they've done over the years. I'm hoping this book will finally be the book that does their work justice. The book is oversized, at nearly 10×13 inches, and almost 400 pages thick. Supposedly, much of the artwork contained within is scanned from the original drawings, and not just old comics.
---
Inside the Art Studio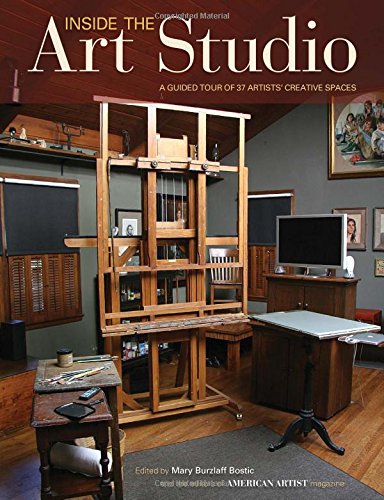 I'm a sucker for a pretty studio. Not only do I find workspaces inspiring, but it's always cool to see other artist's work setups in the hopes that their clever solutions can inspire you to make your own space more efficient. This book will take us on a tour of 37 different artist's studios, from many different disciplines.
---
Drawing Beautiful Women: The Frank Cho Method
Oh man. Frank Cho is brilliant, and Flesk is a great publisher who always puts pride into their work. It's a great combo. There is no way this book isn't going to be great. At 120 pages, this is an instructional art book which outlines Frank's method for drawing attractive figures, specifically delving into anatomy, mediums and even storytelling.
---
The Art of Robert McGinnis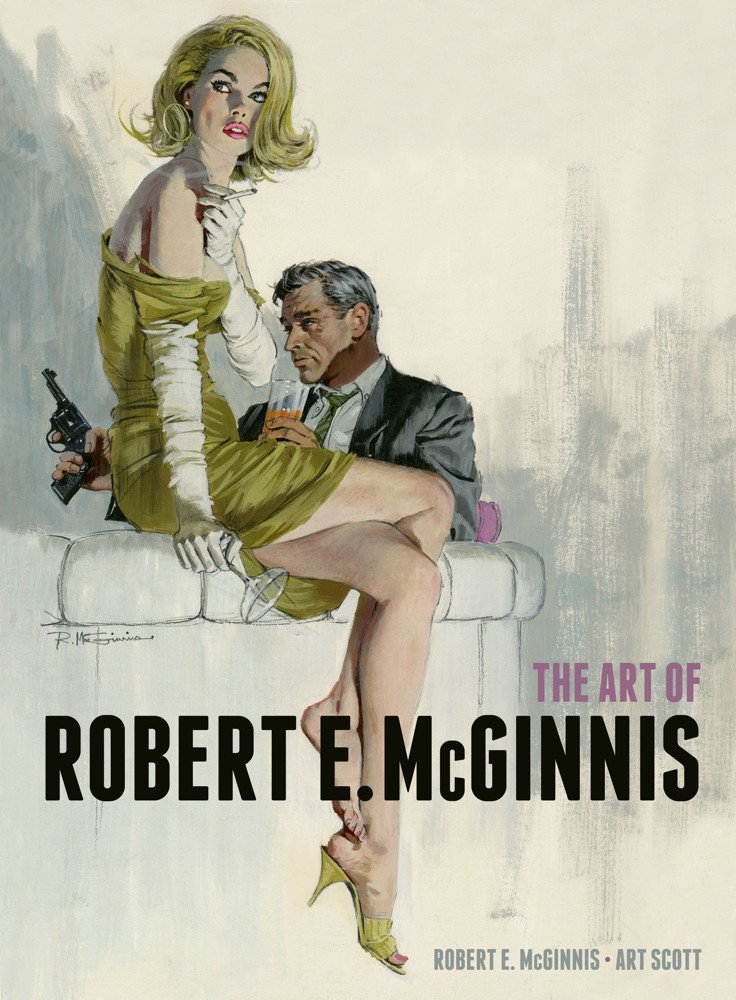 There are already 2 other books out there on McGinnis' art, but one focuses on mostly his Western paintings, and the other is a catalog of thumbnail sized images which hardly does his work justice. Until now, there has not been a book that truly focuses on showcasing his illustrative art. I love McGinnis' fine arts, but I love his paperback covers and movie posters even more. This is probably the book I am most excited about on this list.