October is here and that means it is time for Inktober!  Twitter, Instagram and Facebook are about to be filled with ink drawings of all kinds.  Washes, crow-quill, brush, pen, sumi, sharpie and more.  All are welcome.
The full Inktober experience means posting one drawing a day for the entire month of October.  I realize this post is going up the 2nd of October, but it is alright.  Post two drawings today, use the #inktober tag and jump in!
Here is a link to the official site: Inktober
Inktober was started in 2009 by talented Jake Parker and it has taken off to be part of the illustration/pop culture community.  It is a lot of fun and is also a great example of using social media to start a movement.
On Instagram there are as of right now 484,000+ posts tagged with Inktober.  There are hundreds of thousands of posts on Twitter and Facebook as well from past years and this year is off to a strong start.  Go do a search and you can find some real treasures.
For some inspiration, here are some wonderful ink drawings from the past masters.
The Amazing Gibson Girl – Charles Dana Gibson
Charles Dana Gibson
Arthur Rackham
Franklin Booth
Arthur Rackham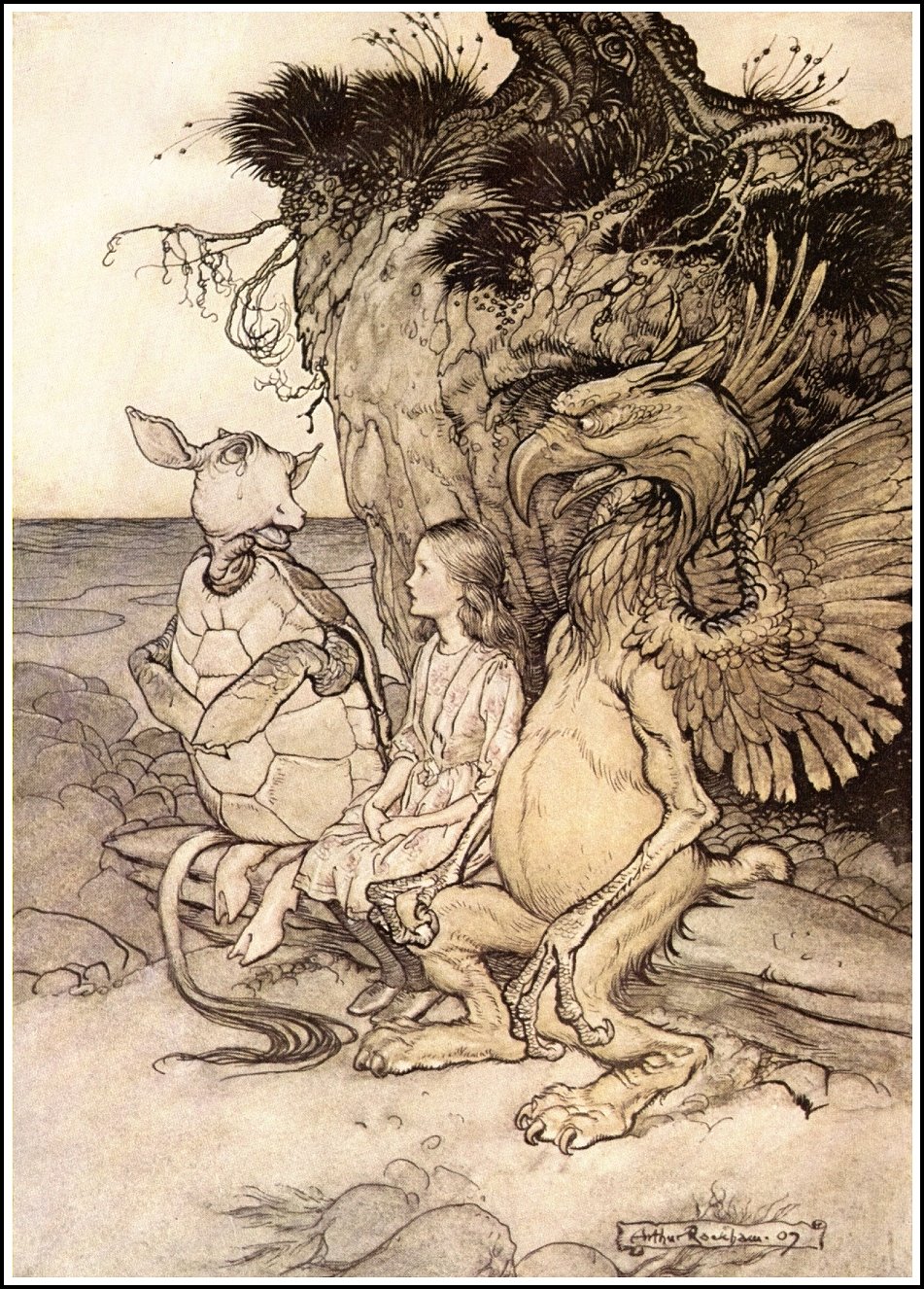 Arthur Rackham
Edwin Austin Abbey
Edwin Austin Abbey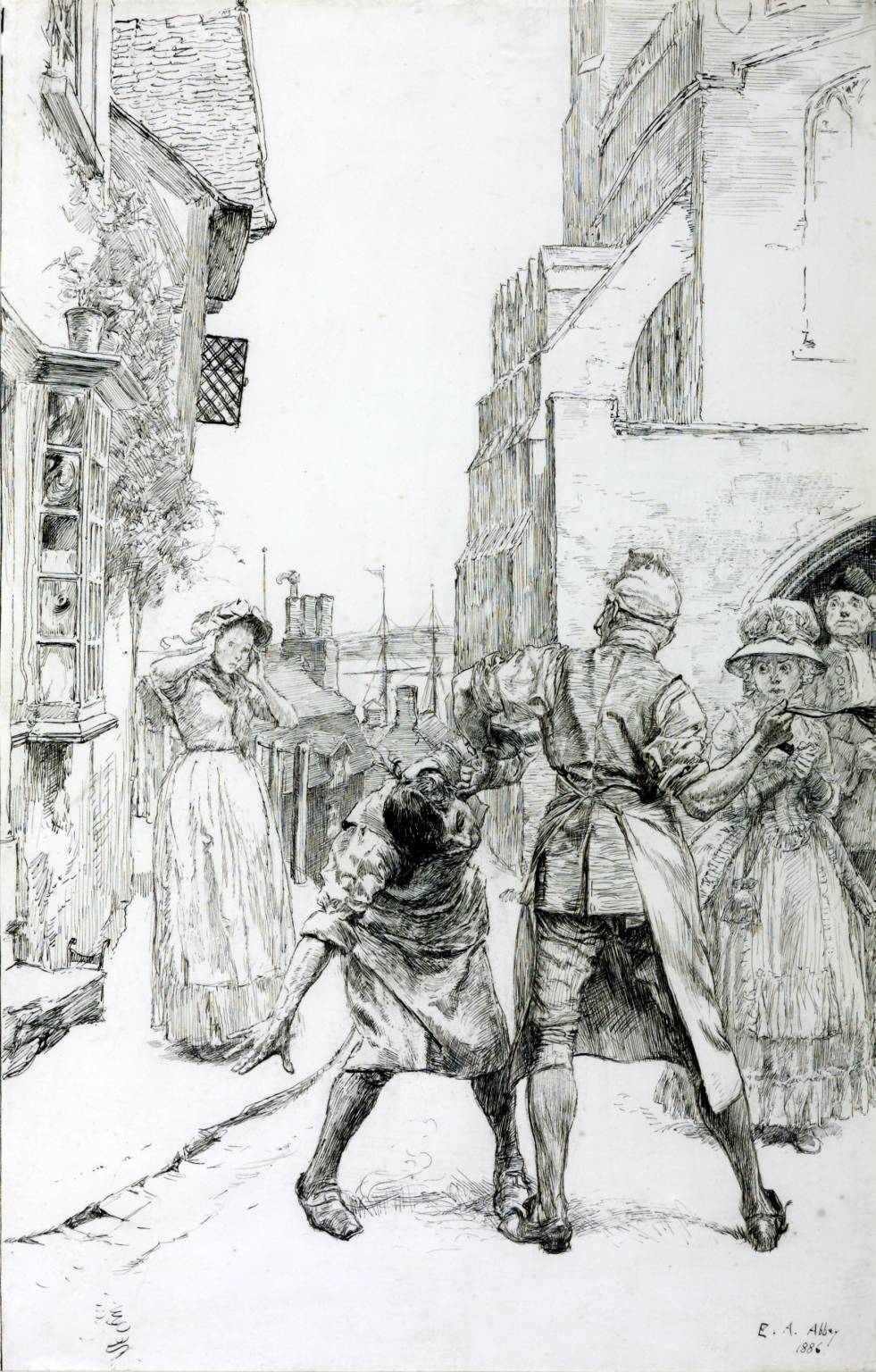 Edwin Austin Abbey
So go pick up your favorite ink pen or brush and get inking.
Here is my humble day one inking (I really shouldn't post one after all of the above drawings)
Howard Lyon