I love the beautiful large scans of the paintings that Christie's and Sotheby's always put on their sites for upcoming auctions. Heritage Auctions also has some great resources. It's a chance to get a good look at paintings you have admired and also discover new works and new artists. You can also find studies and sketches that aren't always on display at the museum the owns them. Sometimes the artwork will be posted publicly for the first time if it is from a private seller.
The recent Christie's auction for American Art had some nice paintings among the lots.
Joseph Christian Leyendecker – Polo Players on Horseback. Leyendecker! It is always a treat to see this master's work. Such beautiful and unique construction of forms.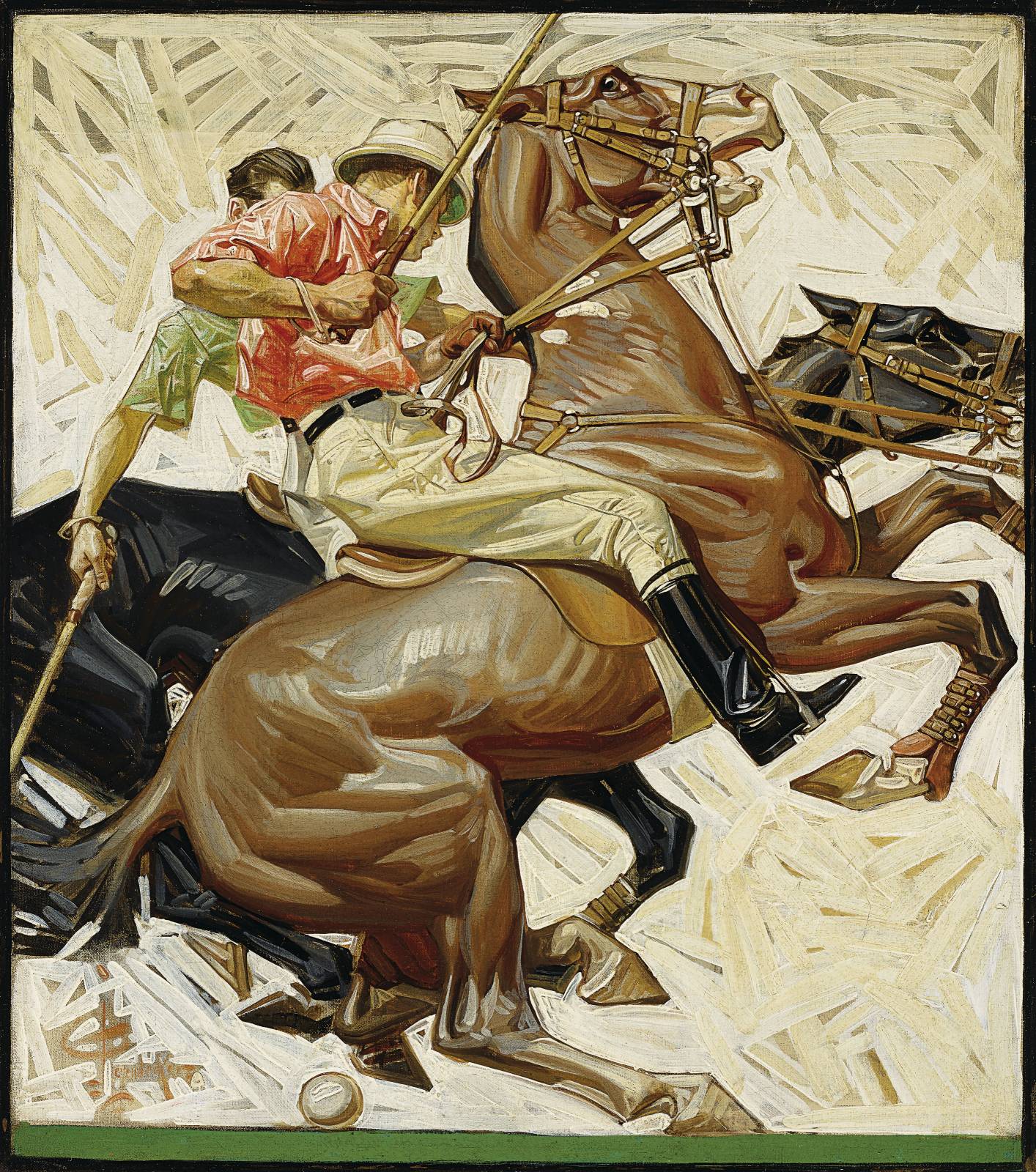 Norman Rockwell – The Homecoming
Norman Rockwell – Studies for 'Couple with Milkman'.
N.C. Wyeth – She found Chingachgook Studying the shores of the lake, the mountains and the heavens…"
N.C. Wyeth – There fell a long silence through which O'Hara read and Kenyon kept watch at the window"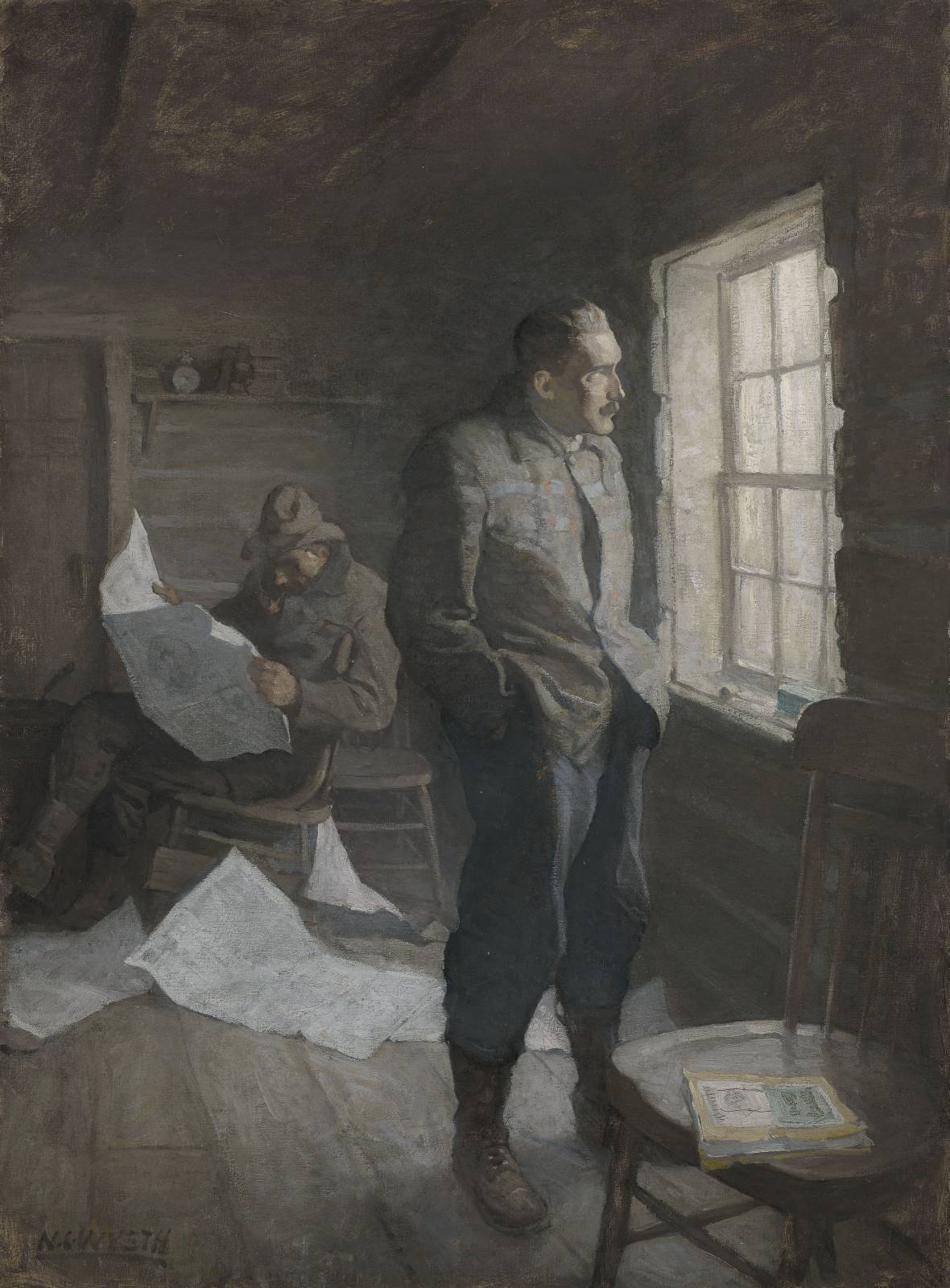 Childe Hassam – In the Old House
Thomas Moran – Ducal Palace, Sunset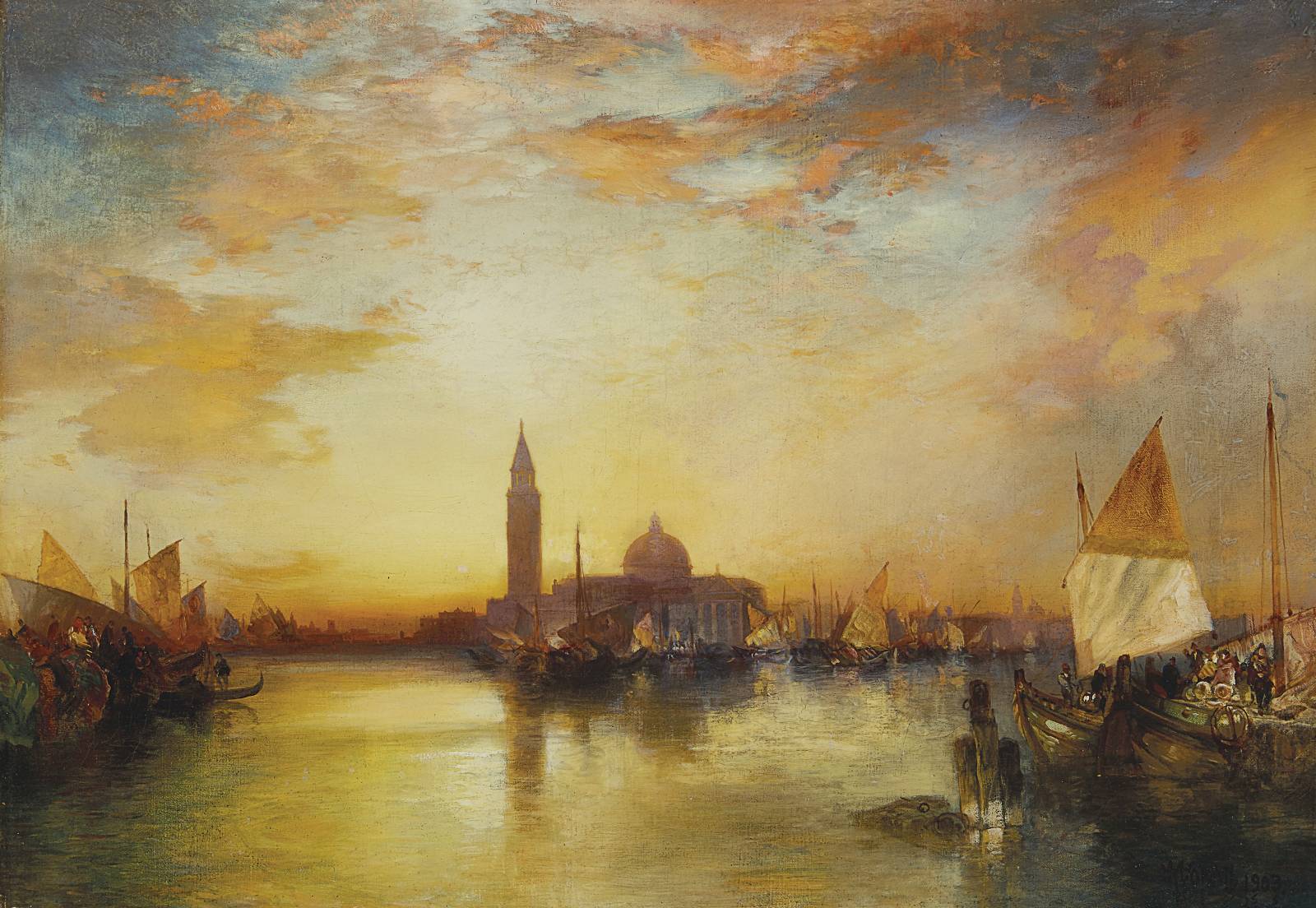 Thomas Moran – Vera Cruz Harbor, Mexico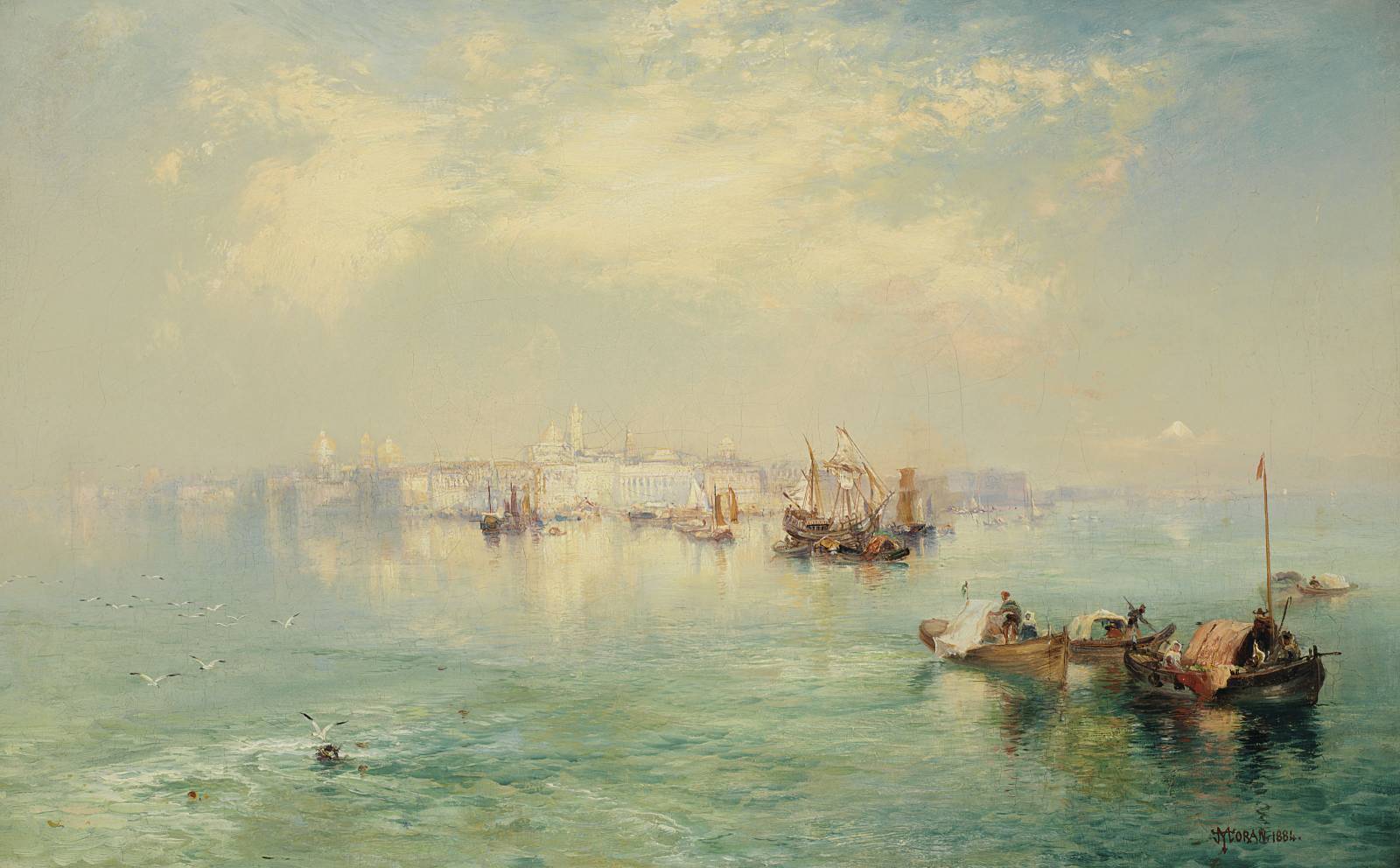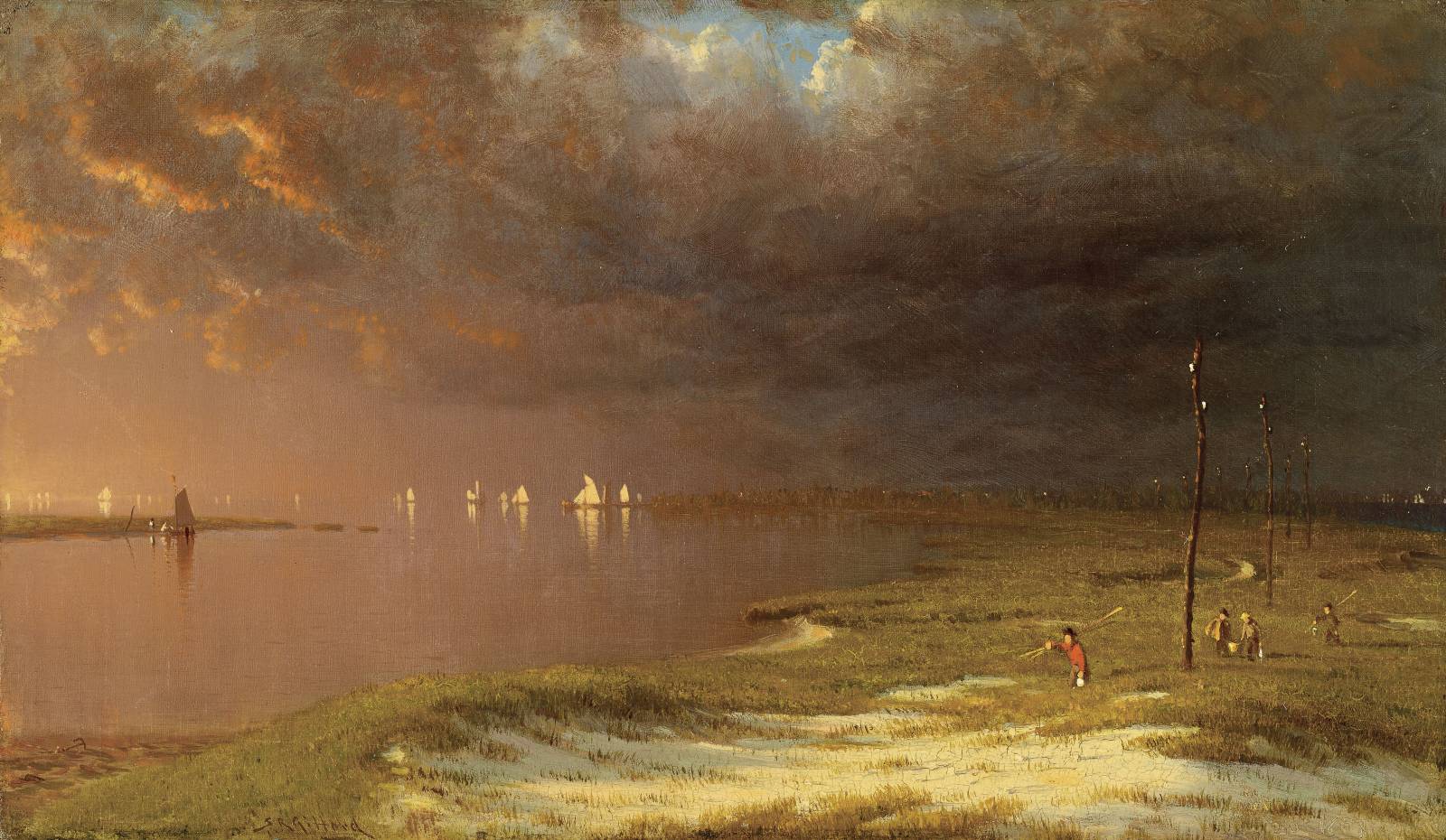 This one was a real treat to see. I have seen lots of Sargent's charcoal and watercolors, but not as many of his ink drawings. Beautiful. Sketch after 'El Jaleo'.