The other day I was talking with my friend, Micah Christensen. I have written about him before in regard to his series of lectures Bearded Roman and Forgotten Masters and his Youtube Channel. If you haven't listened to his lectures before put them on while you are working. They are excellent. Micah is highly knowledgable and great to listen to. Back to the point! I mentioned an Italian muralist, Aristide Sartorio, that I stumbled upon in Italy. We started looking at the epic scale of his works (16 feet by 330 feet for a painting in the Italian senate, for example) and how that kind of training isn't around these days. He was telling me about how there were schools specifically muralists and that the great expositions around the end of the 19th century stimulated that kind of painting. We also find it in state capitol buildings and libraries.
I started down a Google rabbit hole reading about different artists that created works during this time and on a large scale and stumbled on Edwin Howland Blashfield. I had heard his name and seen some of his easel paintings, but he was far from familiar to me. After drooling over some of his paintings I was excited to find a book on him! You can find the book on Amazon here: Edwin Howland Blashfield: Master American Muralist
I have a video flip through of the book at the end of this article.
The quality of some of the images is lacking, but there are a lot of images and for me, the greatness of his works isn't in the details, but in the design. The patterns of light and dark and the shapes he creates put him in my list of favorites.
Edwin Blashfield lived from 1848 to 1936. What a time to be alive as an artist! Think of all the contemporaries that he may have rubbed shoulders with. Blashfield was born in Brooklyn and showed an early interest in art. He was sent at the age of 13 to go live in Boston and study the liberal arts and then enrolled in MIT. A fortunate turn came from death when he inherited $10,000 from his godfather. It was enough money to allow him to pursue art. He asked William Morris Hunt what to do and he told him "Go abroad at once," so Blashfield went to Paris. There he applied to study with Jean-Léon Gérome at the Beaux-Arts Academy. While waiting for his application to be reviewed and admitted, he studied with Léon Bonnat, upon Gérome's advice. Blashfield loved working with Bonnat so much that he never left his tutelage while in Paris. He kept working with Gérome too though. He recorded this advice that he received from the French master: "Surround yourself with everything you can, casts, photographs, terra-cottas, vase paintings, and look at them constantly with all your might". I love that Gérome was a proponent of using photography (there is a great lecture here from Micah on that discusses Gérome and photography as well)
Blashfield said that it was difficult at times and Bonnat didn't let Blashfield paint for two years. He studied with Bonnat from 1867-70 and again from 74-80. 9 years of study with Bonnat! Amazing. While in Europe he traveled around painting and sketching. Blashfield became a proponent and champion of classical traditions in art and we will see that manifest in his epic works, but with the flourish and ambition of the Gilded Age and Belle Epoque.
If you want to read more about his life and approach, I highly recommend his book! Let's look at some of his work.
I love these beautiful drawings and an engraving.
Look at the scale of this mural done for the Iowa state building! I will note that it's hard to get hold of good images of his work. Some of that is due to the scale, but also the location of many of the works.
Here is a detail. I love all the color and brushwork. You don't see it on the full image.
hjklhjk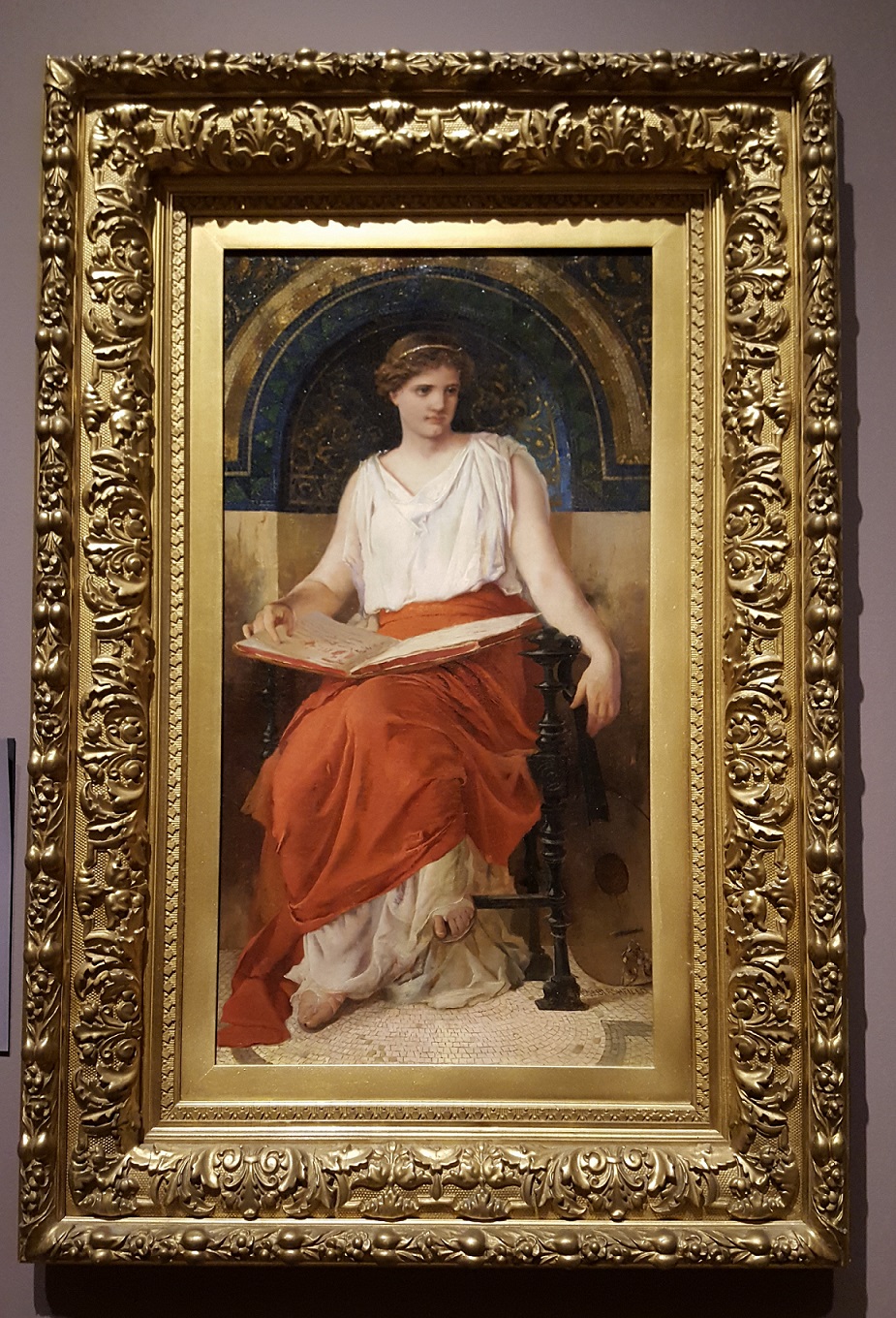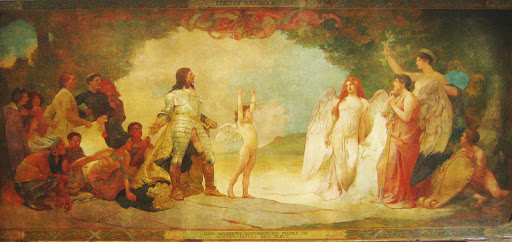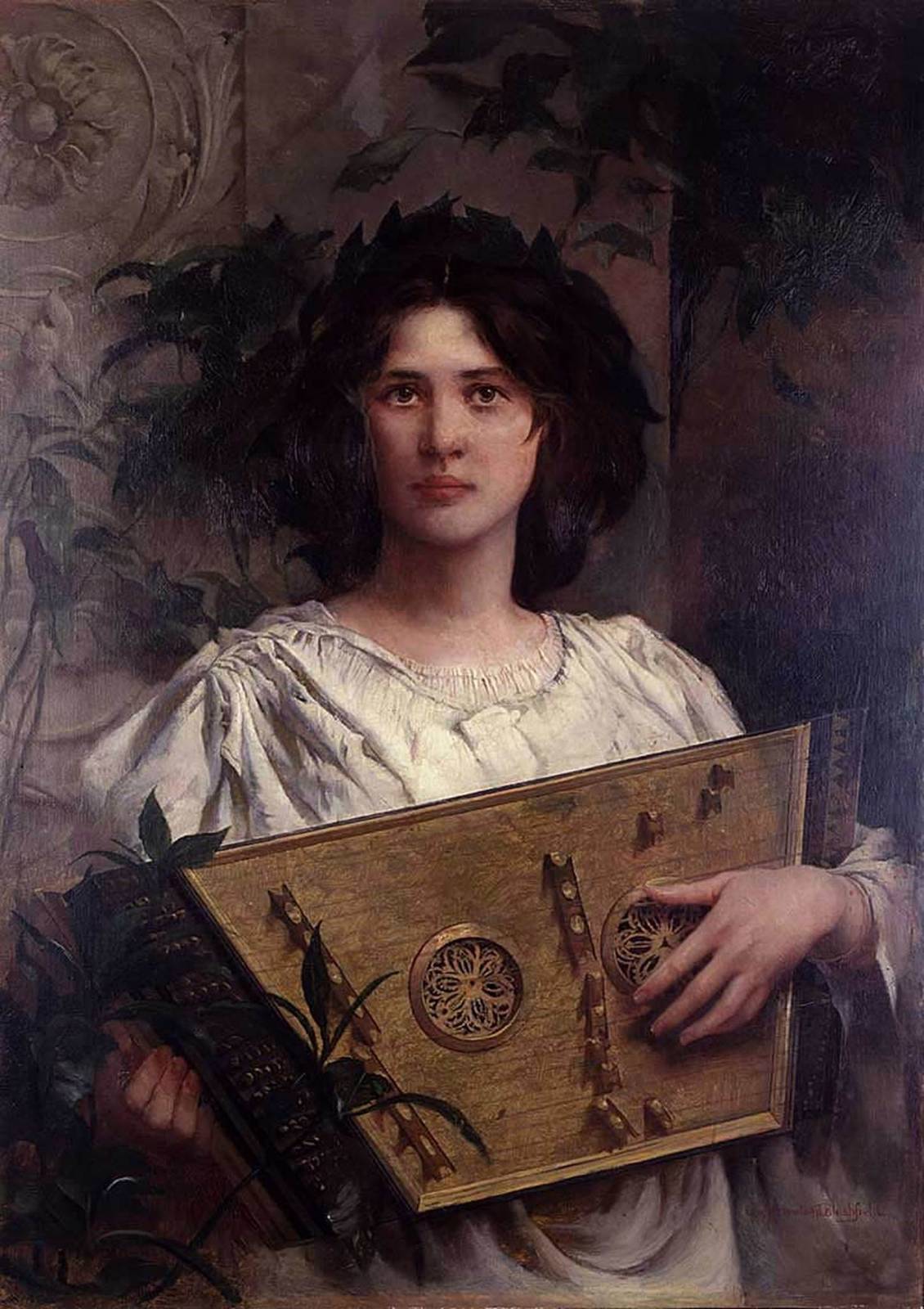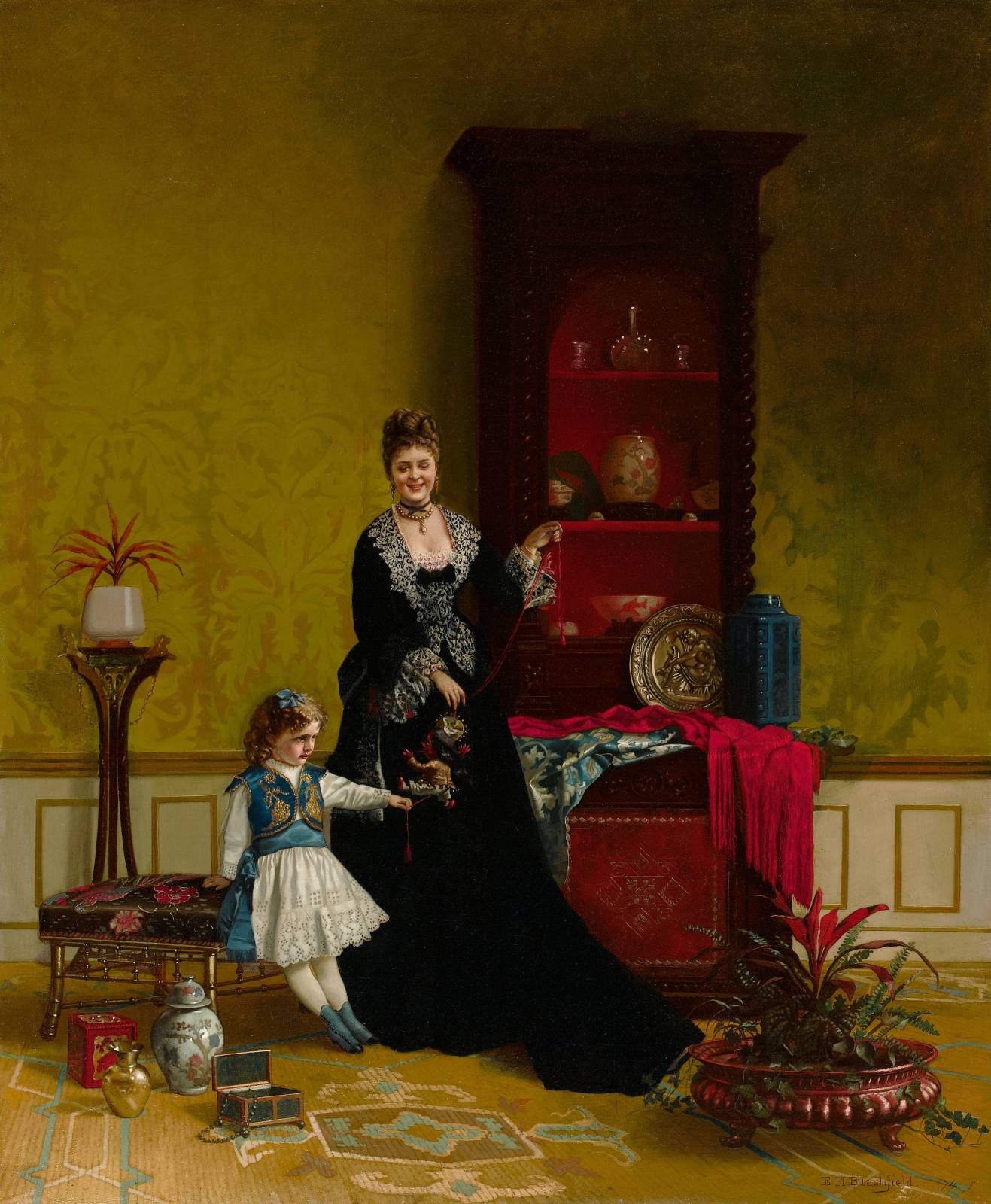 This painting is amazing! It's called The Law. I love the dramatic imagery and composition!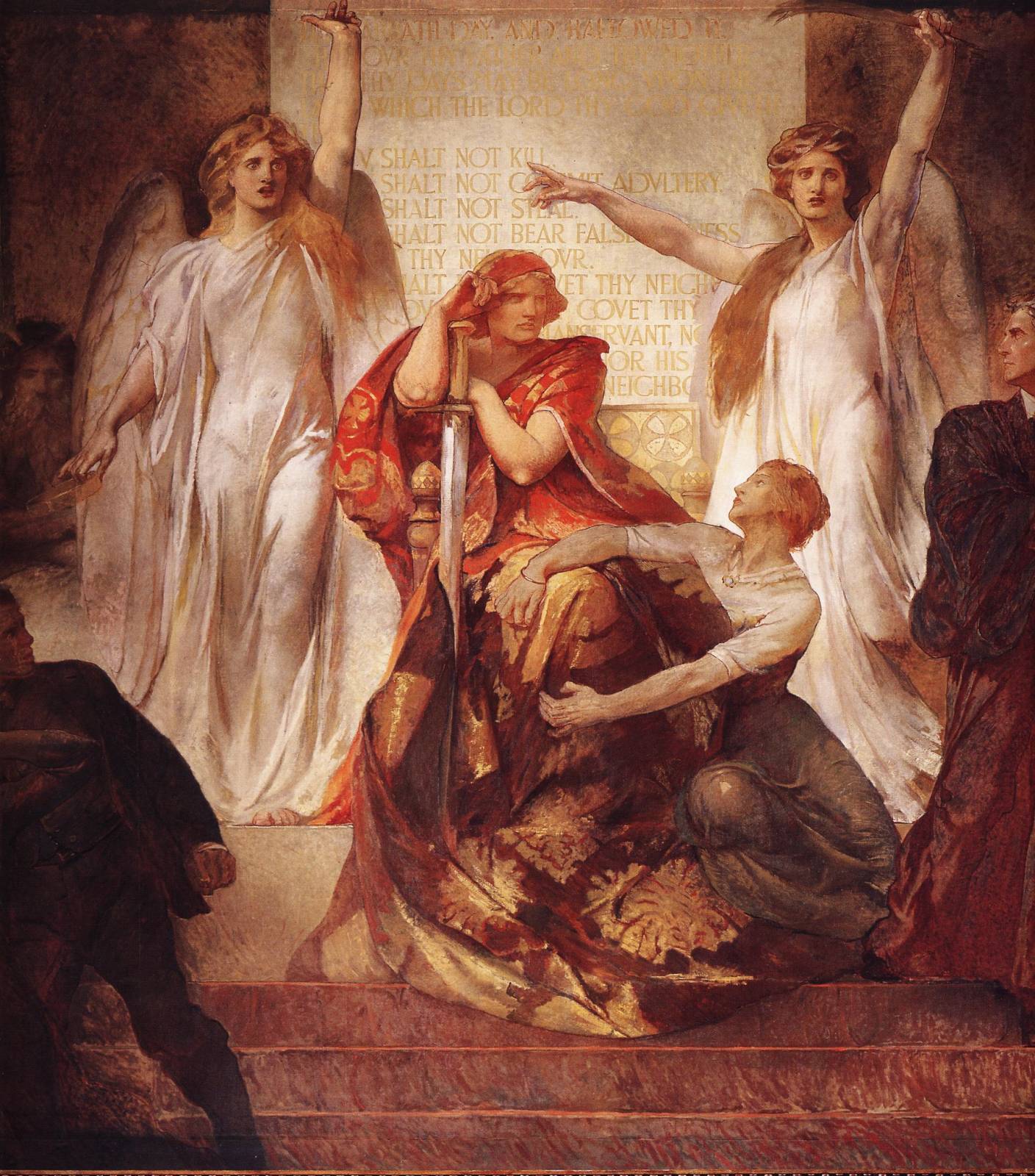 This painting was Blashfield's submission to the Paris Salon.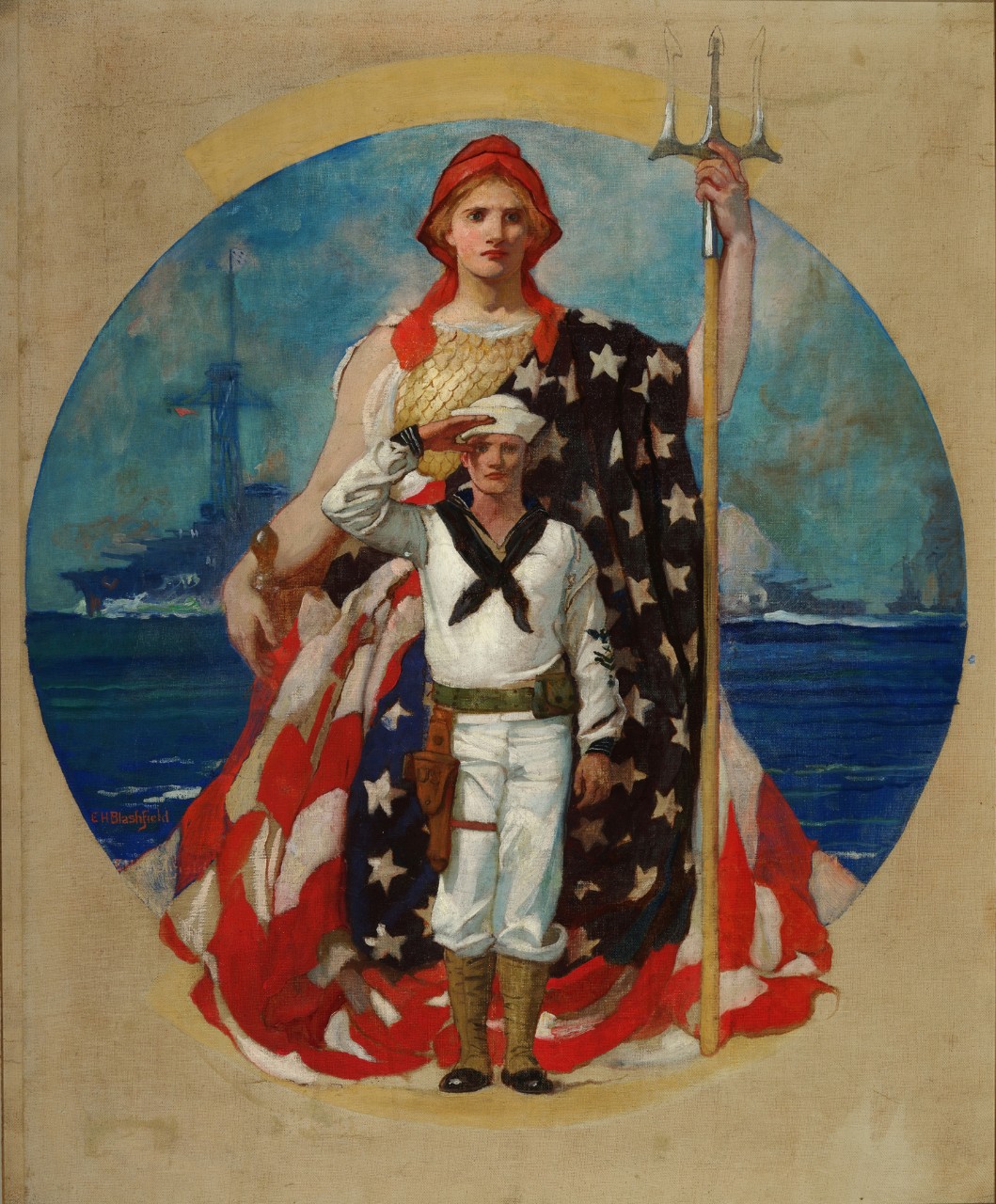 I'm repeating this image again because I love it so much. It's the study for his painting Minnesota, Granary of the World. Beautiful and inspiring composition.
Here is a video flip-through of the book:
You can find the book on Amazon here: Edwin Howland Blashfield: Master American Muralist
If you live where there are some Blashfields and have pictures, or can take some photos please let me know. I'd love to see some better images of his paintings.
Thanks for giving my post a read and I hope that it was enjoyable!
Howard