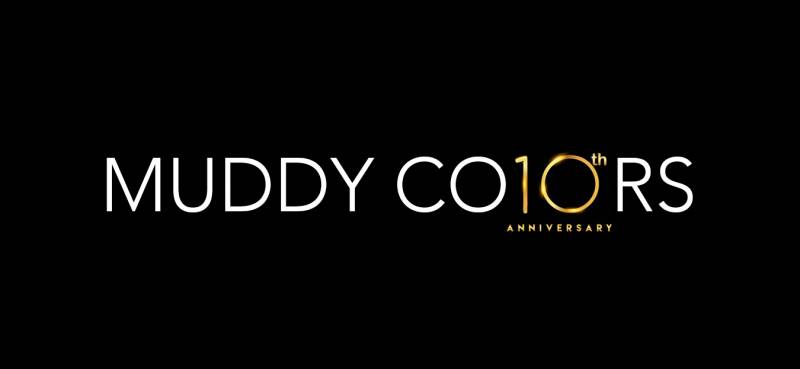 10 years ago this very month, we started what was essentially an experiment.
At the time, many artists had begun moving away from the larger, less personal forums, and instead began writing their own art blogs, showcasing their process, and new works. The trouble is, it's really difficult for any single artist to produce enough content on a regular basis to cultivate a daily readership. So a few of us had the idea to gather a small group of artists, and showcase one individual each day of the week, thereby creating a daily art blog, with minimal burden on any one single artist.
We wanted to create a place where aspiring artists could go each and every day to stay up to date on the work of their favorite artists, learn about current events within their community, and learn how to be better artists in the process!
We initially started with just 9 illustrators (Dan dos Santos, Jesper Ejsing, Arnie Fenner, Eric Fortune, Jon Foster, Justing Gerard, Donato Giancola, Greg Manchess, & John Jude Palencar), who posted every week without fail for years, and many of whom are STILL posting with us today! That number has since grown to more than 30 world-reknown artists, across a wide variety of disciplines, all of whom are dedicated to provided a long-lasting, 100% free, daily resource for art education for any one who wants it, regardless of location of wealth.
10 years later, we have amassed more than 3000 educational articles, awarded 10's of thousands of dollars in scholarships, and have hopefully helped blaze the trail for the next generation of fantasy artists.
We'd like to take a little time to today to say "Thank you!". Not just to our members, whose selfless dedication to education over the past decade has been nothing short astounding and truly humbling; but also to our readers, whose input, readership, and financial support via our Patreon has kept us going all these years!
To celebrate, we will be giving away a free video download to a lucky reader every single day for the rest of the month. All you have to do to be eligible is leave a comment on the day's newest post. That's it! Read the post, and make a comment. Easy Peasy! The following day, we will draw a winner at random, so be sure to fill-out your name and email address when commenting, so we can contact you! Your comment doesn't have to be anything special or elaborate, but if you really want to make us happy today, let us know about one of your favorite Muddy Colors posts that really helped you personally!
In the spirit of accessible education for all, here is a free video for everyone! (We will actually be posting several free videos for our readers over the next week or two, so be sure to check back in regularly, as the videos will only be available for a very short period of time.) Our first video is a relatively new one from veteran Magic:The Gathering artist, Eric Deschamps. In this 3 hour video Eric will walk you through his process of creating a digital painting based on his own personal IP. We hope you enjoy it!