I am in love with hair. All kinds of hair—straight and long, short and spiky, curly and huge, braided or dreadlocked. Beyond being such a beautiful representation of human diversity and self-expression, the silhouette of the hair makes for a fantastic compositional or character design element.
Long, straight hair can be used to create leading shapes to bring the viewer's eye to the face.
Voluminous, curly hair can add drama and can function as a framing element for the face.
Spiky hair and tooth-like triangular shapes add a sense of action, much like a shouting word balloon in a comic book.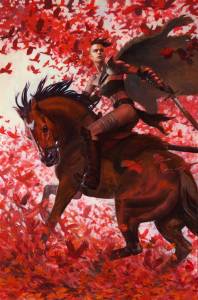 Hair can tell you what kind of person this character is, both in a literal sense and a more abstract sense. If you think of hair literally, it conveys genetic and cultural heritage. The way hair is styled can add grace and refinement to a character, a sense of mystery and tradition, or rebellion as a personal conviction.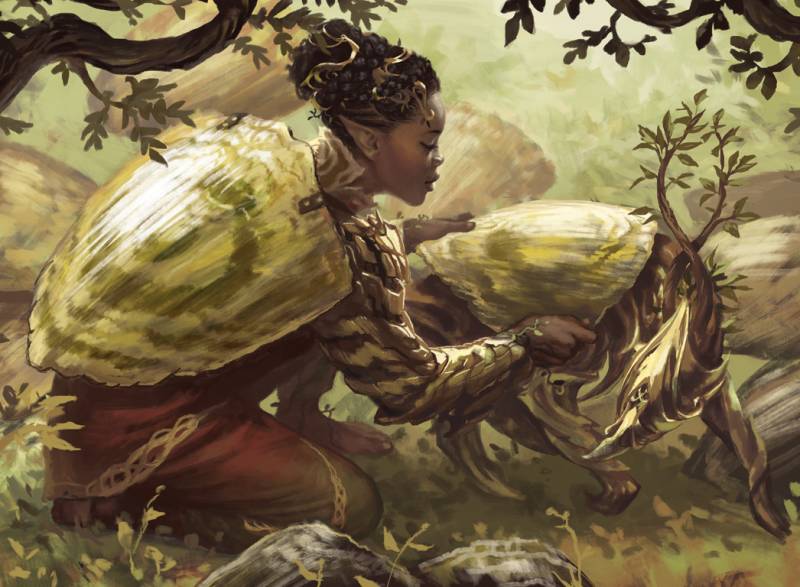 It can tell us about age, or function as a trail of a motion a character has just made.
In a more abstract sense, we can use shape language and silhouette to give us shape clues that show a character's personality. Big hair indicates a big personality, while floaty graceful hair shows a peaceful, Zen-like philosophy.
As a pure compositional element we can use it as a flagging device, to draw the eye to a character's face.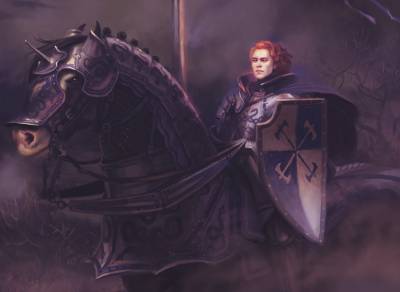 We can use it as a transitional storytelling element showing a change over time.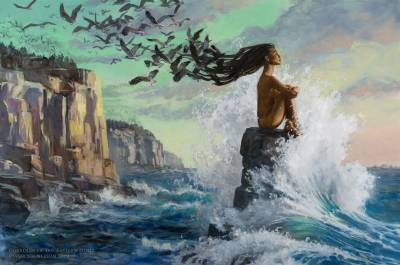 All of these silhouette and storytelling uses work for fur and animals too.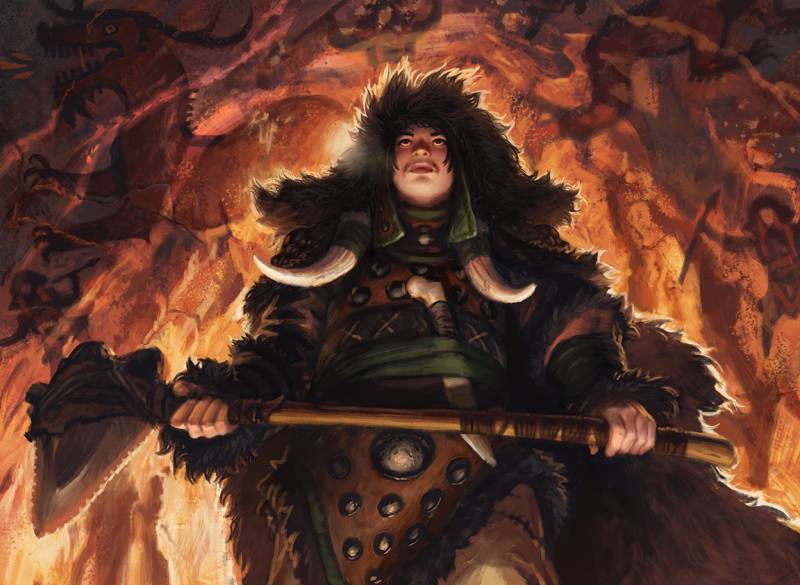 Take a look at whatever you're working on and ask yourself whether you're taking advantage of the compositional and storytelling opportunities available to you in the hair!