by Arnie Fenner
One of the best parts of attending the San Diego Comic-Con (or any decent-sized show) is having the opportunity to meet artists you respect and admire. Artists like the legendary Shiflett Bros.

Brandon (on the left) and Jarrod (yup, that's him on the right) Shiflett are, without exaggeration, two of the best sculptors working in the F&SF field today. They've worked in film, they've worked for the comics market, they've created Garage Kits, they've produced bronzes for galleries. As if that weren't enough, they're also incredibly good guys; very friendly, very gracious, very giving. And, boy!, can they breathe live into clay (and sculpey, too). I'm not alone feeling that way: last year at SDCCI while I was buying a "Chloe" statue (second from the bottom below), I turned to my left and there was Weta's Head Honcho, Richard Taylor reaching for his wallet to buy one, too. He looked at me holding my statue, smiled, and said, "I'm a big Shifletts fan." What could I do but smile back, hold up my purchase, and say, "Ditto!"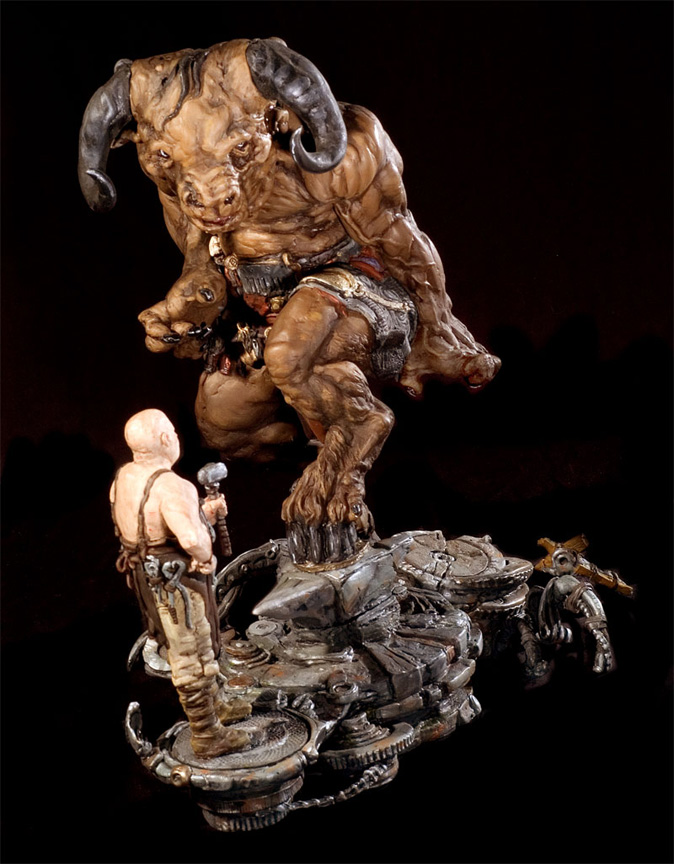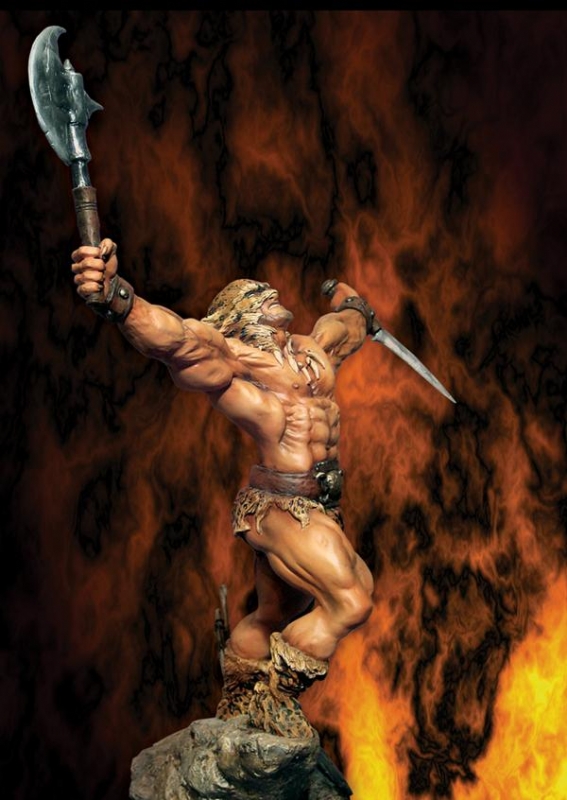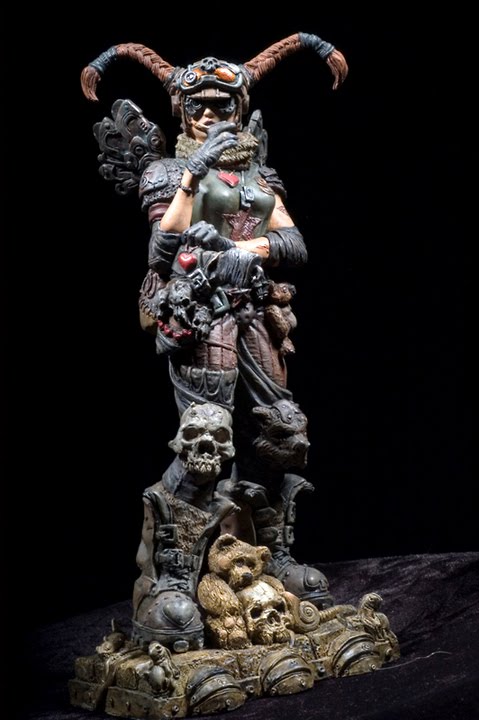 You can view several fascinating sculpting tutorials the Brothers did for the Gnomon Workshop here.