Here's the second set of helmets I revealed at Spectrum LIVE 2.
I was excited that so many people wanted to own one. Most of these sold in about 2 hours. Apparently, I'll be doing another set soon. (wink) But after that, I'll likely be shifting the theme.
Thanks for everyone's support and enthusiasm for helmets, astronauts, divers, spacemen, warriors, and whatnot. Planning on producing a poster of all of them.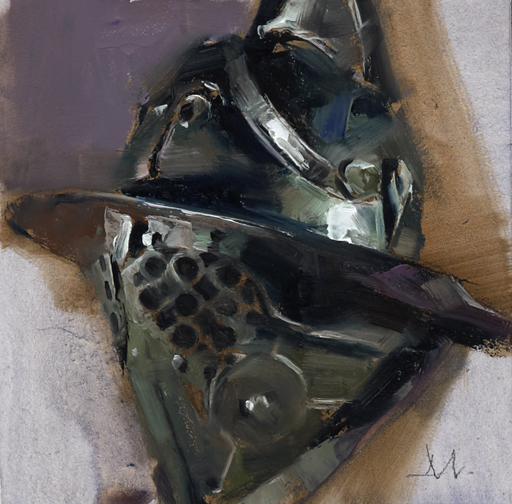 Planet of Storms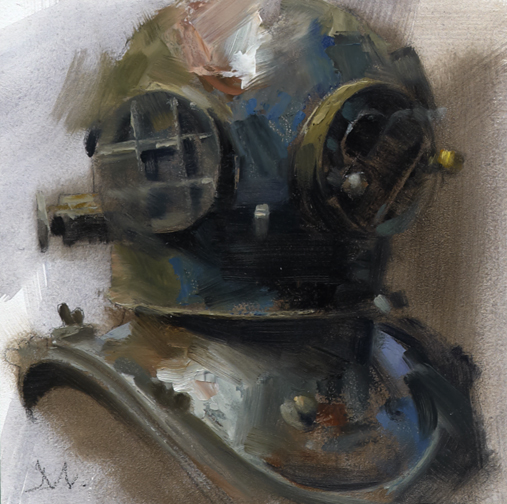 Deep Diver 4