by Arnie Fenner
The end of the year is a good time to remember those members of the art community that we lost in 2013.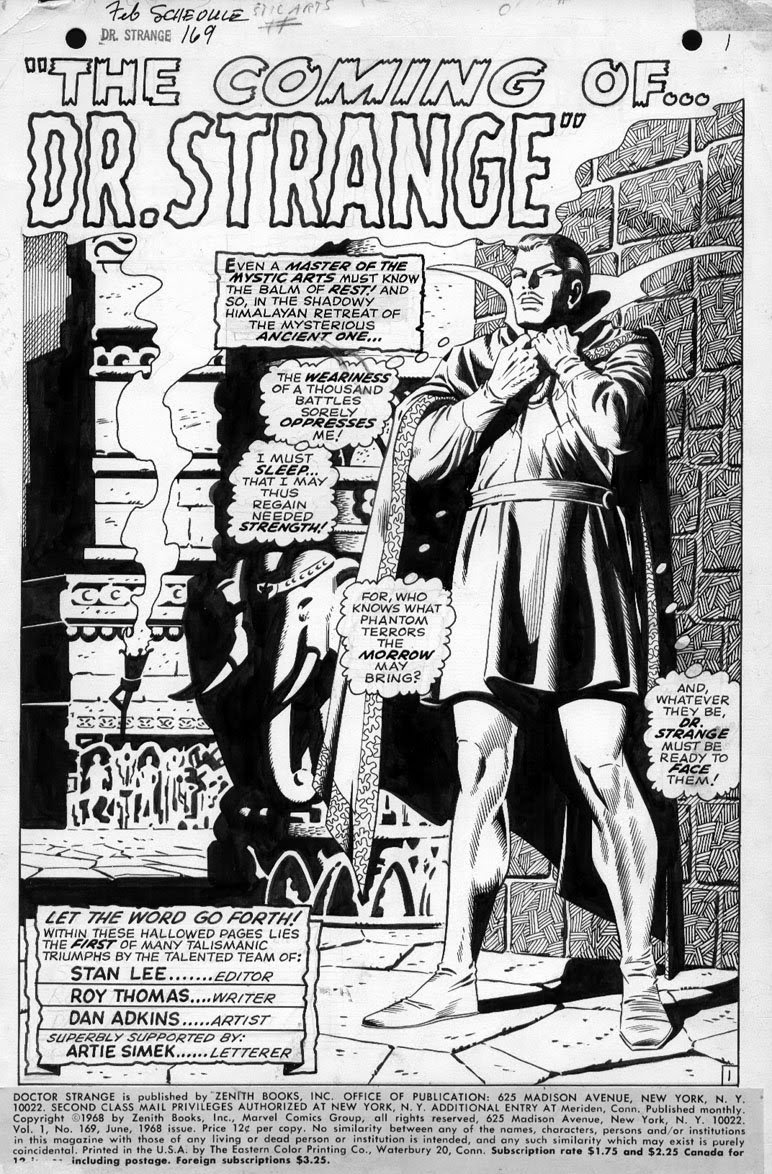 Above: Dan Adkins, a former assistant to Wally Wood, drew for comics and
the SF fiction digests of the 1960s-'70s  
Dan Adkins [b 1937]
Comic Artist
Eric Auld [b 1931]
Artist
Frederic Back [b 1924]
Animator
Nick Cardy [b 1920]
Comic Artist
Scott Clark [b 1970]
Comic Artist
Above: Bob Clarke was a regular contributor to Mad Magazine
Bob Clarke [b 1926]
Artist
Didier Comès [b 1958]
Cartoonist
Ray Cusick [b 1928]
Film Designer
Mike Dimayuga [b 1974]
Artist
David Fairbrother-Roe [b ?]
Artist
Stuart Freeborn [b 1914]
Film Make-Up Artist
Above: Louis S. Glanzman was both an editorial illustrator and book cover artist.
His brother Sam Glanzman is a well-regarded comics artist
Louis S. Glanzman [b 1922]
Artist
Charles Grigg [b 1916]
Comic Artist
Above: Ray Harryhausen started out in science fiction fandom and was friends with
another young Los Angeles enthusiast, Ray Bradbury
Ray Harryhausen [b 1920]
SFX Artist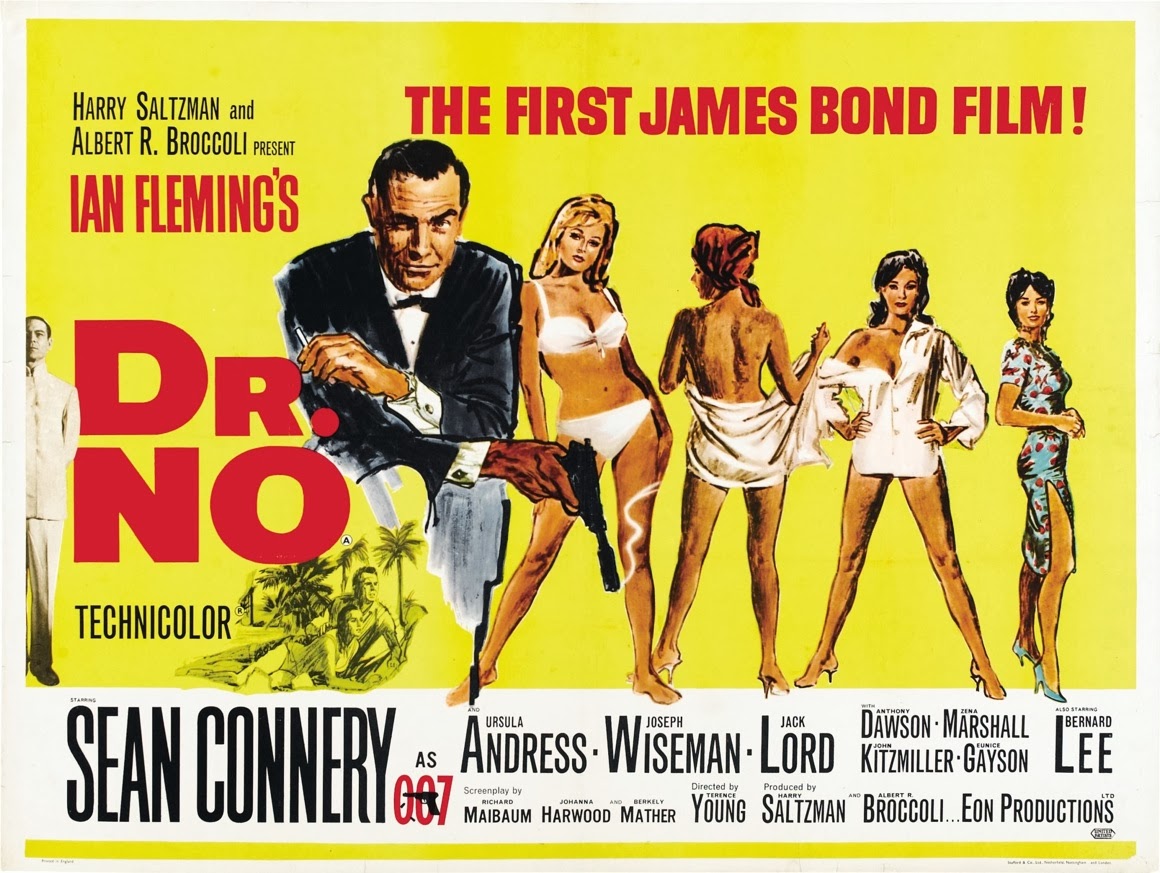 Above: Mitchell Hooks had an extensive career doing book covers and movie posters
Mitchell Hooks [b 1923]
Artist
Quentin Hoover [b 1964]
Artist
Above: Carmine Infantino (with Murphy Anderson) was both a respected artist
and editor for DC Comics during the Silver Age
Carmine Infantino [b 1925]
Comic Artist
Rune T. Kidd [b 1957]
Artist
Leonard P. Leone Sr [b 1921]
Art Director
Stan Lynde [b 1931]
Cartoonist
Greg Martin [b ?]
Artist
Above: José Ortiz
José Ortiz (Moya) [b 1932]
Comic Artist
George Olesen [b 1924]
Artist
PashP183 [b ?]
Graffitti Artist
Roy Peterson [b 1936]
Cartoonist
Al Plastino [b 1921]
Comic Artist
James Plumeri [b 1933]
Art Director
Above: Jesse Santos both drew comics stories and painted many covers
Jesse Santos [b 1930]
Comic Artist
Lou Scarborough [b 1953]
Animator
Above: Fred Scherer painted diorama murals for the Museum of Natural History


Fred Scherer [b 1915]
Muralist
J.C. Suares [b 1942]
Artist
Gilbert Taylor [b 1914]
Cinematographer
Above: Storm Thorgerson & his art for the Pink Floyd album
Dark Side of the Moon
Storm Thorgerson [b 1944]
Graphic Artist
Janice Valleau Winkleman [b 1923]
Artist
Above: Joan Hanke-Woods
Delphyne Woods aka Joan Hanke-Woods [b 1945]
Artist
Takashi Yanase [b 1919]
Artist
Whether they worked within genre or without, whether they described themselves as comic artists, cartoonists, illustrators, or painters, they were all a part of our extended creative family. All will be missed and may they all rest in peace.
During the awards ceremony at Spectrum Fantastic Art Live we run a video memorial to those no longer with us. If I've missed anyone, I'd greatly appreciate hearing from you so we can give them a final bit of recognition this May.