Registration for the 2015 Illustration Master Class is now officially open.
There are limited seats, and they ALWAYS sell out, so if you're interested in attending one of the most educational and inspirational weeks I've ever experienced, don't hesitate and
sign up now.
This year's list of instructors is pretty amazing, and consists of:
Greg Manchess
Donato Giancola
Boris Vallejo
Julie Bell
Rebecca Leville-Guay
Mike Mignola
Dan dos Santos
James Gurney
Scott Fischer
Greg Ruth
Irene Gallo
Matthew Kalamidas
Iain McCaig
and this year's special guests are…
Mark Chiarello (VP and AD for DC Comics)
Jonathan LeVine (Owner and Curator of Jonathan LeVine Gallery)
Brad Kunkle (Fine Artist)!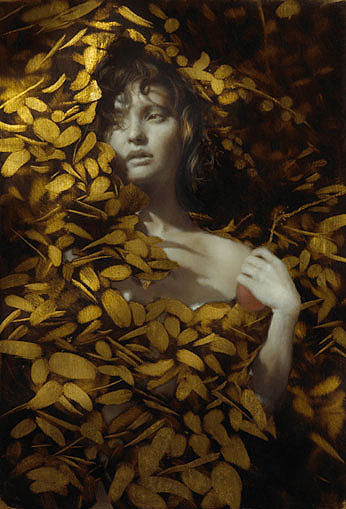 Painting by Brad Kunkle
The class, which is admittedly expensive, is still one of the best deals you can get in Art Education, in my opinion. The student teacher ratio is about 7 to 1, and the instructor roster is a who's who of the industry's best. The limited class size, the great instructors, and the intensive schedule make for what many students have told me, is a 'life changing experience'.
More information abou the class, registering, and about payment plans can be found here:
http://www.illustrationmasterclass.com/registration-and-payment-2015.html