The Truman Show
Film is a constant source of inspiration for me. But one of the major advantages of film is it's ability to tell a story over time, a luxury that illustration doesn't provide. So when I see really wonderful frames, just split seconds of time which still manage to convey a deep sense of mood and narrative, I find it particularly inspiring.
Buzzfeed Writer, Daniel Dalton, recently posted a wonderful gallery of 129 examples of spectacular cinematography. There is obviously no shortage of beautifully shot movies and television shows, but Daniel does a nice job of providing just one stellar example per film.
A lot of the choices are what you would expect, and there is of course countless that have been left out. But many of the selections took me by surprise, and even more reminded me of films long forgotten which are definitely worth a second viewing.
Road to Perdition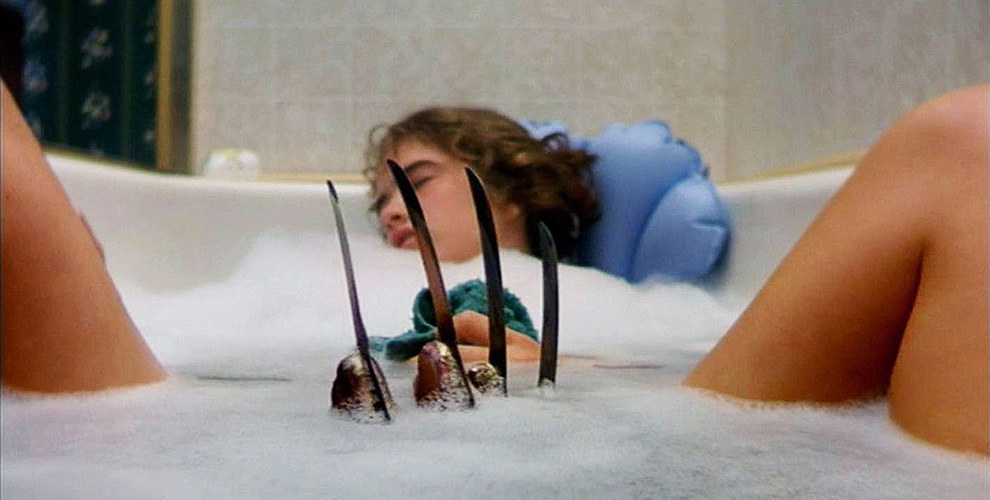 Nightmare on Elm Street
The Empire Strikes Back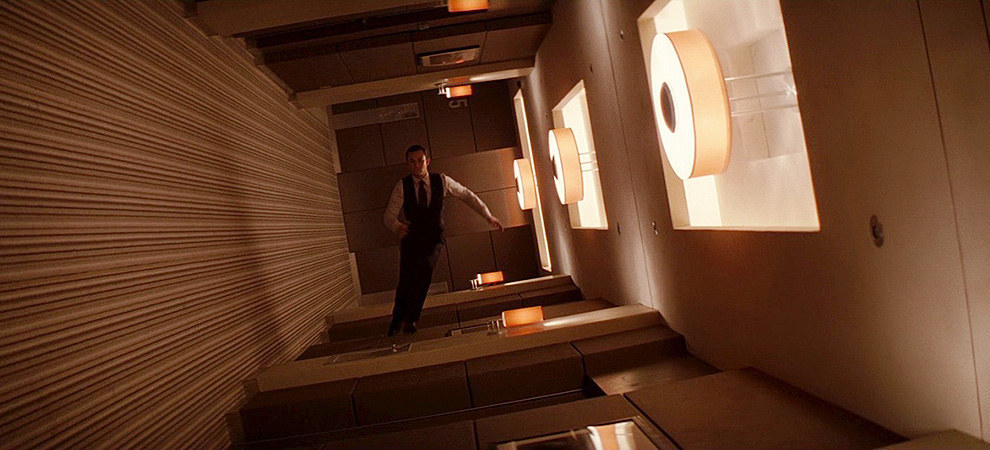 Inception
Forrest Gump
Vertigo
Inglourious Basterds
You can view the entire gallery of 129 images right  
HERE