I've been a fan of
Anita Kunz
's for…well…forever, it seems. Upon graduating from the Ontario College of Art in 1978 Anita's career took off like a rocket and she's never slowed down. It was easy to follow what she was doing because her art was (and still
is
) quite literally 
everywhere
:
Playboy, Time, Vanity Fair, The New Yorker, Rolling Stone
, and
GQ
(among others) have all benefited from her prodigious imagination and unique voice. Book covers, advertising, postage stamps, fine art: she's done it all.
Anita has traveled the world giving university lectures—she even gave a TED talk about her New Yorker covers—and conducting workshops; her art resides in the permanent collections of the Library of Congress, the Archives of Canada in Ottawa, the Norman Rockwell Museum, the Museum of Contemporary Art in Rome, and the National Portrait Gallery in Washington DC.
And awards? Oh, yeah, she's received a few…like a whole stack of medals from the Society of Illustrators, the Hamilton King Award, the Les Usherwood Lifetime Achievement Award from the Advertising and Design Club of Canada, and an Honorary Doctorate from her alma mater, the Ontario College of Art and Design University…and that's just to name a few. Anita was named one of the fifty most influential women in Canada by the National Post newspaper and in 2009 she was appointed Officer of the Order of Canada "for her contributions as an illustrator whose insightful works have graced publications around the world."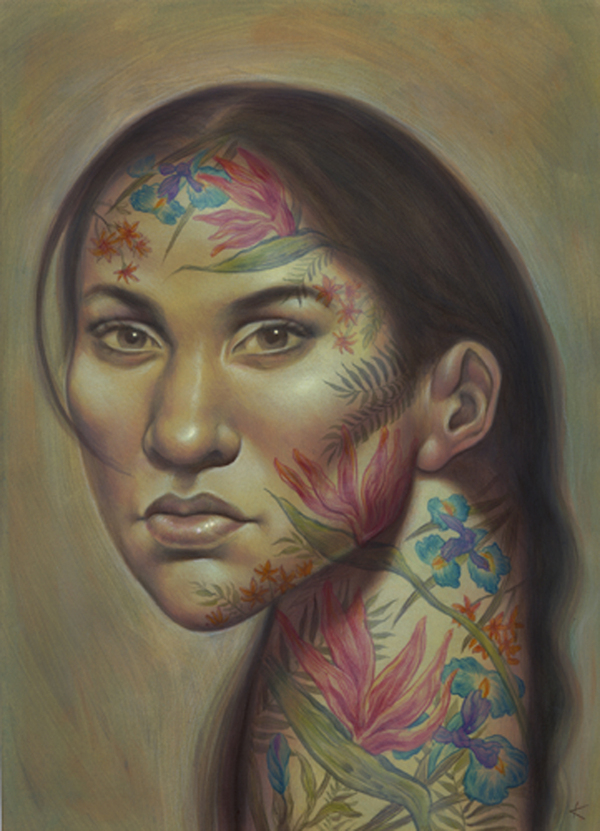 And now, Anita Kunz has been—or will be early in 2017—inducted into the Society of Illustrators prestigious Hall of Fame. No one is more deserving.
As warm, funny, and friendly as she is fearless and out-spoken, Anita Kunz is, quite simply, one of the best of us, an inspiration to our community. She started her career in a male-dominated profession and, through her tenacity, imagination, and skills, opened every closed door and convinced every skeptical client or art director that she could handle anything they threw her way. Anita's positive attitude ultimately broke down barriers and created opportunities that have benefited many young women that have followed her path.
Over the years I've had the good fortune to spend a little time with Anita (she was a Spectrum juror and graciously attended Spectrum Fantastic Art Live to talk with students) and I'm the better for it—as is everyone that has met her.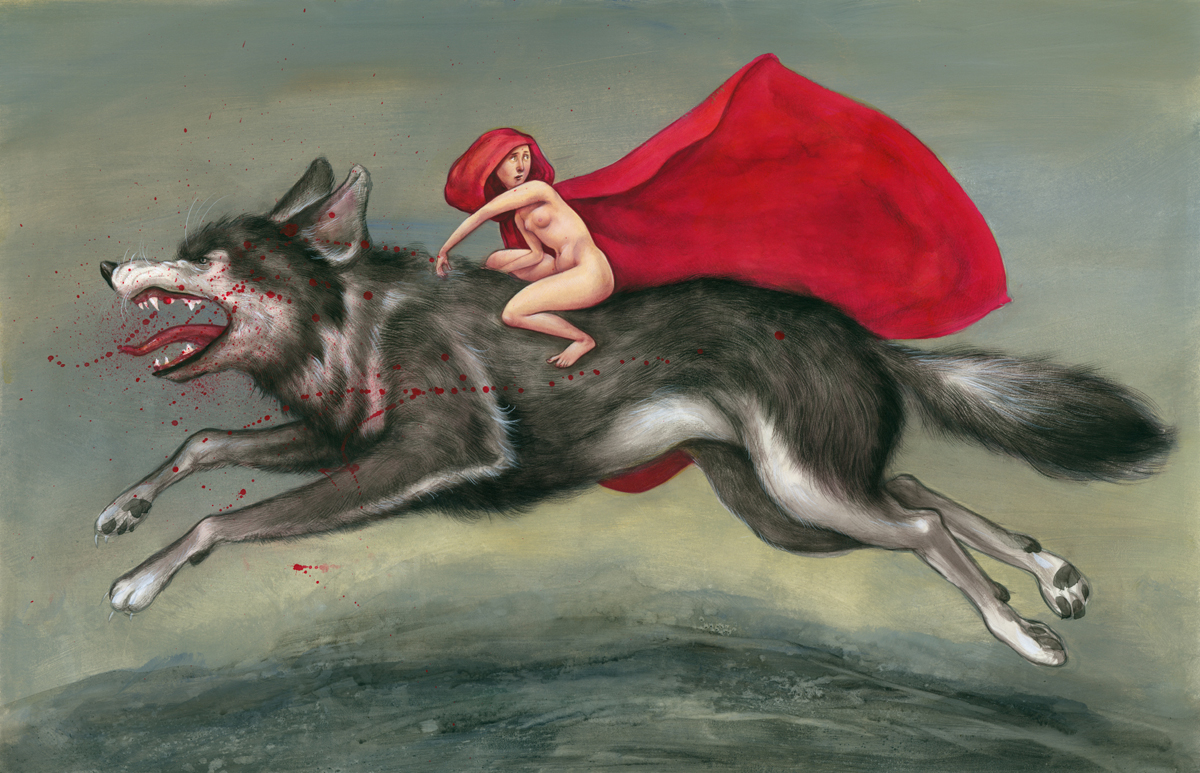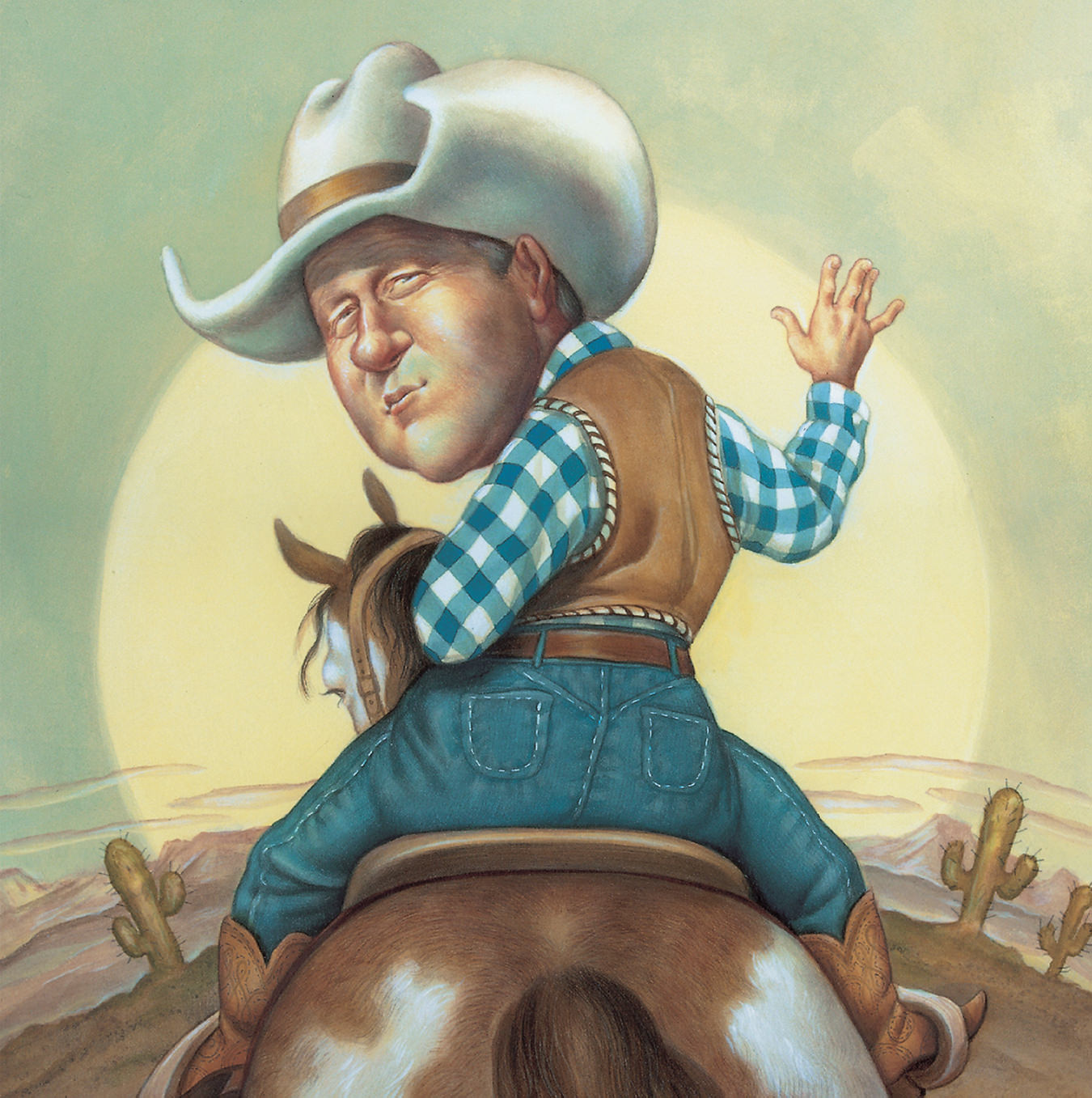 But don't take my word for it: this video interview will give you just the slightest indication of what Anita is like in person.
[youtube https://www.youtube.com/watch?v=a7t74_hMtqE?rel=0]
So it's with a great deal of pleasure I say: Congratulations, Anita Kunz, Hall of Fame Honoree!