I had the chance to travel to Madrid earlier this year for a Magic: the Gathering Grand Prix. While there I went to the Sorolla House. I highly recommend going if you have the chance. Not only will you get to see some brilliant paintings, but you can get some insight into what life might have been like for the successful and visionary artist. The property and house are gorgeous. His studio space would be the envy of just about any artist!
The visit inspired me to pick up a couple books on Sorolla. They both have the same author, Blanca Pons-Sorolla who is the artist's great grand-daughter, and they do have some overlap in the images and information in them. Even with the overlap, I love both books. The reproductions are large and high quality with lots of details.
Here are links to the books on Amazon if you want to check them out: Sorolla: The Masterworks and Sorolla: The Paris Years
I don't know that I could recommend one over the other, but if you could just get one know that they are both excellent. I made some video flip throughs of them to give you a good idea what they are like:
Back to the Sorolla House. Check out the beautiful grounds:
And then you get inside and the walls are covered with beauty. The cost of admission wasn't bad at all. I remember thinking it was cheap enough that I questioned if it was what I hoped it would be. It far exceeded my expectations.
Look at the long handled brushes 🙂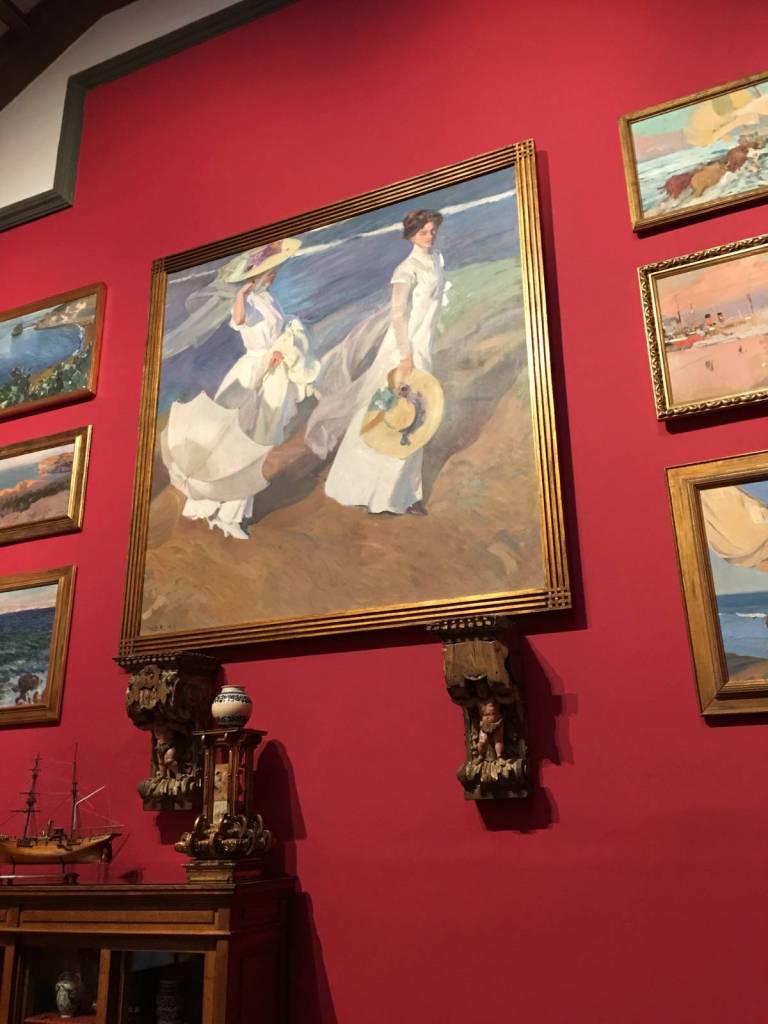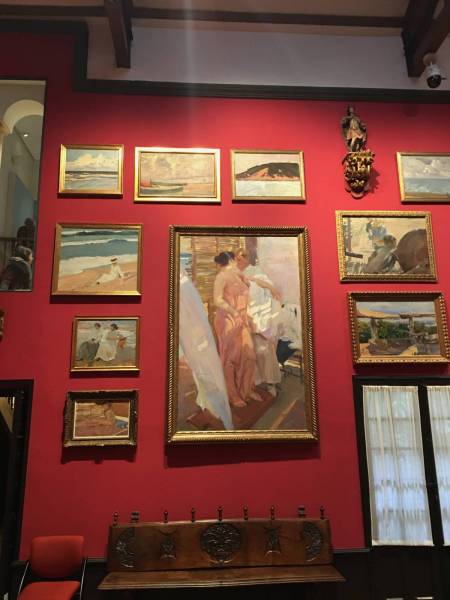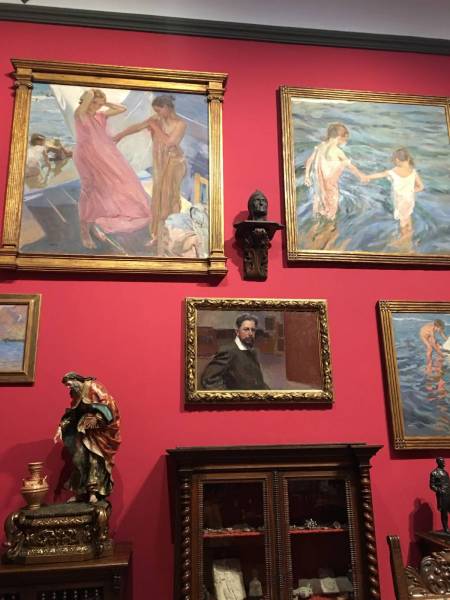 And here's a stunner to gaze at for a bit. Take 5 minutes (seriously, set a timer) and see what comes of it. Post your thoughts below, I'd love to hear them.
I hope you get the chance to go. If you have already been, I hope you get the chance to go again!
Thanks for giving my post today a read!
Howard