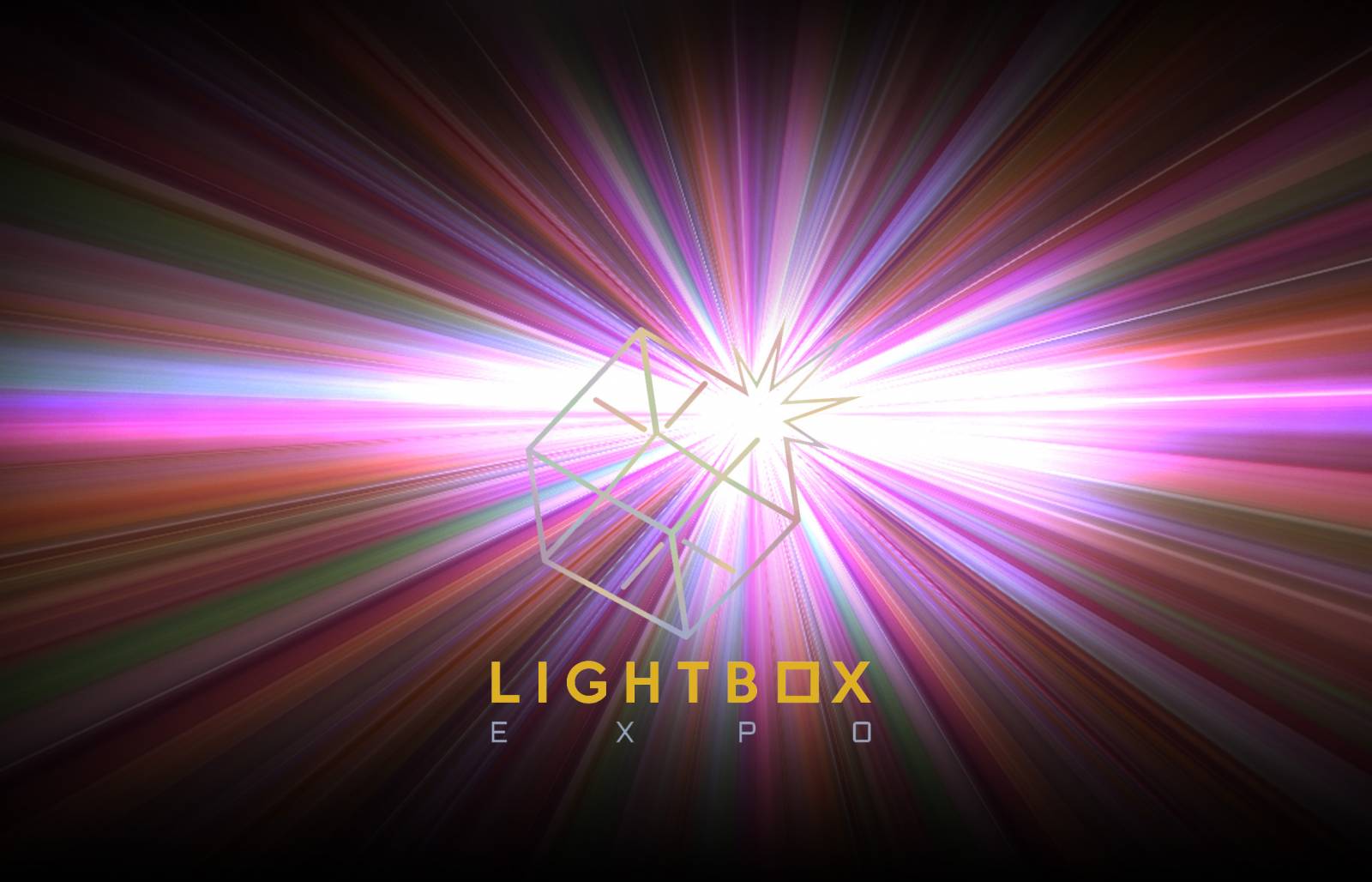 Getting excited to go down to Pasadena for the Lightbox Expo Sept 5th. It's looking like it's gonna be a hell of an event. So many talented working Artists from so many different disciplines and industries all in one place!
I've known Bobby, Kei and the Imaginism crew for years, and they are truly fantastic people. They're not just great artists, it goes way beyond that. with Their talent, drive and connections I know this will be something to remember. I'm incredibly honored and humbled to take part in it.
I can't speak highly enough of events like this. Artists tend to be solitary creatures, and it can literally be a life changing experience to find yourself surrounded by people who are completely obsessed with the same thing you are.
Back in 2004 when we did those conceptart.org workshops, I had no idea that they would change the trajectory of my life. Meeting most of those instructors and attendees for the first time, They were so many of these oh shit moments where you realize that regardless of background or walk of life we could all sit around and speak for hours about this thing we loved so much, comparing notes, drawing in each other's  books, it was crazy crazy inspiring and validating.
I'd been to art school, and yes you are certainly exposed to others who've chosen to make art their chosen profession, but this was different. This was years later, and We were all working artists with years of experience we should share with each other. It was amazing.
We became like a family, for better and worse, joy and tears. We've all gone on to play a role in each others lives ever since in some way.
And I guess my point is that these industry events and artist meetups can be REALLY important. They can present opportunities and experiences that you would not otherwise come across. You can meet your heros, folks just like you, and tomorrow's visionaries. You get to see that we share more similarities than differences, because art is a powerful tie that binds.
Speaking of hero's, I'll be interviewing one of my art hero's, Muddy colors contributor and grand master bad ass GREG MANCHESS! who will alos be doing osme live painting at some point from what I believe as well. I'll be asking those hard hitting gotcha questions that inquiring illustrative minds want to know… paper or plastic? what kind of pencil do you use?  team Edward or team Jacob? We'll get some answers.
But seriously, if you can make it, I'd really recommend you do. It's going to be really cool and im not exaggerating when I say it might just change your life.