Scott Waddell is a world-renown figurative artist, whose ability to paint remarkably life-like people is second only to that of his teaching abilities. If you've been following his Instagram at all, you've no doubt seen some of the fantastic tutorials he posts regularly, and can likely attest to both his skill and knowledge.
We have followed Scott's work for years, and many of the pros on this site have personally purchased his tutorials for our own personal benefit. No matter what level artist you are, Scott's classical approach to figure work, along with a truly masterful grasp of his medium, is sure to inspire you and teach you a new thing (or ten!)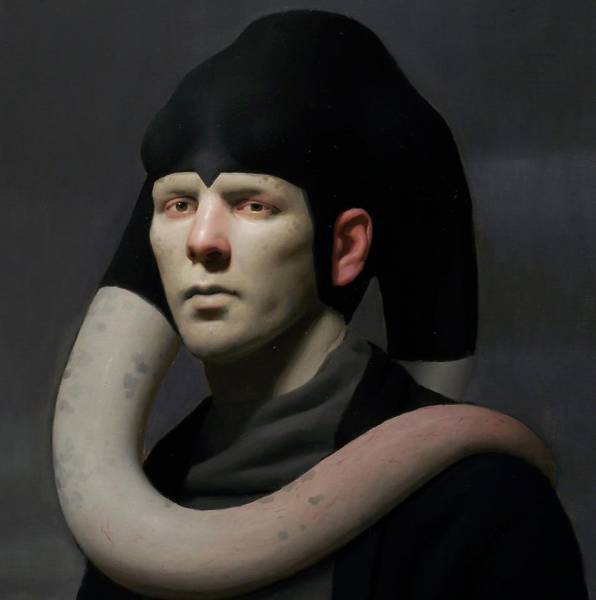 As many of you already know, Muddy Colors' mission statement is to help provide a free educational resource for all artists, amateur and pro alike, regardless of location or economic background.
However, doing that on a daily basis is not easy, fast or cheap, as any contributor of this blog can tell you. Fortunately, so many of our readers also choose to support us on Patreon, helping us raise monthly funds to provide articles, video tutorials, and even scholarships. In exchange, Patrons receive a new demo every month for a contribution as little as $5.
We were so taken by Scott's recent tutorials on Instagram, that last month we decided to take some of those funds and inquire about purchasing the rights to a few of his tutorials, so that we might share them with all our Patrons. Not only were we able to do that, but thanks to Scott's incredible generosity, we were actually able to come to an arrangement in which he is allowing us to share one of our all-time favorite tutorials with not just our Patrons, but with absolutely EVERYONE… FOR FREE!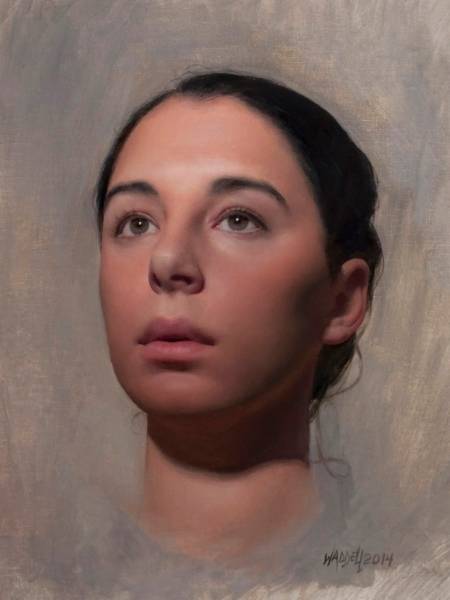 Scott Waddell's Portrait Course is a phenomenally in-depth 2.5 tutorial covering just about everything you could want to know about creating life-like portraits. This includes model set-up, lighting, mixing fleshtones, a ton more! This video normally retails for $45, but for the next 30 days, you can watch it totally free right here on Muddy Colors!
All we ask in return is that you share this wonderful resource with other artists you know, and consider popping over to Scott's website, or our Patreon, for an opportunity to support future endeavors like this if you feel so inclined. And if you like what you see, let us know in the comments section!
So with out further ado, we hope you'll enjoy, and share, this free masterclass on Portrait Painting courtesy of Scott Waddell and Muddy Colors.
You can follow Scott and see more of his work at:
Website: https://scottwaddellfineart.com/
Instagram: https://www.instagram.com/scottwaddellartist/
Facebook: https://www.instagram.com/scottwaddellartist/
Youtube: https://www.youtube.com/user/waddellwebisodes