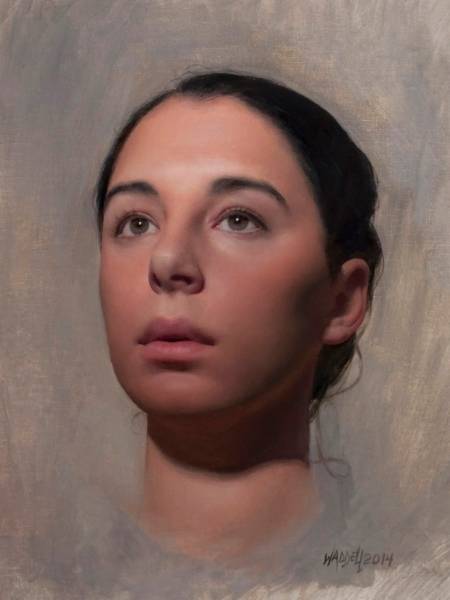 Scott Waddell's Portrait Course is a phenomenally in-depth 2.5 tutorial covering just about everything you could want to know about creating life-like portraits. This includes model set-up, lighting, mixing fleshtones, a ton more! This video normally retails for $45, but for a short time, you can watch it totally free right here on Muddy Colors!
All we ask in return is that you share this wonderful resource with other artists you know, and consider popping over to Scott's website, or our Patreon, for an opportunity to support future endeavors like this if you feel so inclined. And if you like what you see, let us know in the comments section!
So with out further ado, we hope you'll enjoy, and share, this free masterclass on Portrait Painting courtesy of Scott Waddell and Muddy Colors.
You can follow Scott and see more of his work at:
Website: https://scottwaddellfineart.com/
Instagram: https://www.instagram.com/scottwaddellartist/
Facebook: https://www.instagram.com/scottwaddellartist/
Youtube: https://www.youtube.com/user/waddellwebisodes