I just got back from DragonCon 2021, and today I have a quick post featuring 2 DragonCon VODs!
The first is a "Convention Survival Guide" stream where we go over a bit of Annie and my list of Do's and Don'ts for conventions and take a lot of Q&A from the chat: https://www.twitch.tv/videos/1132438524
And the second is a livestream from the floor, (which begins and ends in absolute chaos!) of our live #LETSDRAWMONSTERS event: https://www.twitch.tv/videos/1140162734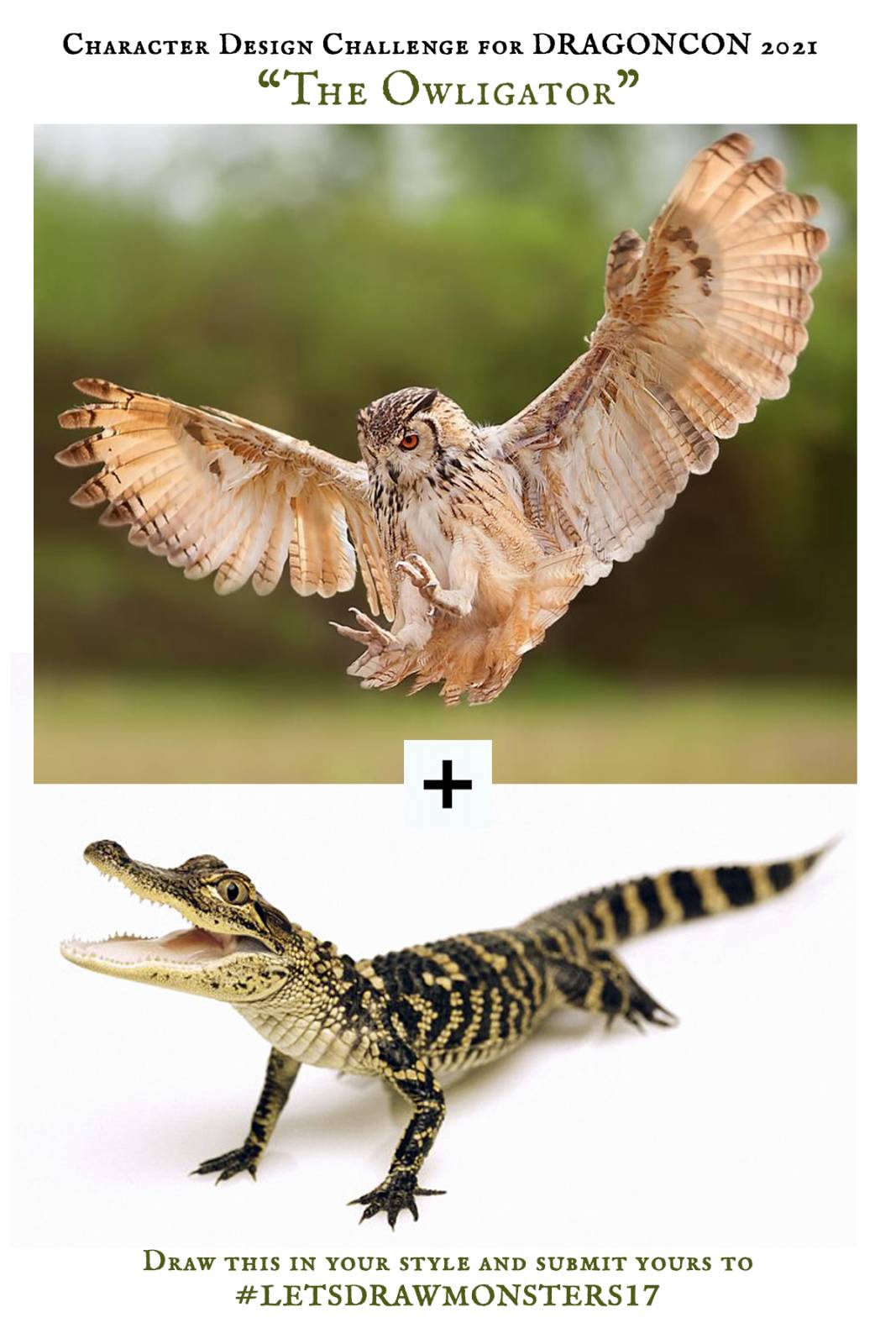 It was a ton of fun, and we actually managed to finish the challenge within the hour in spite of all the chaos. Thanks everyone who joined in at the show and at home to draw along with us as we made some monsters. We'll be checking out everyone's art from the event this Wednesday on Twitch and doing a live wrap-up to the chaos of the show.
Overall, we had a great time at the show! The Artshow event was extremely safe about masking and vaccines, and it was nice to be able to actually use the elevators this time around. Most of all, it was wonderful to see so many old friends again and catch up with all of you!