I am going to be teaching a workshop at the Academy of Realist Art in Boston this summer, July 17th – 21st. I am excited to be in such a wonderful city for art and at a fantastic school. I have admired the work of Julie Beck for a long time and look forward to spending that week at the school where she teaches.
The workshop will be 5 days long and I will go in-depth with my process from idea to final. I will demo the first day and then we will have a day for sketching, photoshoots, and then start on a painting. My goal will be to help you understand a process for getting consistent results in your final work and a strong strategy for ideation, reference building, and establishing a strong composition.
The workshop will be limited in size, so if you're wanting to attend consider signing up soon! You can sign up for the class via this link and scrolling down my workshop. Look for the portion of the page that looks like the image below.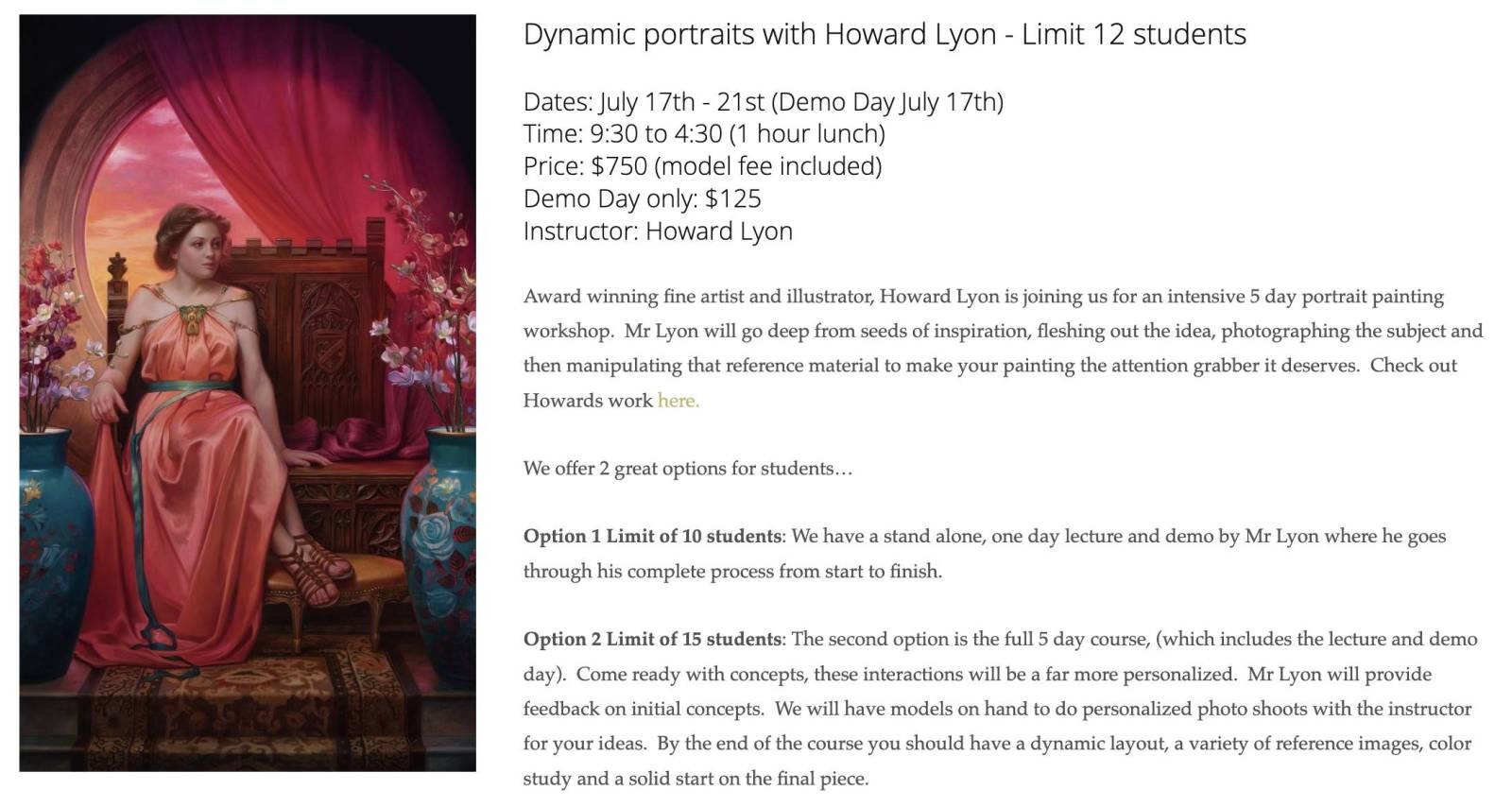 Please share with any artists that you think would be interested in this workshop. I will be going in-depth into my process for paintings like these for Magic: the Gathering: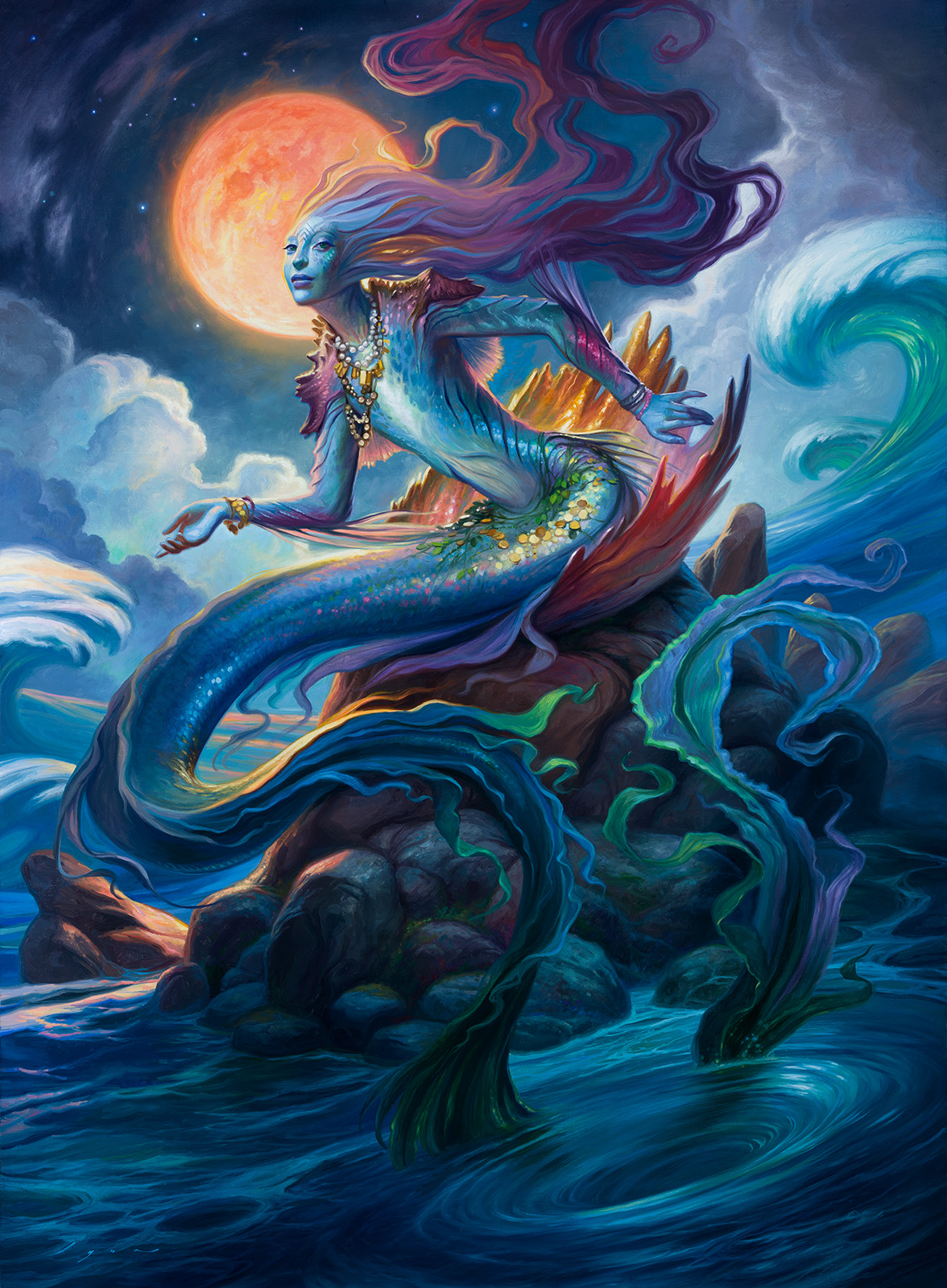 Maybe I will see you in Boston!