For those in the NYC area, the Microvisions 7 exhibit is currently hanging at the Society of Illustrators. In just a few days, the auction for these miniature works will go live. All profits from the auction will go to scholarships for deserving art students across the country. Thus far, the Microvisions auction has raised over $35,000 these students.
The auction will go live on Ebay this Saturday, April 26th at 7pm EST.
If it is anything like last year, the bidding for each piece will start at just $50!
Here is a preview of all 12 pieces that have been donated:
Peter DeSeve
Scott Gustafson
Dan dos Santos
Scott Bakal
Brian Despain
Chris Rahn
Terryl Whitlatch
John Picacio
Rebecca Guay
Nathan Fowkes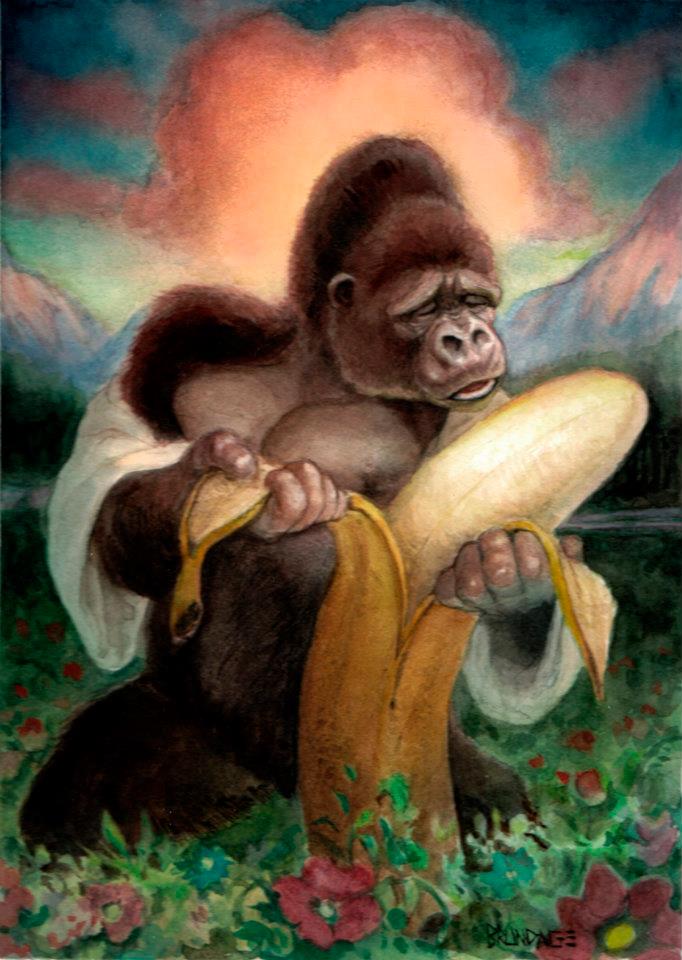 Scott Brundage
Julie Bell